Pricing your mobile app can be challenging. There are so many variables to consider. How much should I charge for it? Should I release it for free? And what about Google Play? It's easy to get lost in the details and forget that the ultimate goal is to make money.
But how do you price your app without losing money or turning potential customers away? Let's take a look at some of the common pricing mistakes developers make when pricing their Android app on Google Play, and how to remedy them.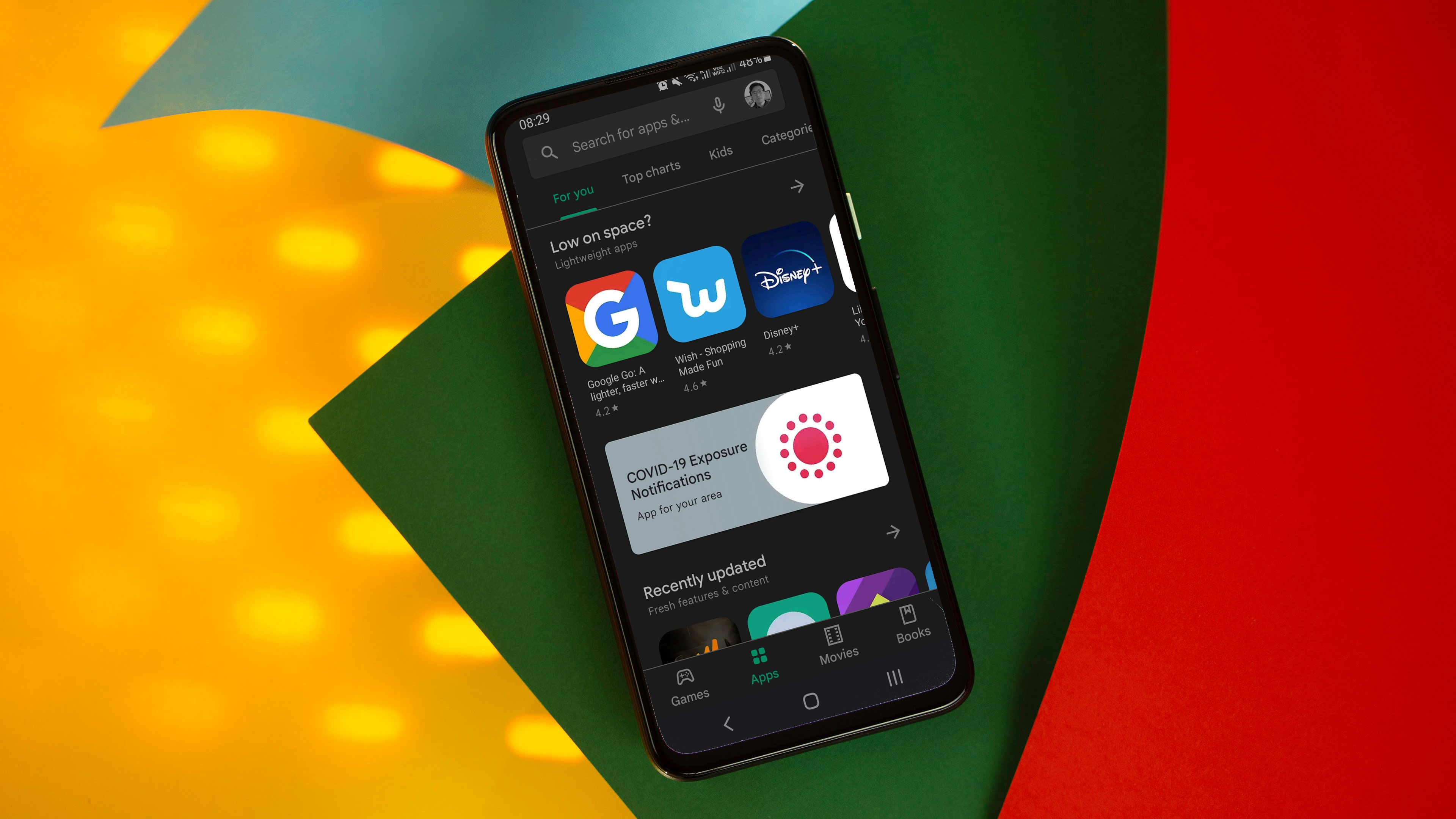 Don't Set Your Pricing Before You Know Who's Using It
Most developers will set their initial price based on their expectations about how many users will be able to install their app. Unfortunately, this is rarely accurate. Every developer has an idea in their head about how many users respond to their ad, how many click the button to download their app, and how many open it and use it.
But the reality is that these numbers are just guesses. And even if you are right about the number of users, you could be off by a lot. There can be a huge amount of variance in how many users will choose to install your app. That's why it is so important to set your pricing based on actual user data, not just your assumptions.
You can use tools such as Google Play Console or KISSmetrics to track and analyze installs, retention, and other data to get a better feel for how many people are using your app.
Set the Same Price For Every User Who Installs It
The logic behind this seems simple. The more people who install your app, the more money you will make. And in theory, it would make sense. Once again, though, the reality is that not all potential customers are created equal. Some will download your app and never open it again.
Others might use it once but then delete it. And of course, some will pay you what they feel they should have to pay, using their app price guidelines. If you set one price for all users and charge that same price, you are taking a gamble.
In the end, only half of your users will use your app. And if they don't, you might not even make a dollar from them. A better strategy is to charge for each user. The more you charge for each user, the more likely you are to make back the money you spent to develop it.
Assume That You Will Be Able To Re-Sell Every User Who Installs It
It is true that the more people who install your app, the more money you will make from it. But this is only true if your app is good enough to keep those users interested and coming back for more. If not, they might not even make it as far as using your app.
That means that you will need to continually improve the app over time to keep those users engaged, or re-sell it to another business in the community. The key here is to make sure you aren't setting unrealistic expectations for your re-sell potential based on this assumption. You don't want to assume that you will be able to turn every single user into a paying customer. Instead, focus on improving your app and re-selling it to another business in your community.
Set an "Introductory" Price During Beta Testing
Beta testing is an important part of the product development process. It's where you let early adopters try out your app, usually for free, and get their feedback on how to make it better. One pitfall that many developers fall into during beta testing is setting an "introductory" price for their app that is too low.
They might set the price at $0.99 or $1.99, and then expect to be able to increase the price after the beta testing period is over. However, users in the beta testing program are not your average customers. Most of them have already given you feedback on the app and told you what they like and what they don't like.
They know what they don't like and they have also told you what they will pay for your app. For example, if you have a beta testing group that is asking for the ability to buy an "experience," rather than charging $0.99 for your app, charge them $4.99 for that experience. And then keep charging more for all new features as your app evolves.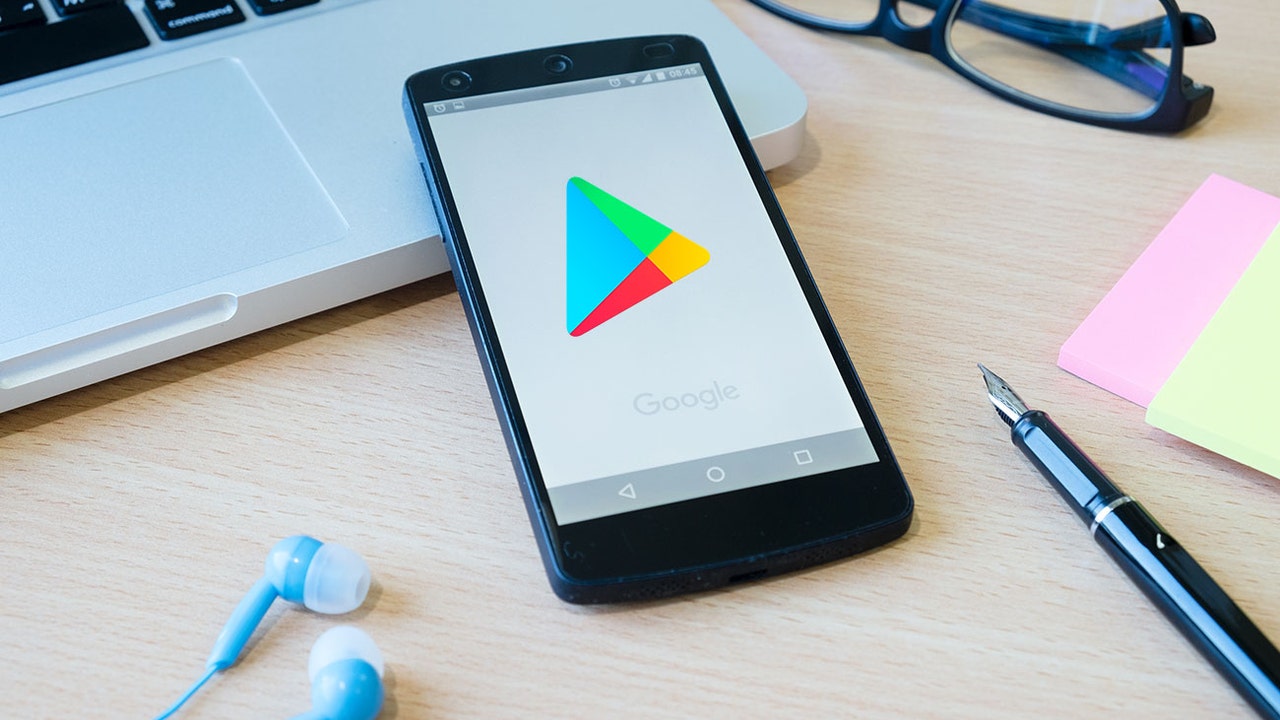 The Bottom Line
There are many challenges to pricing your app right, and it can be easy to get overwhelmed. That's why it's important to follow these tips and build a pricing strategy based on actual user data.
Ultimately, you need to decide what price point is most profitable for your app, while also making sure it is affordable enough so that it doesn't lose money each day that it is sitting on people's devices. There are many factors to consider when determining the right price for your app, but the most important thing to remember is that price is just one of many variables to consider when building a successful mobile app business.