Today, more than half of all digital purchases are made via mobile devices. The same is true for app downloads and use. In this blog post, we'll cover the key marketing considerations when it comes to releasing and marketing your mobile apps. Read on to learn more about some of the common roadblocks that keep many companies from releasing a healthy number of Android or iOS apps and how you can break through them and start building your audience.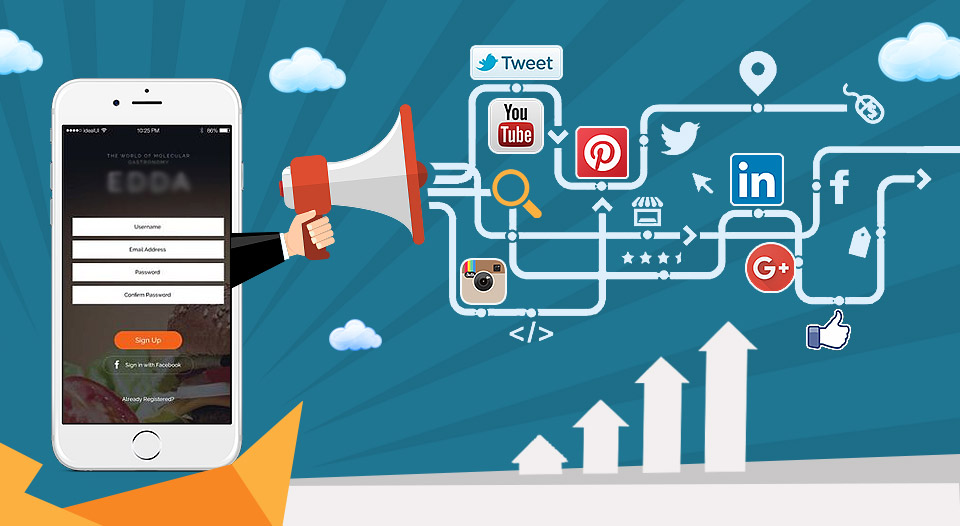 Android vs. iOS: Which app market you should target?
The answer will largely depend on your product. For example, if you're creating a productivity app that aims to help people achieve their goals and get things done, then it might make sense to start by releasing an Android app.
When it comes to app marketing, both platforms have their pros and cons. However, the vast majority of app marketers overlook both the Android and iOS app marketing strategies and try to focus on just one platform. Marketers who focus on iOS can often fall into several specific problems.
Build and launch a beta version of your app first
One of the best ways to understand how people will use your app is to release a beta version of it first. This allows you to gain first-hand insight into how people will use your app, and learn from their mistakes. If possible, use a beta version built with the same tools as the final version of the app. This will help you learn from the mistakes you made in your initial version.
Once you've launched your beta version, start monitoring the usage of your app. Keep track of how often users use certain features and functions, and what problems they encounter. By releasing a beta version of your app first and tracking its usage, you'll have a much better idea of what features are popular among your target audience, what problems they face, and how you can address these issues in future versions of your app.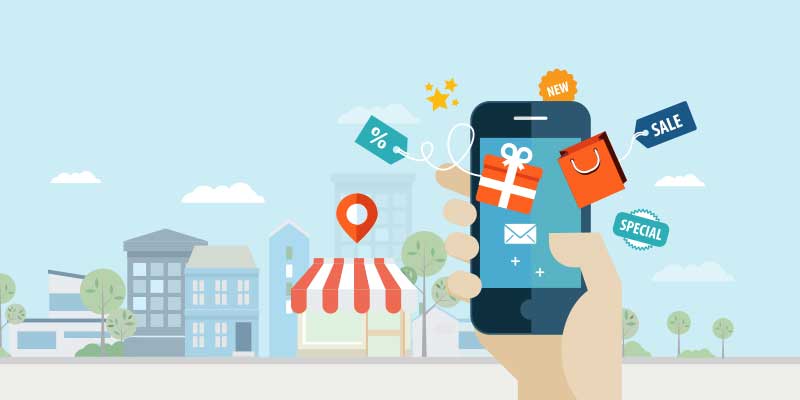 Conduct user research when launching a new feature or app
As you design new features and build new apps, it's important to conduct user research to find out how your target audience will use those features.
For example, if you're creating a new app that helps people improve their productivity, but you're launching the feature without knowing how people will use it, you could be wasting a lot of time and effort.
While it's important to learn from your mistakes when launching new features for your apps, it's also important to understand how people will use those features. To do this, you should conduct user research to find out how your target audience will use new features and apps. You can use qualitative research methods, or quantitative data analysis methods.
Use paid advertising and in-app messaging to grow your user base
As a small business or marketer looking to grow your app audience, there are several paid advertising options you can use to boost app downloads and the user installs. However, it's also important to remember that paid advertising won't grow your app audience forever.
To boost app downloads via paid advertising, you can use Google ads, Facebook ads, or Instagram ads. Wherever you decide to publish your ads, avoid publishing them right next to irrelevant content. Pairing your ads with top-quality content will help you reach more people, who are more likely to consider downloading your app.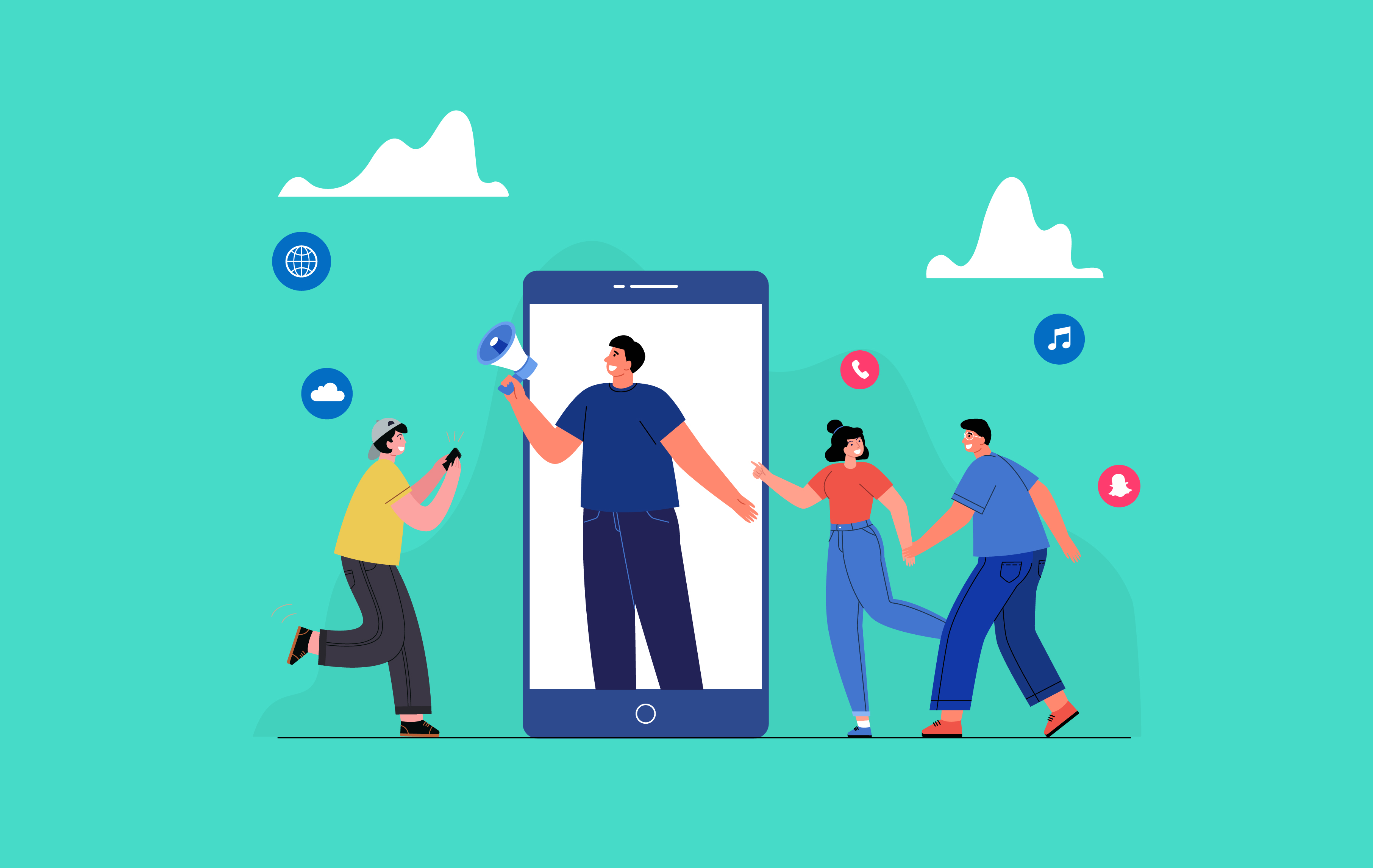 Build a brand for future apps and services
One of the best ways to build a brand for future apps and services is to build a strong user base for your current apps. You can do this for both Android and iOS apps. People are more likely to trust brands that they've used before. This means that you should focus on improving the user experience for your current apps so that people are happy with their experience when using your brand.
Don't forget about the basic marketing fundamentals
It's easy to get caught up in the hype of developing new apps and surging app installs. However, you need to remember that all of these efforts will come to nothing if you don't build a solid marketing strategy around your app release.
A marketing strategy is a plan that marketers use to grow their business by attracting new customers. Without a marketing strategy, it's easy for marketers to waste a lot of time, effort, and money on initiatives that don't yield the desired results.
Wrapping up
We've shown you the three steps you can take to boost your app audience, and how you can start building a user base that will help you reach a wider audience.
By following these tips, you can boost your app installs and improve your app rating, even if you don't have much developer experience. With a solid marketing strategy in place, you can boost your app downloads, improve your rating, and grow your user base. These strategies are also useful for all app types, whether you're releasing an Android or iOS app.