With over 2 million apps available in the Apple Store, getting your app noticed can be a challenge. However, with the right strategies and techniques, you can make your app stand out in the crowded marketplace and attract the attention of potential users.
Understand Your Target Market
The first step in making your app stand out in the Apple Store is to understand your target market. Who are the users you are trying to reach with your app? What are their needs and wants? What type of apps do they already use and enjoy? Understanding your target market will help you develop a clear and compelling app concept that will attract and engage your target users.
Conduct Market Research
Once you have a clear understanding of your target market, it is important to conduct market research to identify the gap in the market that your app can fill. What are the current trends in the app store? What are the most popular apps in your target market and what makes them successful? This research will help you identify the unique features and benefits that your app can offer that will make it stand out in the marketplace.
Create a Compelling App Icon
The app icon is the first thing a potential user will see when browsing the Apple Store, and it is critical to creating a strong first impression. A well-designed app icon should be simple, memorable, and eye-catching. It should also accurately represent the app's purpose and functionality. Consider investing in a professional designer to create a compelling and high-quality app icon.
Develop an Engaging App Description
The app description is your opportunity to tell potential users what your app does, how it can benefit them, and why they should download it. Your app description should be clear, concise, and compelling. It should also include keywords that will help users discover your app when searching the Apple Store.
Utilize Screenshots and Videos
Screenshots and videos are powerful tools for showcasing your app and demonstrating its features and benefits. When selecting screenshots, choose images that clearly illustrate the app's main functions and benefits. You should also consider including a demo video that showcases the app in action.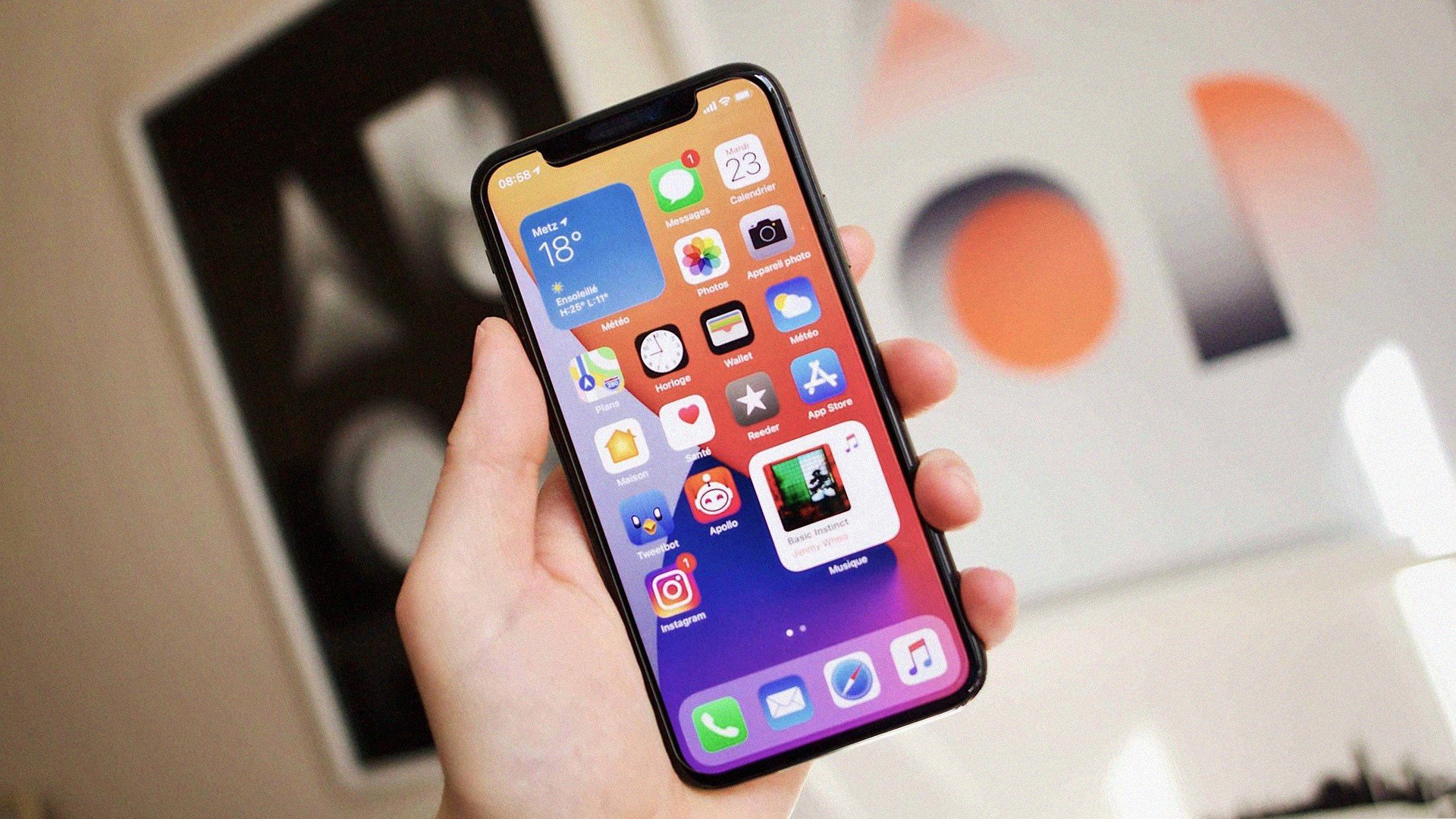 Encourage User Reviews and Ratings
User reviews and ratings play a critical role in the success of an app in the Apple Store. Encourage users to rate and review your app by incorporating a prompt in the app or sending follow-up emails to users after they have used your app. Positive reviews and high ratings can help increase the visibility of your app and attract new users.
Implement User Acquisition Strategies
Finally, implementing effective user acquisition strategies can help you increase the visibility of your app and attract new users. Consider investing in app store optimization (ASO) to improve your app's ranking in the Apple Store search results. You can also utilize social media and paid advertising to promote your app and reach a larger audience.
Additionally, consider offering incentives to users who write reviews or share your app with their friends. This can include discounts, special features, or exclusive content. Providing excellent customer support can also help increase user engagement and foster positive reviews. Respond to user questions and feedback in a timely manner and make sure to address any issues or bugs as soon as possible.
Stay Up-to-Date on App Store Trends
It's important to stay up-to-date on the latest trends and changes in the Apple Store. This includes new features and updates to the app review process, as well as changes to app store optimization algorithms. Regularly monitoring your app's performance and making changes to your marketing strategy as needed can help ensure that your app continues to stand out in the Apple Store.
Partner with Influencers and App Review Sites
Partnering with influencers and app review sites can help increase the visibility of your app and attract new users. Influencers can promote your app to their followers and provide valuable feedback and suggestions for improvement. App review sites can provide valuable exposure for your app and help increase its visibility in the Apple Store.
Utilize Analytics and Metrics
Utilizing analytics and metrics can help you understand how your app is performing in the Apple Store and identify areas for improvement. Track metrics such as downloads, user engagement, and app store ranking to gain insights into your app's success and make data-driven decisions about your marketing and user acquisition strategies.
Final Thoughts
By following these tips, you can increase the visibility of your app, attract new users, and build a successful app in the competitive Apple Store marketplace.
Making your app stand out in the Apple Store requires a combination of a well-designed app, compelling marketing strategies, and user engagement.
By understanding your target market, conducting market research, creating a compelling app icon and description, showcasing your app with screenshots and videos, encouraging user reviews and ratings, and implementing user acquisition strategies, you can increase the visibility of your app and attract new users. With a little effort and creativity, you can make your app a standout success in the Apple Store.