Main Highlights:
Lumen, a supplier of mission-critical internet services based in the United States, has announced its exit from Russia in protest of the country's invasion of Ukraine.
It is the second large firm of its kind to make such a declaration in less than a week, following competitor Cogent's identical remark last Friday. The latest instance of Russia and the West separating behind a 'digital Iron Curtain.'
Lumen said in a blog post that it was stopping operations in Russia "due to an elevated risk of security."
Lumen, a US provider of critical internet services, has announced its withdrawal from Russia in protest of its invasion of Ukraine. It is the second big corporation of its sort to do so in less than a week, following a similar statement last Friday by competitor Cogent. The latest illustration of Russia and the West pulling apart behind a 'digital Iron Curtain.'
Lumen stated in a blog post that it was suspending its operations in Russia "due to an increased security risk." Lumen stated that while they have not yet encountered network outages, they took this step to guarantee the security of their own and their customers' networks, as well as the continued integrity of the global Internet. The company minimized the move's impact, noting that it has no consumer customers in Russia and that the commercial services it supplies there are "minimal."
This statement, however, does not appear to include the entirety of Lumen's operations. Lumen is the leading international transit provider to Russia, according to network research firm Kentik. and that among its clients are Russia's largest telecommunications company, Rostelecom; the country's largest internet provider, TransTelecom (TTK); and three prominent mobile carriers, MTS, Megafon, and VEON.
These organizations can migrate to other providers of services. Still, the loss of Cogent and subsequently Lumen will put current capacities under strain and will very certainly impair internet services in Russia. As Kentik's director, Doug Madory, recently told The Washington Post, "This is going to mount up." He believes it would be apparent.
It is the latest illustration of Russia's growing isolation from Western internet services. This trend has seen Russia block or restrict access to social media sites such as Twitter and Facebook and US companies curtailing services offered in Russia. This includes Google and YouTube suspending ad sales in the nation and Amazon Web Services prohibiting the creation of new Russian cloud computing accounts.
While some analysts think these restrictions are vital components of the more extensive package of economic sanctions imposed on Russia, others worry that they would further isolate the nation and restrict its population's access to independent news about the Ukraine war.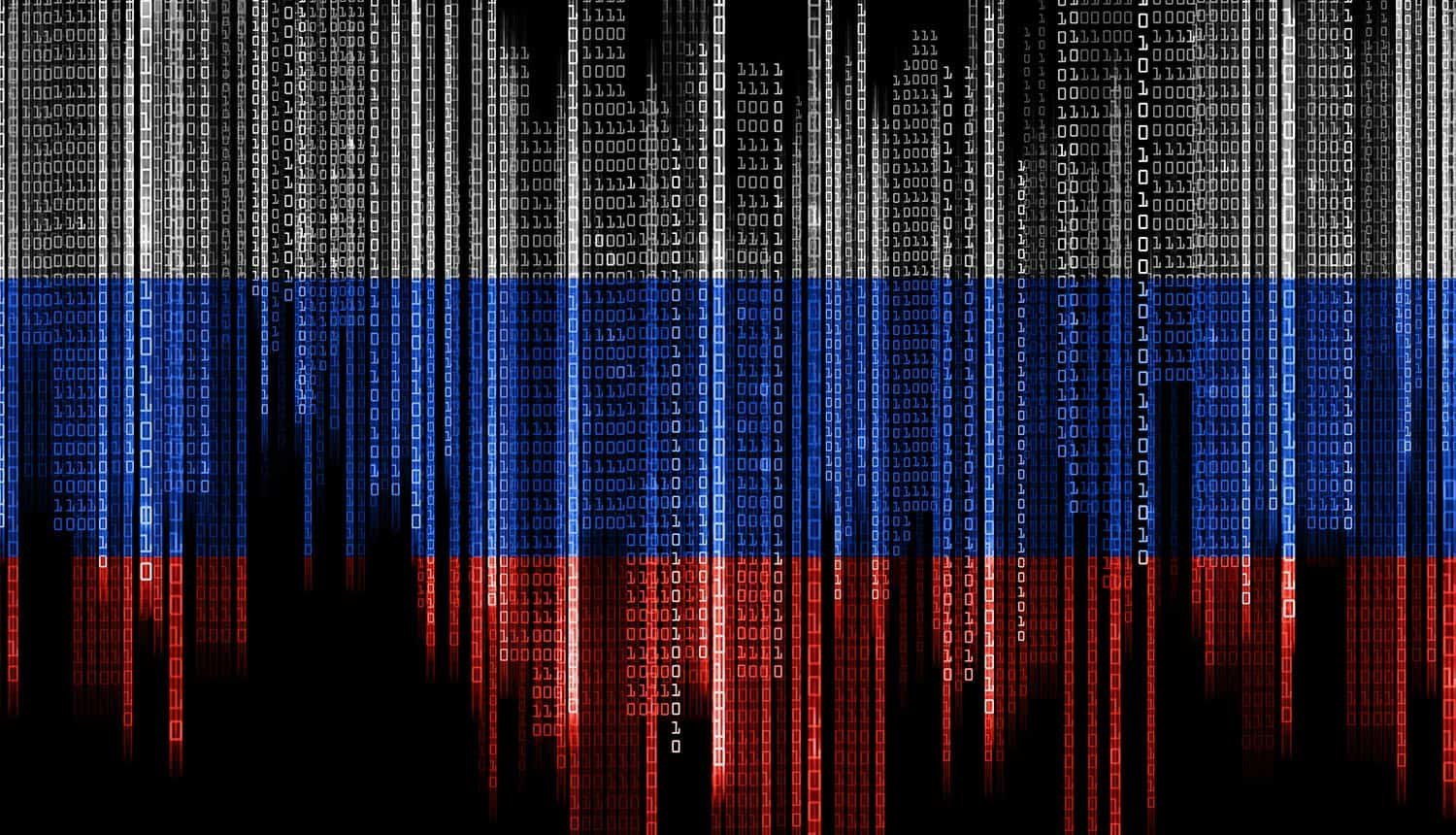 PlayStation's hardware and software shipments to Russia have been halted
In other news, Sony Interactive Entertainment, the Sony division responsible for the iconic PlayStation console, has suspended all software and hardware exports to Russia in response to the country's invasion of Ukraine. Sony Interactive Entertainment (SIE) spokesperson Joe Taraborrelli stated in a statement shared with The Verge that the company joins the worldwide community in advocating for peace in Ukraine. They have halted all software and hardware shipments to Russia and the launch of Gran Turismo 7 and the PlayStation Store in the country.
Taraborrelli noted that Sony had pledged a $2 million payment to the UN High Commissioner for Refugees and the non-governmental organization Save the Children to assist people displaced by the invasion.
Bungie — which Sony is now owning — stated in a separate post that it is trying to halt all sales and distribution of Destiny 2 in Russia and Belarus. Players in certain countries will be able to access previously paid material or download the free version, but new purchases will be suspended for the time being. Additionally, it will be issuing a free in-game " Coнник" symbol for gamers to demonstrate their support for Ukraine, with codes for the emblem being sent via its weekly message.
SIE joins Activision Blizzard, Epic Games, Electronic Arts, CD Projekt Red, Ubisoft, and Take-Two in suspending sales in Russia. Microsoft, the manufacturer of the Xbox, has also halted new sales of Microsoft products and services in the nation. Nintendo had placed its Russian eShop in maintenance mode when its payment processor stopped the processing of rubles, delaying the debut of Advance Wars 1+2: Re-Boot Camp from its scheduled initially April 8th launch date.