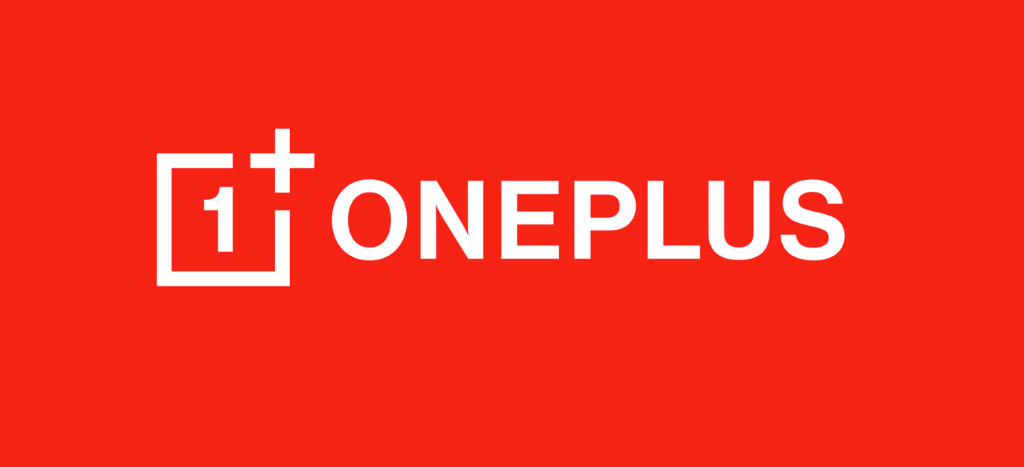 Oneplus Watch confirmed by CEO Pete Lau.
The watch may arrive in H1 2021.
Watch is expected to arrive alongside the OnePlus 9 series.
For a few years, the OnePlus Watch has been in production but has reportedly been shelved. Then, amid a scheduled release for Q4 2020, details of the watch started to emerge in leaks this year. We also got to see the straps of a limited edition Cyberpunk 2077 watch. 
OnePlus agreed, sadly, to postpone the launch. Now, Pete Lau, OnePlus's CEO, has announced when the watch will arrive.
The revival of Oneplus Watch
In an interview with InputMag, the top executive and co-founder announced that they were currently working on a smartwatch. He turned to Twitter today to announce the arrival of the OnePlus Watch early next year.
Although there is no clear date, our assumption is that alongside the OnePlus 9 series, the alleged smartwatch will be announced. So far we know that the OnePlus Watch will have a round dial which makes sense as OnePlus will not want its first smartwatch to be called an Apple Watch clone. 
Although not every watch with a square face is a clone of an Apple Watch. And even if Oneplus decided to make a square watch like Apple it will make it distinctive enough.
There are rumors that Wear OS will be running the smartwatch, but it has not been verified. Pete Lau announced that they are working to develop Wear OS with Google, but said it is not a guarantee that the operating system will be shipped by the company. 
That's all the knowledge we have, but we hope that in the weeks leading to the wearable launch, more specifics will emerge. OnePlus will join its wearable industry sister firms, OPPO, and realm, which have already launched their first smartwatches next year.
OnePlus' busy 2021
New information has now come to light about the handset, and even though SE can stand for Special Edition. The Special Edition has nothing Special about it. It might be an updated Oneplus Nord that is currently sold in some specific market. 
We'll know the truth about the SE, as OnePlus is likely to launch new hardware sooner than normal. As early as March 2021, we will learn more about the OnePlus SE along with the OnePlus 9 and OnePlus smartwatch.