Main Highlights:
Power Global wants to invest approximately $25 million in India to create a lithium-ion battery production unit and battery swapping infrastructure over the next two to three years.
The business, constructing a 1 GW hour battery factory in Greater Noida, Uttar Pradesh, aims to convert around eight lakh existing conventional three-wheelers in India.
Dubey elaborated on the company's road map, stating that approximately 55 lakh three-wheelers are currently on the road, powered by various fuel types, predominantly diesel, and some CNG and petrol.
By selling Power Global's batteries on a subscription basis, the company provides a lifetime warranty for as long as the customer remains a subscriber, allowing the user to avoid spending around 40% of the vehicle's cost every three years on battery replacement.
An official from the US-based clean energy and mobility products startup Power Global has stated that the company intends to invest approximately $25 million (roughly Rs 185 crore) in India over the next two to three years to establish a lithium-ion battery manufacturing unit and battery swapping infrastructure in the country.

The company, establishing a 1 GW hour battery facility in Greater Noida, Uttar Pradesh, also hopes to convert approximately 8 lakh traditional three-wheelers currently on the country's road website. Batteries for these transformed autos will be obtained through a subscription model, which will make them available for change at any time.
The CEO of Power Global's India subsidiary, Pankaj Dubey, stated that the company is developing a battery plant in Greater Noida. The project would have a capacity of one gigawatt-hour, according to their estimates. The consequence would be that around four lakh batteries would be rolled out of this manufacturing each year.
When asked when the plant will begin operations, he stated that they anticipate mass production in the third quarter of the following calendar year. Additionally, Power Global will manufacture the conversion kit for the Greater Noida facility. Dubey stated of the entire investment, "(What) we are looking at in the next two to three years is about USD 25 million initially and then when we scale up more investments will be required."
He stated that it would be necessary for the company to make considerable further investments, supported by third parties such as infrastructure partners, to reach its full potential.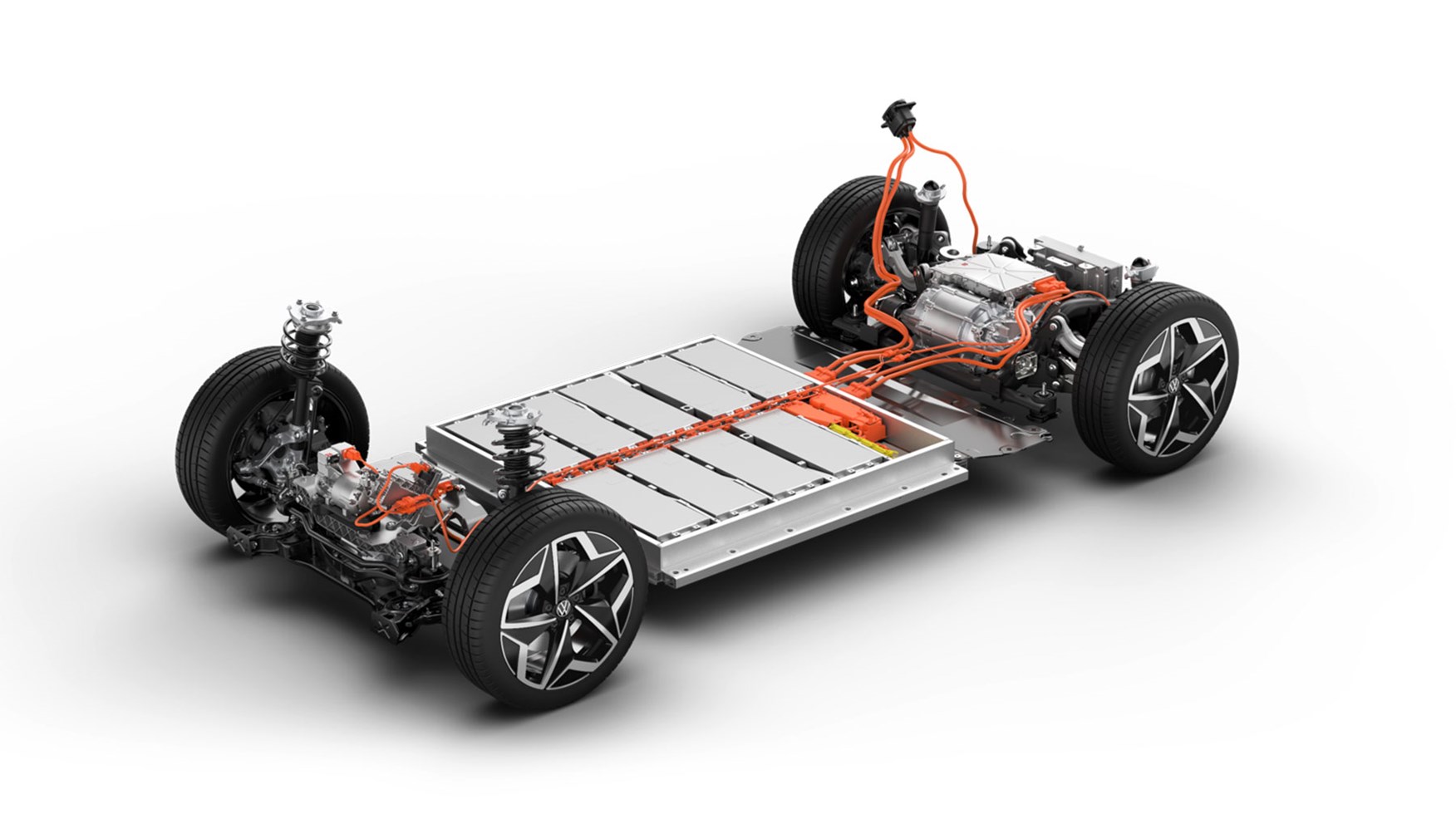 Power Global's plan for battery infrastructures
Porter Harris, the CEO, and founder of Power Global was inspired to start the company because he wanted to do something beneficial for the environment. According to Dubey, Harris came up with the idea of manufacturing lithium-ion batteries in India and using them to electrify "the most polluting vehicles in the country, such as two-wheelers and three-wheelers, which are in extraordinarily high numbers," as well as other vehicles.
He outlined the company's road map, adding that there are around 55 lakh three-wheelers on the road today, all of which are powered by diesel, with only a tiny number powered by compressed natural gas (CNG) and gasoline (Petrol). As part of the "Dubet Plan," Dubet indicated that they hope to convert almost 15 percent of the total within the next five to six years or within five to six years. The result has been a goal of approximately eight lakh autos being converted by the end of the year.
In his speech, Dubey underlined the advantages of retrofitting existing conventional three-wheelers with electric drivetrains, noting that these vehicles typically cost roughly Rs 2.5 lakh, and converting an existing car into an electric vehicle will cost a fraction of this amount.
People are not required to purchase a new vehicle, according to Dubey. Consumers' existing vehicles will only be converted to the company's solution, and their team will provide them with a kit to convert, which should be completed in a matter of hours, and then they will give them their battery, which will be sold as a service so that they can swap it wherever they want.
According to him, operating the electric version "would save almost 50% on the current income that they're having." He also explained that by selling Power Global's battery as a subscription model, the company provides a lifetime warranty as long as the customer is a subscriber of the company's batteries, allowing the customer to avoid spending approximately 40% of the vehicle's cost every three years on battery replacement.