A mobile app is your business's digital face. It's how your customers will access and interact with your brand. If you're not careful, creating an app can feel like a minefield. There are countless elements to consider and as a result, it can be easy to overlook details in pursuit of more features or time-consuming design aspects that may not be necessary.
To create the most effective app for your business, start by identifying what type of mobile app you need. The majority of businesses today will land on the Android or iOS platform, but the two operating systems have vastly different user experiences, device support and marketing needs.
You aren't just choosing between Android and iOS apps, you're choosing between vastly different user experiences that demand certain qualities from any app they feature. To succeed with your first launch, follow these tips: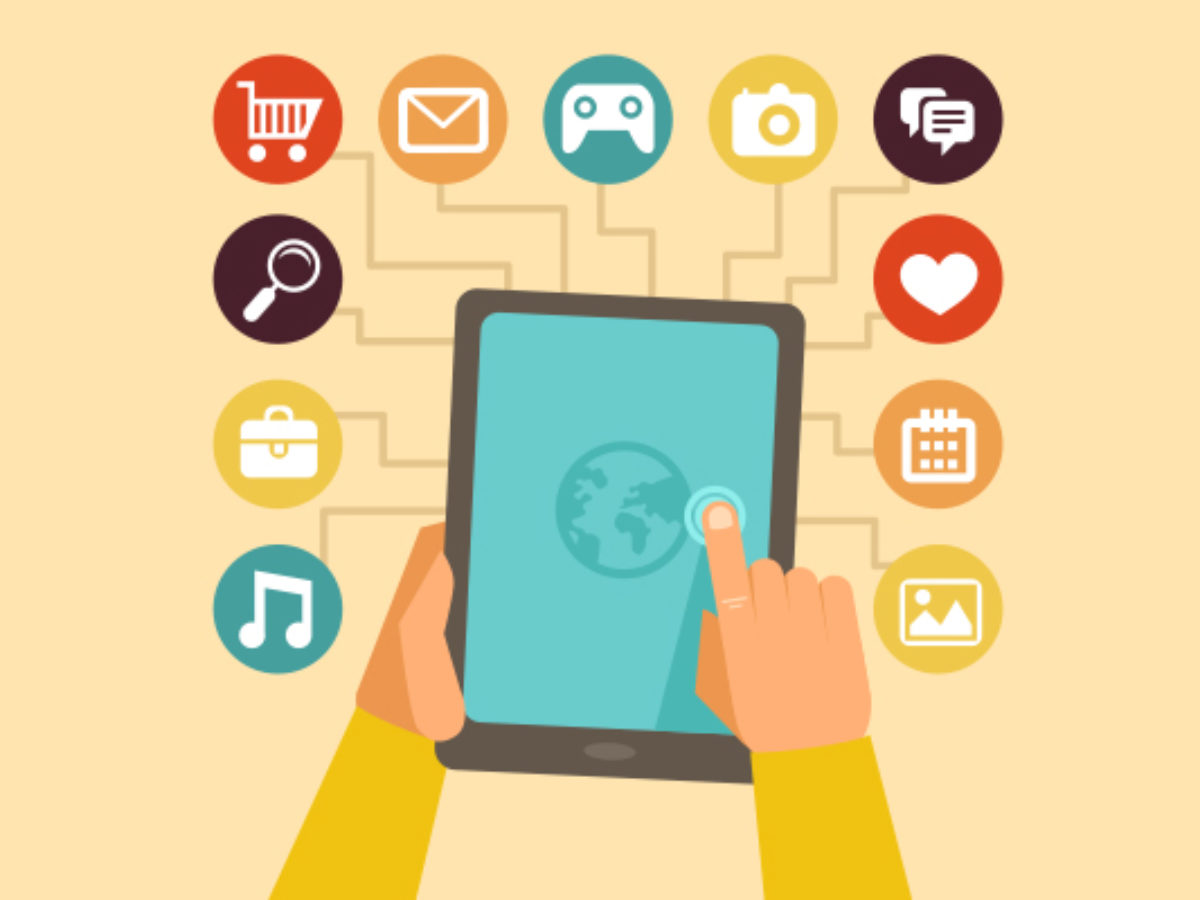 Know what you need your app to do
Don't just sit down and try to build a product, a business and an app all at the same time. It won't work. Instead, take a step back and think about the most important features your app needs to be successful. That way, when you're creating your app, you can focus more on those features rather than trying to fit in all the rest at once. If you don't know what needs your app to do, then you won't know what to build.
A mobile app needs to accomplish several different functions, so it can be helpful to think about the core purposes behind any application you're building.
Provide the expected user experience. The majority of users expect apps to look and feel identical to the web, so you need to create a consistent experience that feels just like your website.
Providing quick and easy access to your business and products. People want to be able to get what they need from your app quickly so they can get back to their daily lives.
Encouraging repeat usage. Users will only use your app for so long, so you need to make it easy for them to come back and revisit your brand regularly.
Don't reinvent the wheel
A lot of businesses will create a new app, slap a fresh coat of paint on it and hope that the app will be successful. The problem here is that you don't know what you're building and you don't know what your users need. Not only that, but you're also building off of the existing platforms and functionality of others, which is less than ideal. Instead of starting fresh, take a look at what's already out there and try to understand how it works.
Chances are, there are parts of your app that can be learned from existing apps. When it comes to building an app, a little bit of knowledge can go a long way. Look for apps that have features you'd like to incorporate into your app, but don't steal them outright. Instead, take the knowledge you've gained from seeing how those features work and apply it to the features you're developing in your app.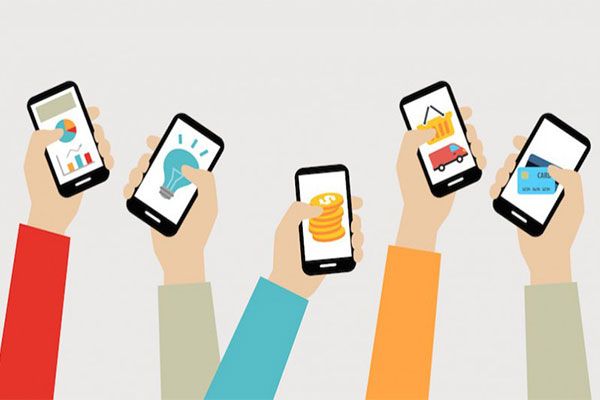 Mobile is about interactions, not websites
When it comes to mobile apps, you won't be seeing a ton of navigation and navigation bars. What you will be seeing, and what you should be focusing on, is the content of your app. The majority of your app's functionality should be in the app's content, not the app itself. That content should direct users to the actions they want to take, whether that's completing a purchase or getting more information.
For example, take an app that's meant to help people find a new apartment. The content of the app would be the listings themselves, so the app would have a navigation bar that takes the user to the different listings. However, the content of each listing would be the information about the apartment, like the number of rooms, the floors, and the price.
Make sure you know who will use your app and why
When you're designing your app, it's helpful to keep in mind who will use it and why. In other words, who is the type of person that would want to use your app and how will they use it? Start by thinking about your users and how they'd like to use your app. What actions do they take regularly, how often and why do they want to keep doing these actions?
Once you know the main reasons behind your app's main features, you can focus on creating content that provides just that information. For example, if your app is about helping people find apartments, make sure your content is filled with listings for apartments.
Consider your target audience when choosing a mobile platform
Since the majority of people will end up using either an Android or iOS device, it makes sense to start there. However, it's important to keep in mind that there are many differences between the two platforms. For example, the Android OS is more open source, whereas Apple is more closed, which means there may be features available on Android that aren't on iOS.
It's also important to consider different form factors and screen sizes. Most mobile apps will be designed for smaller screens, like phones, but some may be designed for tablets. It's important to keep in mind any differences between the platforms you're considering.
Check for any potential issues with your app's design before the launch
At any point in the design process, you can stop and rethink your designs. It's easy to get caught up in the excitement of building an app, but it's important to remember that your app is a product. It's how your customers will interact with your brand and it's important to not take shortcuts or cut corners with its design.
That way, your app will have an excellent and enjoyable user experience. While a lot of the work is done for you, it's important to double-check any assumptions you've made about your app's design. It's important to be thorough with your app's design, so you can be sure that everything is working properly.
Final Words
As technology continues to evolve, so will the demand for mobile apps. To stay competitive, you'll have to adapt your strategy and design to match the evolution of technology. That being said, it's important to remember that there are a lot of factors that will affect the success of your mobile app, not just the ones mentioned in this article.
Remember, mobile apps are a long-term investment, so it's important to be patient, thorough and consistent with your efforts. If you follow these tips, you'll be well on your way to creating a successful mobile app.