Cryptocurrency trading is a new frontier in finance, with limitless prospects. However, to make the most of this new environment, it is critical to have the appropriate tools. Thanks to smartphone apps, buying and selling cryptocurrencies and exchanging them for fiat money is now easier than ever. Naturally, the bitcoin trading app is one of the most vital tools. Today, we'll examine the five best cryptocurrency trading applications accessible in India and a quick review of each.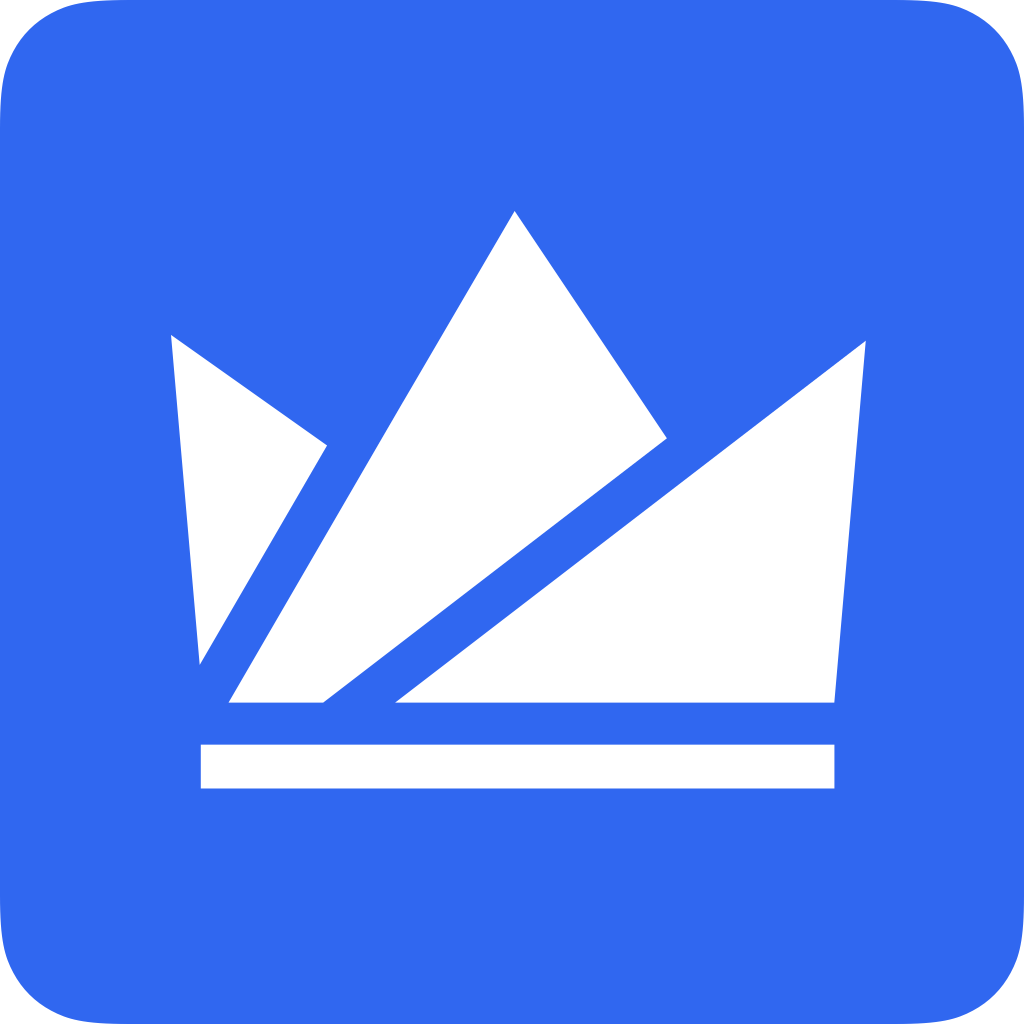 WazirX is a cryptocurrency trading application that enables users to trade, manage, track, and analyze digital assets. With over 12 million users, WazirX is undoubtedly one of India's most popular cryptocurrency trading applications. It provides both a platform and a collection of tools for cryptocurrency trading. The platform is available for free download and includes various tools for managing your trades and portfolio, doing analysis, and automating trading.
The tools are meant to make it simple for anybody to begin trading cryptos and equip you with the information, tools, and assistance necessary to improve your trading skills. The platform offers a streamlined trading interface and instructional resources on cryptocurrency trading. WazirX charges a 0.20 percent fee on each trade and provides a discount based on WRX holdings. They give single-window access to the world's most liquid marketplaces, enabling users to trade cryptocurrencies such as Bitcoin, Ethereum, Litecoin, etc.
CoinSwitch Kuber is a reputable cryptocurrency trading platform. Since its inception in 2017, it has served millions of merchants. It is backed by Sequoia Capital and aims to make crypto trading more accessible to the general public. It is affiliated with several prominent cryptocurrency exchanges, making it one of the top cryptocurrency trading aggregators. CoinSwitch Kuber has handled over $5 Billion worth of cryptocurrency transactions.
According to their goal statement, they wish to "disrupt the existing quo" and offer every guy the ability to make money regardless of his educational background or familial riches. It's obligatory to Know Your Customer (KYC) regulations give another degree of protection to your transactions.
 Unocoin is India's first cryptocurrency trading platform. Since its inception in 2013, it has completed over 11.7 million transactions. Unocoin provides low gas fees and adjustable rates for large volume trading. It also allows you to use its trading API to automate your trades using real-time market information and obtain an edge over other traders.
Unocoin has been instrumental in enabling cryptocurrency trading and the battle for crypto rights in India from its beginning in 2013. Signing up takes less than 10 minutes and includes registering, providing bank details, and simply beginning trading. This streamlined methodology makes it ideal for traders unfamiliar with the cryptocurrency environment.
 Launched in 2014, ZebPay is another Indian cryptocurrency trading platform. Since its inception, it claims to have processed more than $10 billion in transaction volume. With over 5 million customers serviced since its May 2020 relaunch in India, the team has been dedicated to introducing bitcoin to the public. ZebPay places a premium on security, with 98 percent of all tokens registered with the platform held in cold / hardware wallets rather than online servers. This, together with comprehensive internal controls, maintains the security of user assets regardless of what happens.
Investors get a passive 5% return on their investment with ZebPay EARN. Additionally, you may lend your cryptocurrency to other traders and earn 10% interest using ZebPay.
 CoinDCX was created in 2018 and has grown to be a reasonably popular cryptocurrency trading platform in India in a relatively short period. With over 10 million users in India, it is one of the most popular platforms for cryptocurrency trading.
CoinDCX asserts that it conducts continuous audits to enhance its existing security processes, assuring the most significant possible degree of protection. It uses a graduated system to determine gas costs, ranging from 0.2 percent at the lowest level to 0.020 percent at the highest level. It uses COSMEX as a platform, giving CoinDCX traders access to around 1/3 of worldwide crypto liquidity.