Mobile App Development Trends for 2018
Every year like a ritual we glean the web, talk to makers, breakers, movers, and shakers in the mobile app ecosystem to create a list of mobile app development trends for the coming year. So here are the top mobile app development trends for 2018.
1: Accelerated Mobile Pages (AMP): If this article came up in your google search then most likely you are looking at an AMP version of the original page. If you want to see the difference just scroll down to the bottom and click on "View non-AMP version" to understand the difference. AMP is an initiative by Google & Twitter to speed up the loading of the pages on mobile. It is a strip down version of HTML so that it can load up faster and you can reach the content quickly. This helps in reducing the bounce rate and increase visitors to your page. This does wonder as it provides almost similar experience to the visitors across all platforms. For more details read this detailed article on AMP by Will Critchlow.
2: Machine Learning based apps: Snapchat Filters…SwiftKey Neural..have you heard of them? Well, then you already have interacted with machine learning based apps. In a nutshell, machine learning will help apps to recognize complex patterns and derive useful insights by analyzing huge data sets. You are going to see more of it now on. Be it education, healthcare, travel or entertainment all of the app categories are going to adopt this game-changing technology moving forward.  This article on 10 examples of machine learning apps will help you understand the concept on a deeper level.
3: Augmented Reality Apps: AR has been around for some time but it has gained a lot of attention in 2017. Facebook launched the most advanced AR gear, Oculus Go with a fanfare. And AR also saw some cool implementations in games, education, medical and various other domains. There are some really awesome companies working on interesting projects which are going to be launched in 2018. With AR's ability to create new avenues for user experience, companies are most likely to adopt it on a large scale in 2018.
4: Blockchain Technology: Cryptocurrency is just one area which becomes super popular through the meteoric rise of Bitcoin in 2017. However, blockchain as a technology has huge potential to disrupt many industries. People have already implemented some solution in creating a paperless environment,  distributed cloud storage, digital voting, decentralized notary etc.  In 2018, you will see blockchain being used for enhanced security in mobile apps. This area is ripe for innovation and it's highly recommended to get yourself acquainted with the concept of Blockchain tech.
5: Progressive Web Apps (PWA): Progressive Web Apps are experiences that bring the best of mobile and web tech together. It's almost akin to experiencing the mobile app through the browser of the mobile app. The experience is definitely immersive for the users and it feels like you are using a native mobile app on your phone. It loads pretty quickly, even on bad networks, can send a push notification and exist as an icon on your mobile phone. Some major brands like BookMyShow, Forbes, Twitter have already implemented PWA. You can read more such detailed case studies on PWA here.  We predict that in 2018 more and more businesses will move to PWA to address the user base which does not want to install your app yet but is happy to interact/transact with your service offerings.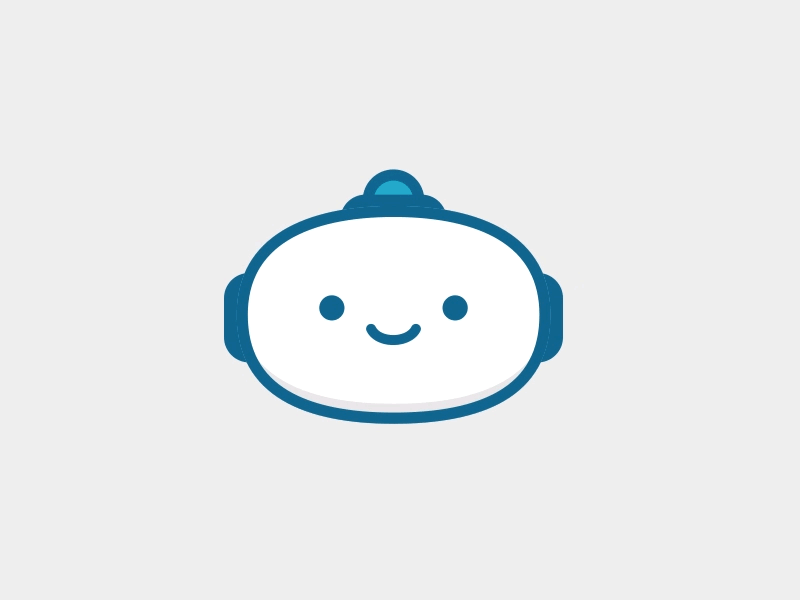 6: BOTS: Bots are already here. 2017 saw a tremendous increase in business bots, especially in support and lead generation area. There are tons of BOTS which are available out there which you can easily integrate into your apps and automate a certain process of your app/business. We are betting that in 2018 more business will start adopting bots to do automate there processes like sales, marketing, recruitment, finance etc. And of course, more and more apps will integrate bots to create the immersive user experience.
7: Internet of Things (IoT Apps): No matter how smart a sensor is, it still needs a screen to interact with its users. And what better way to interact with the users than mobile. We predict that there will be deeper penetration of IoT sensor and devices in our everyday life. Smart lock, smart fridge, smart cars and what not. You will be saying hello more often to Alexa or an IoT device then your friends in the coming future.
8: Mobile payments: Making your apps Google Wallet and Apple Pay ready will be a good idea. The adoption rate is going north and you should start planning their integration into your app sooner than later.
We definitely see that 2018 will be a year of rapid changes and disruptive technologies coming to foray. The mobile app development trends for 2018 will surely help you planning what changes and upgrades that you would like to bring to your apps.
If you are a crystal ball gazer like us then do share your predictions with us in the comments below would love to include that on our list.
Thank you to the anonymous creator of the bot gif. We have no clue who made it but its super cute. If you created it then do let us we would like to mention it here.