Main Highlights:
According to statistics, 25% of applications downloaded globally are only utilised once.
Over half of all user attrition occurs throughout the first month. Learn how to put a stop to this.
Learn the most effective onboarding tactics for keeping users engaged.
Mobile applications are growing at an alarming rate, and the rate at which they are being removed from devices is likewise alarming. Anything might be the cause. Everything plays a role, from complicated login processes to privacy concerns.
There are currently approximately 3.8 million applications in the Google Play Store and 2 million apps in the Apple Store. The figures are good enough to show the app market's importance in the mobile sector.
The primary objective of every developer is to entice the user sufficiently so that he keeps the app on his device for an extended period of time.
A lot of fundamental elements are overlooked by many app developers. When it comes to Android app retention, the average uninstallation rate is about 10% merely a month after the programme is installed. The app uninstallation rate will decrease further in the following 60 to 90 days. Thus, keeping an app for a long time is no easy task.
In this article, We will walk you through key aspects that will improve the user experience and reduce the likelihood of app uninstallation.
Why Do People Uninstall Apps?
Most promising apps get a large number of installations immediately after launch or afterwards, but many users remove the app, often on the day of installation (Day0) or later. While some causes for uninstalls may be as general as the programme taking a long time to launch or depleting the battery, there may be other instances when consumers –
We're unable to locate important app features.
The activation failed.
Idle time/blank sessions spent on the app
Encountered any performance or usability difficulties with the app
When such causes are monitored, they create an opportunity section for product managers to make course changes.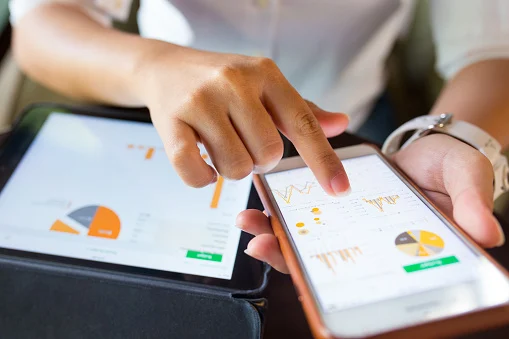 Should You Be Concerned About User Retention Rate?
It certainly should.
One of the most important factors that will decide your market profit is your retention rate capacity, which is how much you can make from existing consumers without spending a single dollar to recruit new ones! In the long term, an unhealthy retention rate will put a strain on your marketing budget, causing you to fall behind in the race.
Acquisition efforts alone will not enough to turn into monetary possibilities unless accompanied by aggressive retention measures. To be clear, we are not suggesting cutting corners on user acquisition channels.
However, along the same lines, I am confident that your emphasis on user retention must be significantly larger than on user acquisition in order to get the highest return on investment (ROI). Let's go to the topic and learn how to keep your software from being removed.
User-friendly Interface
Users often favour apps with an easy-to-use interface and straightforward functionality, design, and layouts. Apps with complicated functionality are more likely to be uninstalled. As a result, developers must pay more attention to the app's UI/UX. To improve user interface and user experience, as well as to increase engagement and conversion:
A/B testing should be done.
Make sure the contrast, colour, and typefaces are eye-catching.
The mobile app, provides an extraordinary and remarkable user interface.
Keep the app's overall UI consistent so that consumers can quickly recognise the use pattern throughout the application.
App Efficiency
The app's performance is really important. If your software takes more than 3 seconds to load, your users are more likely to quit it in favour of a speedier option. App performance may be improved by developers monitoring important drop-off points and performing remedial steps.
Before launching the app, keep note of app performance metrics such as features, loading time, and so on. Reducing distractions such as auto-playing movies, pop-ups, in-app adverts, and so on. Keeping track of user involvement with your app to improve performance.
Maintain Simplicity in the Registration Process:
A cumbersome login procedure and a lengthy registration process that requires a lot of information drive consumers away from your app, no matter how appealing the user experience is. As a result, make the registration form basic and provide consumers with the choice of logging in using their phone number or email address. You may also provide users with the option of logging in using their Google+ or Facebook accounts. This method will assist in increasing user confidence in your app and drastically lowering the app's uninstallation rate.
Ensure the security of customer data:
Users today are security cautious, and according to statistics, the majority of users remove programmes owing to privacy concerns. In order to alleviate users' security worries, make privacy and security rules clearly accessible and up-to-date for app users. Collect just the user information essential to make the app operate and, if necessary, keep it securely.
Proactive Assistance:
According to one research, 95% of dissatisfied customers remove the programme owing to an unpleasant experience, but just 5% report the problem. Because the app store provides consumers with several options, it becomes tough to keep them once they move to another app. As a result, reach out to them and provide proactive assistance before they quit your application.
Provide the appropriate mechanism for people to express their issues and get them addressed as soon as feasible. Implement an in-app support/help function in the application to provide a unified user experience. You may also utilise live chats to give immediate assistance.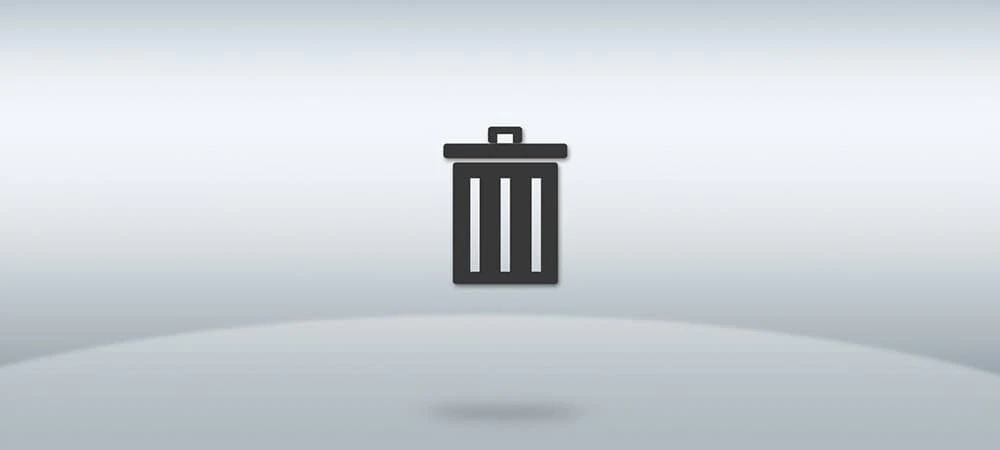 Keep the App Up to Date:
As more businesses turn to mobile applications, there's a good possibility that some of them are serving to the same target market and delivering the same services as you. In such cases, one of the best methods to keep users committed to your mobile app is to keep it updated. Introduce minor issue patches to show your users that you are committed to consistently improving your product.
You can keep the application up to date by adding new material and features.
Instead of offering large upgrades every other day, release them in small batches to increase user involvement.
Add a Touch of Individuality:
Create a marketing plan centred on consumer behaviour and user trends. You may utilise predictive analytic tools to examine historical and real-time user behaviour (in-app purchases, frequency of usage, likes and dislikes, etc.) You may then develop a personalised message to engage the consumers based on this data. Contextual messages make your mobile application more appealing to consumers, reducing the frequency of uninstalls.
Maintain Your USP:
It is your app's USP (Unique Selling Proposition) that convinces people to install it over the competition. Make sure you are selling concept is distinctive and provides value to users. Optimize your user retention approach on a regular basis to engage new consumers and keep existing ones.
Improve User Engagement:
Many programmes request unnecessary permissions in order to access certain functionality and data. These superfluous permissions may result in the software being uninstalled. To address this issue and increase user engagement, mobile app developers must build their apps in such a way that they do not request unnecessary permissions.
Create a bespoke permission settings UI so the user may test the usefulness of the permission before enabling it.
Measure the KPIs:
Before deploying your application, monitor critical performance metrics such as loading times, resource utilisation, and launch rates to determine where technical bottlenecks exist. If your programme begins to slow down or crashes more frequently, it must be fixed immediately since it risks losing users. It is also beneficial to monitor the KPIs of rival applications.
If a competitor's programme drastically cuts loading speeds in an update or begins utilising fewer resources, it may have an impact on your user base. Following suit, or finding another means to provide greater value to your consumers, may be required to avoid app uninstalls in such a circumstance, but knowing about it early might help you maintain those clients and avoid having to replace them.
Conclusion
Developing an app is not difficult, nor is posting it on app stores; the real problem is demonstrating and keeping people engaged with it for an extended period of time.
As a confidence-building metric among consumers, app owners frequently advertise fervently about their accomplishment of achieving the largest number of downloads in a certain time. Such statistics continue to climb rapidly for a length of time, but the fact that it does not appear on your balance sheet depletes marketing resources, finally leading to the app's demise.
These strategies will not only help you boost your retention rate but will also help you expand your user base. So, return to your dashboard and make plans to efficiently utilise these methods while seeing your user base increase.
You now have access to the crucial handbook. You can achieve amazing things if you track and follow.