Main Highlights:
Unsplash is a commonly used picture repository that was launched in 2013.

Ensure you always have access to copyright and royalty-free images.

Images from these websites can be used by

almost

anyone for personal and commercial purposes.
High-quality photos and graphics are critical components of web design. This list of free stock photo websites makes it easier to find those images. To keep your readers interested, include a memorable visual that they haven't seen before. Furthermore, as a blogger, you want your images to complement the tone of your content.
It can be difficult to find stock photos that look good and complement your designs. And looking for the best free stock images while working on a design can be time-consuming.
Blog images are about more than just seeing; they are about creating an emotion. Images are an extremely effective medium for conveying messages and emotions. As a result, you'll have to work twice as hard to bring your blog post to life with high-quality photography and graphics.
Despite the advice to "shoot your own images," many people lack the necessary equipment, knowledge/skills, and experience.
As a result, bloggers frequently use Google to find images for their websites, which is a mistake. When they receive a threatening email, they recognise it as a violation of copyright and take immediate action.
Free, high-quality stock images were once an oxymoron because you had to either pay for them or sacrifice quality to save money on them.
However, this is no longer the case. We've divided our list of stock photography sites into five categories to make it easier to find the perfect visual content for everything from personal to commercial use:
Websites for general stock images
Websites that sell stock videos
Websites for unique stock photos
Stock photo websites that are inclusive and diverse
Icons, illustrations, and vectors from stock
About Unsplash
Unsplash is a royalty-free picture repository that was launched in 2013. Unsplash now has over 150,000 photographers contributing photographs.
As photographs are posted on a daily basis, the site has over 1 million images. In fact, all of the photographs on Unsplash are in HD resolution.
While you may just search for photographs on the site using keywords, you can also browse via image categories. The site has had over a billion downloads so far.
The Unsplash API for developers lets developers integrate Unsplash into any website.
Unsplash is an excellent method to promote your photography if you're a photographer. You may register on the website and contribute photographs for others to utilize.
While you will not be compensated because the site is free, you may link a payment account, such as PayPal, so that anybody who enjoys your work can leave you a tip.
Unsplash is not, however, the only royalty-free picture website on the internet. There are several websites that provide free stock photography in addition to Unsplash! Here are a few websites where you can legally and freely download high-quality photos.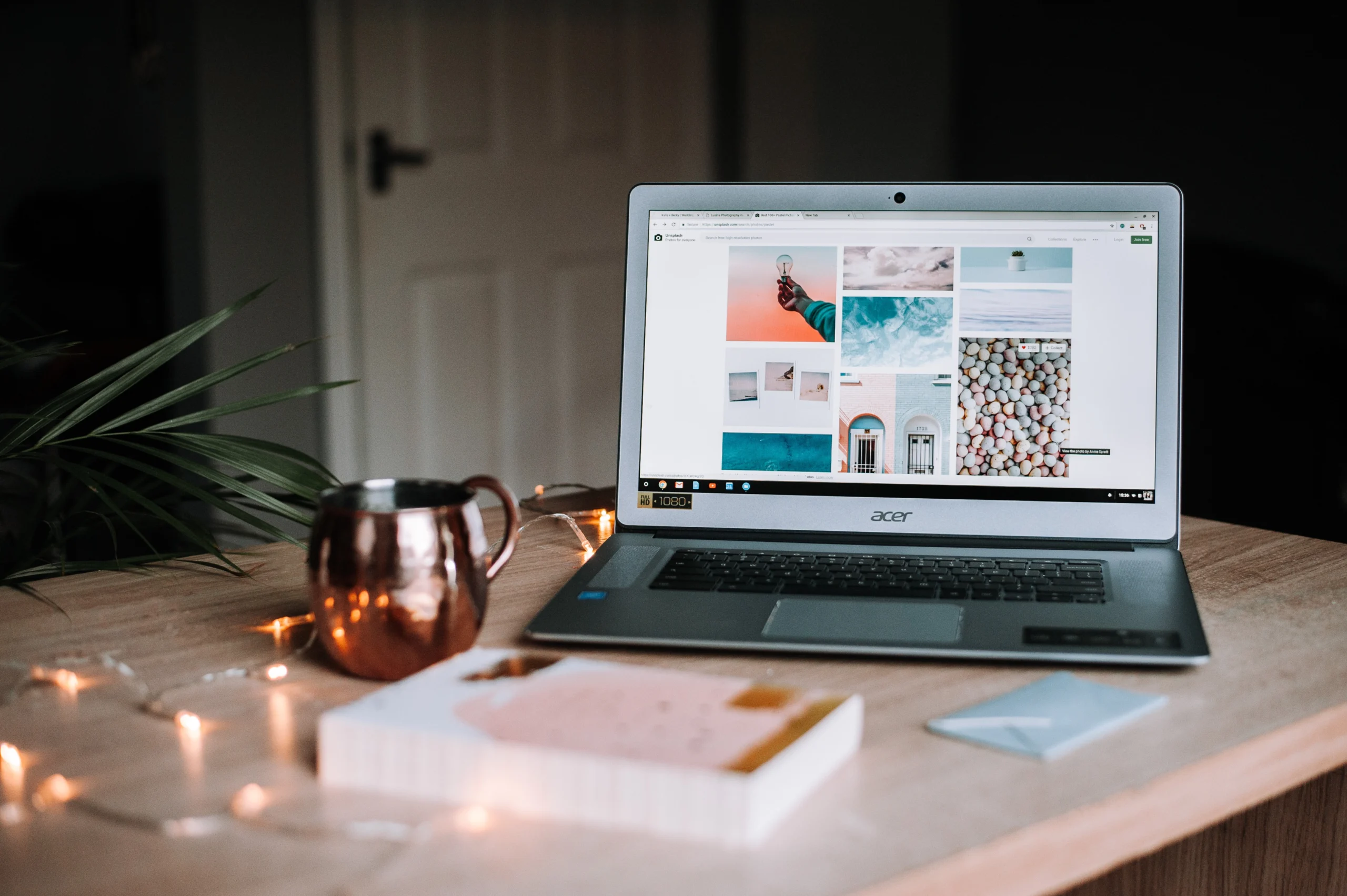 Icons 8 provides a large range of stock icons, as well as stock graphics, photographs, and music, as the name implies.
Stock icons are divided into more than 30 unique groups, including glyph Novo, stickers, doodles, gradient lines, hand-drawn, and others. Icons 8 makes it easy to not only identify the icons you need but also to match icon sets so you can establish a consistent appearance across your site or product by defining categories.
Nappy is known for her "wonderful photographs of Black and Brown folks." You'll encounter Black and Brown individuals going about their daily lives here – at home, at work, and everywhere else.
This collection was made because, despite the fact that common stock picture sites began to contain more realistic photographs (rather than just infomercial-style silly shots), such photos lacked diversity. The designers of Nappy sought to create a library of photographs that would assist businesses in being conscious of cultural representation in their graphics.
The distinctiveness of New Old Stock's inventory is what makes them stand out. This website solely displays vintage photographs from public archives.
While there is a search option, this straightforward Tumblr site appears to be geared toward browsing. There are no categories to follow or creator pages to visit. You'll have to click through pages of different historical locations and events to examine the selected collection of public domain pictures from various public archives.
Pixabay has a vast variety of music, sound effects, graphics, and vectors in addition to stock movies and photographs.
Pixabay, like many other free stock picture sites, contains "sponsored" search results that connect to assets for sale on iStock. While it might be aggravating, after you get beyond the paid results, there are thousands of free possibilities.
You won't find much variation in age, color, or body shape if you search for "woman" on generic stock picture websites. Canva's Natural Women Collection is designed to fill that void.
The Natural Ladies Collection, as the name suggests, depicts ordinary women going about their regular lives – working out, hanging out with friends, and loving their pets. While not a curated collection, it's worth noting that searching "nonbinary" in Canva's stock picture library yields roughly 1,000 free photographs to choose from.
According to its website, Burst by Shopify "strives to develop a picture library that presents an actual reflection of the world we live in today – one that is varied and inclusive to marginalized groups."
What we like about this collection is that the models may self-identify and manage the search phrases linked with their photographs. Burst is a terrific resource for stock pictures that show genuine life and real people.
Life of Pix features a diverse collection of high-resolution photographs, with an emphasis on the photographers themselves. Every week, the site features a fresh set of pictures highlighting the work of the Photographer of the Week.
Life of Pix even includes a photographer directory where you can search by name, read Instagram-like profile pages, and add photographers to your favorites.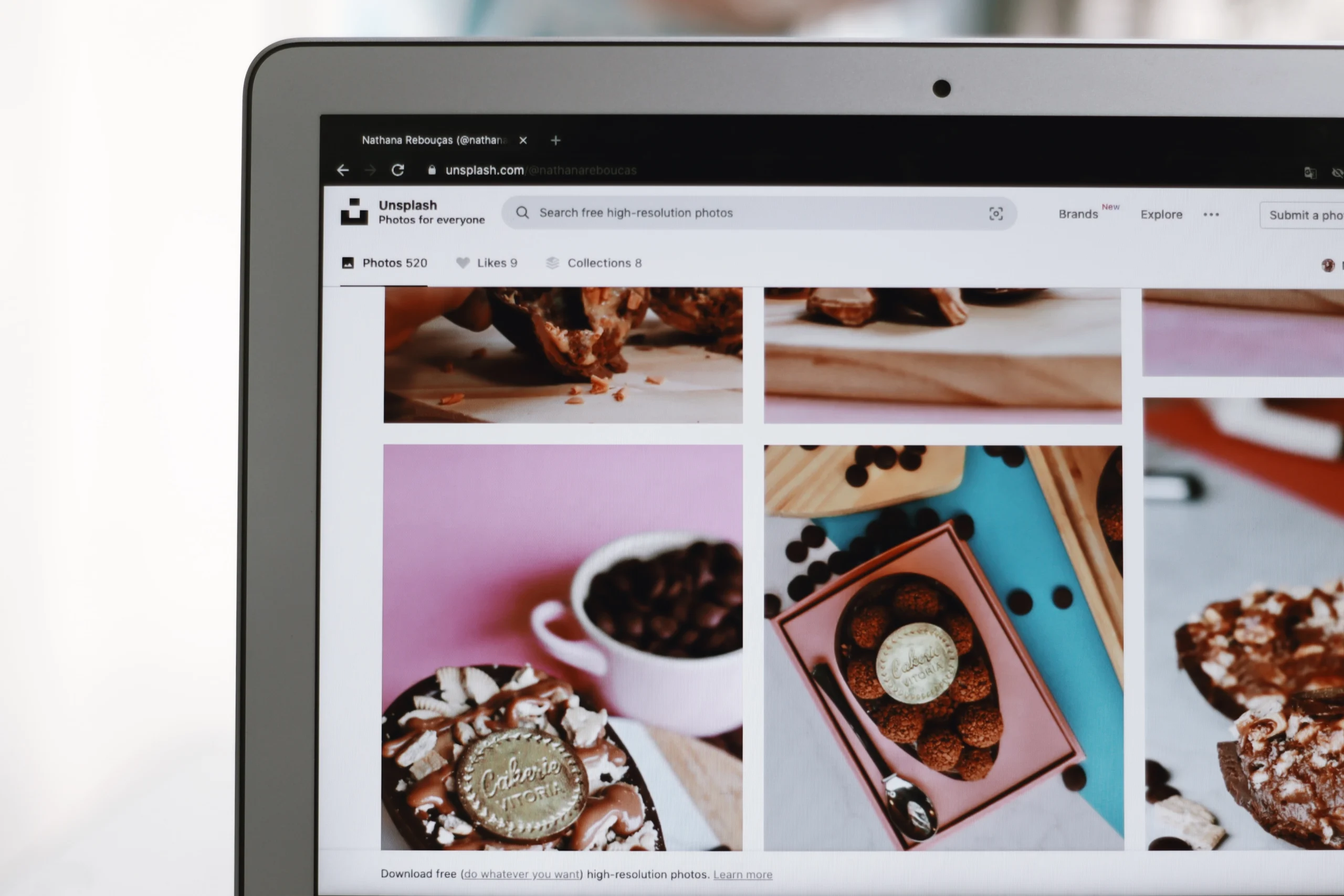 The Gender Spectrum by VICE supports better representation in stock photography with a beautiful archive of photographs of trans and non-binary models.
This collection not only shows trans and non-binary persons in ordinary situations outside of stereotypical venues like pride parades, but it also emphasizes the significance of using these pictures for richer representation. Businesses are urged to represent issues like beauty, work, and wellness in a more inclusive approach, rather than just utilizing photographs of trans and non-binary persons with tales about those groups.
Gratisography, the self-proclaimed "quirkiest collection of high-resolution photos," will appeal to creatives who adore all things quirky, whimsical, and unusual.
"Hijinks Hands," "Goofy Grownups," and "Amusing Animals" deliver on the quirky promise. This site is not for anyone searching for normal commercial stock images. Colorful, noisy, and humorous images and illustrations may be found here. It's ideal for creatives looking for stock photographs that complement their non-corporate or traditional branding.
Pexels is another great resource for designers, with a plethora of stunning imagery, including video clips. Pexels constantly produces high-quality photographs owing to an easy-to-use ranking system that encourages photographers to submit only their finest work.
The leaderboard offers you direct access to the works of some of their most important contributors. They often organize challenges for photographers to engage in, such as calling for images based on themes or subject matter and offering rewards for their efforts.
Picjumbo is another wonderful royalty-free image website with galleries of fantastic free photographs to select from. Picjumbo also has a paid premium level, as well as an individual jumbo pack with over 4,000 photographs that you can download all at once to help you develop your own visual library.
Another bookmark to add to your list of free picture collections is StockSnap, a royalty-free, Creative Commons Zero license image website.
There are many high-resolution photographs to pick from in popular photo categories such as business, school, nature, and travel. Some of these do, however, connect to Shutterstock (a paid stock picture website), which can be aggravating. However, StockSnap offers plenty of free content to keep you busy.
The Iso Republic provides zero creative commons photographs and videos. You may use the search option to look for both photos and videos at the same time, or you can filter by one or the other.
Additionally, assets are sorted into useful groupings, making it easy to browse by subject. The website's footer also contains links to trending picture subjects. While there are many photographs and movies to pick from, Shutterstock advertising may be found across the site, denoted by a grey backdrop behind the assets. If you don't want to pay for Shutterstock materials, use Iso Republic's collections instead.
Conclusion
We conclude with our recommended picks for Unsplash stock photo alternatives. Look for the ideal website for you and make your blogs more visually appealing without any hassle.