10 App Onboarding Tools
These app onboarding tools will help you fix a crucial aspect of your mobile app which is to retain users who have just downloaded your app. But you only have roughly 72 hours to retain your users, say the stats.
This is why user onboarding is extremely crucial for any mobile application. To retain your users, you need to captivate the users.  You need to make sure your app is easy to use and easy to love and ensure you have avoided all the mistakes that one usually ends up making in-app onboarding.
Your app will do wonders with the users when you can inform your audience about the need, the benefits, and the values of your mobile app. And if that's what you're looking for, read ahead on how to use the app onboarding tools to enhance your app's user onboarding experience.
1. Clearbit
When you run a mobile app, you have to keep in mind your users' email addresses. Email addresses are very important when collecting user data. But you have to keep in mind that besides this information there is a lot more information about a user you need. The information of users can help send out personalized data to retain users.
Clearbit is a marketing information processor to keep track of users. The tool helps mobile app creators to recognize and comprehend your consumers.  Clearbit also helps you customize your communication with your mobile app users.
2. Auth0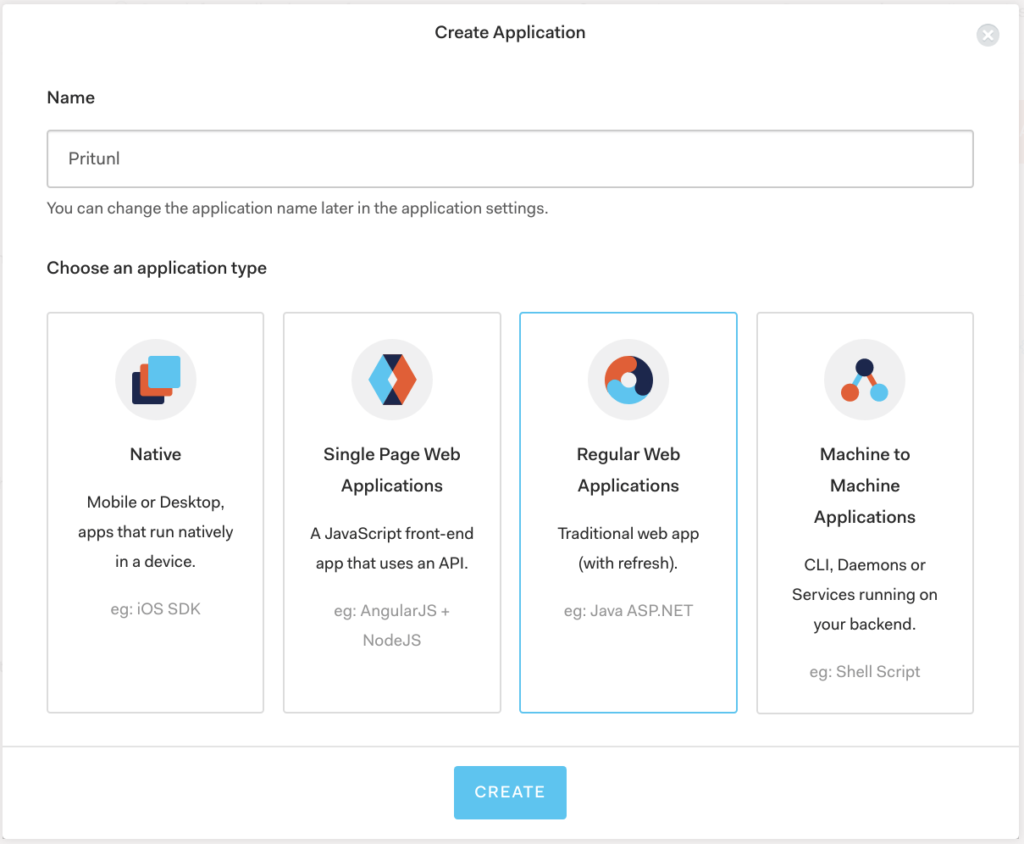 In instances of user onboarding, it is crucial to minimize long procedures and allow people to get access to your app ASAP. This practice can drastically impact conversion rates for the best. With Auth0 users can activate their accounts via Single Sign-On (SSO) across social platforms like Google, Twitter, and Facebook.
Auth0 is a compact, drop-in tool that helps you make many tasks easier. The tool helps validate and sanction different services of your mobile application. With Auth0 it is possible to save on time, trial, expenses, and all the risks that are linked to your app's authentication process.
3. Mailchimp
Pre-made email templates, easily customizable emails are a blessing for app creators. With email marketing tools like Mailchimp automation becomes convenient, along with easy data analysis. This powerful tool allows you to routinely sign up their new users for newsletters – while avoiding junk mailing!
Mailchimp allows mobile app creators to create emails for various instances without any human involvement. You can send automated emails when your app has new users onboard, or when users abscond items in their online shopping lists.
4. Vero
Every app owner wishes they could figure out the users that quit their onboarding process midway. Along with these lost user data, other information that attracts them is also important. This is where Vero comes into play.
Vero helps apps figure out their users based on their basic detail combined with more advanced information. Crucial data such as user's email address, their demography, and their online activities are accessible via Vero. This data is gathered from several different sources that allow easy user segmentation.
5. Segment

Any app needs to have quantitative information linked to their user retention and its user response. Statistics are important to figure out what part of an app works, what has failed to make important decisions for the app. Amidst all this information, it is easy to get intimidated by masses of incomprehensible data.
The Segment tool allows you to sort and gather all collected data with a solo API.  You can track the actions of users – such as most or least used features, email tracking, complaint tickets, and much more.
6. HubSpot
A successful app needs successful marketing. With a great app onboarding tools like HubSpot, marketing becomes incredibly easy. Your app will need important practices for user retention including catchy email subjects, brilliant templates, tempting Call-To-Action, and much more.
7. Appcues
Who wouldn't love to build an app's onboarding experience without coding? Everyone!
You don't need to struggle with recruiting developers to create the perfect app onboarding page. This allows more time for your app developers to focus on other tools to improve your app.
Appcues allows app creators to use a wide array of elements. Few of these are customized tutorials, slides, tooltips, and other elements to make your app look professional. With the ease of app onboarding, your mobile application becomes valuable to users.
8. Helio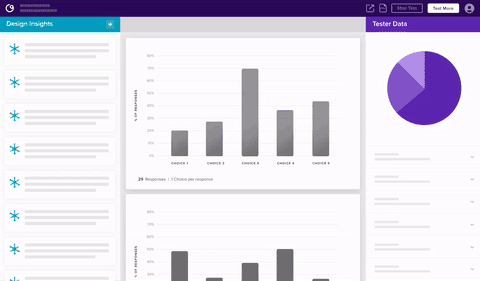 You always need to test different designs, UI/UX elements, and other changes to receive proper feedback on your app. For this feedback, it is important to have a particular number of users.
With a testing tool such as Helio, it is possible to gather user feedback within hours or launch instead of days.  Helio allows you to launch different onboarding elements to your app while testing. You can launch elements amongst 300,000 ready panelists who provide you with the feedback based on a filtered demography.
9. UserTesting
You need to listen to what users have to say about your app. To do so, you need to gain access to real-time reaction to your apps. With mobile applications – with every change, you require an honest feedback.
UserTesting is a user study platform that allows creators to record sessions of users while they interact with your app. This tool lets you see how they use the app, while also having the ability to hear their real-time reviews during app onboarding. UserTesting helps app owners realize the difference in the mindset of creators and users.
10. Localytics
After creating an app, every user's touch-point during the customer onboarding becomes important to track. There are many questions to be answered to understand an app's onboarding touch-point.
You must keep track of the number of users that begin onboarding. It is equally important to record the statistics of users who complete their onboarding – and those who don't. Localytics also helps you realize where users quit the onboarding process midway. You can run A/B testing and record the response. The tool also helps to capture changes in user engagement rate, conversion in rate, and opt-out rate.
To learn more about Mobile App Onboarding, read this comprehensive guide on the mobile app onboarding! And to read more from our App Onboarding archive click here.