Main Highlights:
By replacing the existing two-phrase wake word to a single phrase, Apple aims to compete with Amazon's siri which requires users to simply say "siri" rather than "Hey Siri."

The company could drop "Hey" from the existing trigger phrase in favor of just "Siri" by 2024.

Switching to a single trigger word will help Apple keep up with Amazon's Alexa, which is already capable of responding to commands to just "Alexa" instead of "Hey Alexa."
According to reports, Apple intends to do away with "Hey."
Right now, the easiest method to reach Siri is to say "Hey Siri" and then add a command, but Apple wants to simplify that process by removing the "Hey" from the trigger phrase. According to reports, the corporation intends to implement the adjustment either next year or in 2024.
Switching to a single trigger word will allow Apple to compete with Amazon's Alexa, which can currently react to requests with "Alexa" rather than "Hey Alexa." Before shutting down Cortana, Microsoft changed its wake phrase from "Hey Cortana" to just "Cortana."
The change would also put Apple one step ahead of Google, which still needs users to say "Hey Google" or "OK Google" before using its services.
Apple's choice to simplify its trigger phrase, according to Gurman, will speed up back-to-back requests by making it easier to tie many requests together.
The business is claimed to be teaching Siri, its voice assistant, to recognise instructions without the first half of the prompt phrase "Hey Siri."
The trigger phrase is used to activate Siri on a variety of devices, including the iPhone, iPad, HomePod, and Apple Watch.
According to the article, the move might occur next year or in 2024.
Although the upgrade appears to be tiny, experts believe it may foreshadow larger changes to come and may need considerable artificial intelligence training.
According to Lian Jye Su, research director at ABI Research, having two trigger words helps the system to recognise requests more precisely, therefore moving to one word would rely on a more powerful AI system.
"During the recognition step," Su explained, "the system compares the voice command to the user-trained model."
"'Siri' is substantially shorter than 'Hey Siri,' providing the algorithm possibly fewer comparison points and a greater mistake rate in echo-y, vast rooms, and noisy circumstances," such as in a car or when there is wind.
The change would allow Apple to catch up to Amazon's "Alexa" prompt, which does not require a wake word for its voice assistant.
In 2018, Microsoft abandoned "Hey Cortana," enabling users to just say "Cortana" on smart speakers.
However, most Google product inquiries still need "OK Google."
The departure from "Hey Siri" would also occur at a time when Apple, Amazon, and Google are working together on the Matter automation standard, which would let automation and Internet of Things devices from many suppliers to communicate with one another.
In light of this, James Sanders, a lead analyst at market research firm CCS Insight, believes that "redoubling work on enhancing Siri functioning is undoubtedly a priority for Apple."
Siri debuted in the Apple App Store in February 2010 as a solo iOS app before being bought by the tech giant two months later.
The next year, the firm implemented Siri into the iPhone 4S, and in 2014, it provided the ability to speak "Hey Siri" without physically tapping a button.
Siri has become smarter over time as a result of connection with third-party developers, such as ride hailing and payment applications, as well as capability for follow-up queries, new languages, and other accents.
However, it still has difficulties with people not being understood and responding appropriately.
"While the 'Hey Siri' modification requires significant effort, it would be remarkable if Apple revealed merely one Siri change," Sanders added.
"Considering the rumoured timing, I would anticipate this change to be bundled with other new or improved functionality for Siri, perhaps alongside a new model of HomePod and integrations with other smart home products via Matter, as a reintroduction to Apple's voice assistant."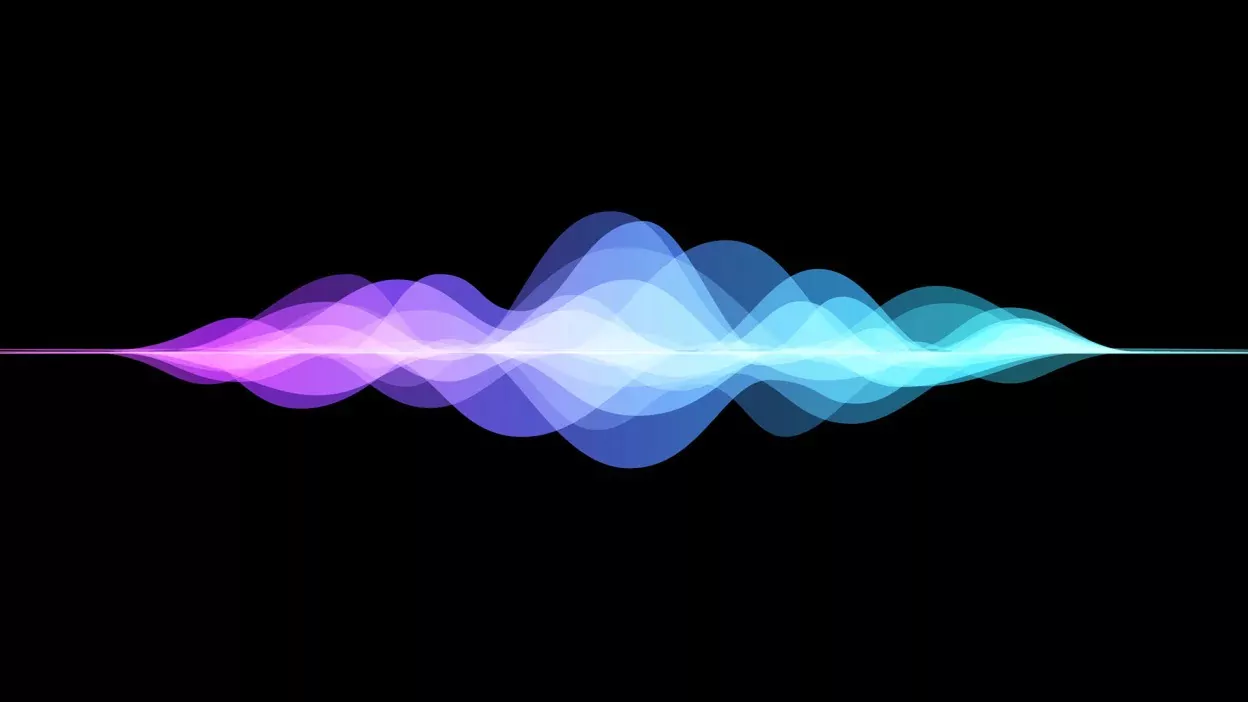 Apple Works on Shortening "Hey Sir" Voice Command
Apple has been working on removing the "Hey" from the famous trigger phrase. The present voice command, "Hey Siri," is straightforward enough, but Cupertino aims to simplify it even further. For those who are unfamiliar, Amazon utilises the prompt "Alexa" rather than "Hey Alexa," whereas Google uses the cue "Okay Google" or "Hey Google."
While this may appear to be a straightforward alteration, Gurman adds that adopting it is fraught with technological difficulties. It will need extensive AI training as well as underlying technical effort. In other words, rather than simply modifying the trigger phrase in one or two lines of code, it's a little more involved.
One of the complications noted by Gurman is that such a modification requires Siri to grasp the unique phrase "Siri" in a variety of accents and dialects. The two-word phrase "Hey Siri" enhances the chance of the system correctly recognising the voice command and avoids erroneous activations of the voice assistant.
Apple Continues to Improve Siri
Nonetheless, Apple is set to make the adjustment. According to Gurman's sources, it has been working on it for some months. Apple has been testing the wake word "Siri" among staff and gathering training data. According to Gurman, Apple intends to implement the modification in 2023 or later.
Dropping the "Hey" in the trigger phrase successfully will also help speed up back-to-back inquiries.
Apple has also been working on new Siri features. These include incorporating voice help deeper into third-party apps and services, enhancing its capacity to comprehend users, and selecting the appropriate course of action in response to a request.
Despite the numerous enhancements Apple has made to Siri over the years, the system frequently misunderstands users or takes the incorrect action in response to a request.