Main Highlights:
Layoffs affected teams in content, partnerships, content curation, sales, and social marketing.
Twitter India's terminations are consistent with how staff in other countries have been compelled to leave.

The employees who are impacted by the process have started receiving official emails.
According to different current and former workers, the US-based microblogging service Twitter let off about 180 of its 230 or so Indian staff on Friday.
According to them, the layoffs impacted the content, partnerships, content curation, sales, and social marketing departments. "A lot of individuals simply woke up to revoked access," claimed one employee who was asked to leave on Friday.
According to the sources, just a few Indian employees—dubbed "survivors" by Twitter India staff—were given termination notices, which began coming early in the day.
"Survivors" were primarily assigned to teams in charge of critical maintenance work as well as government participation obligations. According to one employee, these employees have been retained "for the time being," and the social media platform will make a decision on their employment "soon."
Despite the fact that Tesla Inc. co-founder Elon Musk had assumed control of the platform and opted to lay off staff members, including top executives, employees said they had expected "some notice time" before being forced to depart.
"We might have received some advance notice. People are informed that they have been dismissed after logging out. This is not how you do it, the fired Friday employee of Twitter said. "Everyone feels that this email (of termination) might have been (done) through) a (face-to-face) conversation," our US counterparts claim that we will receive 60 days of severance pay.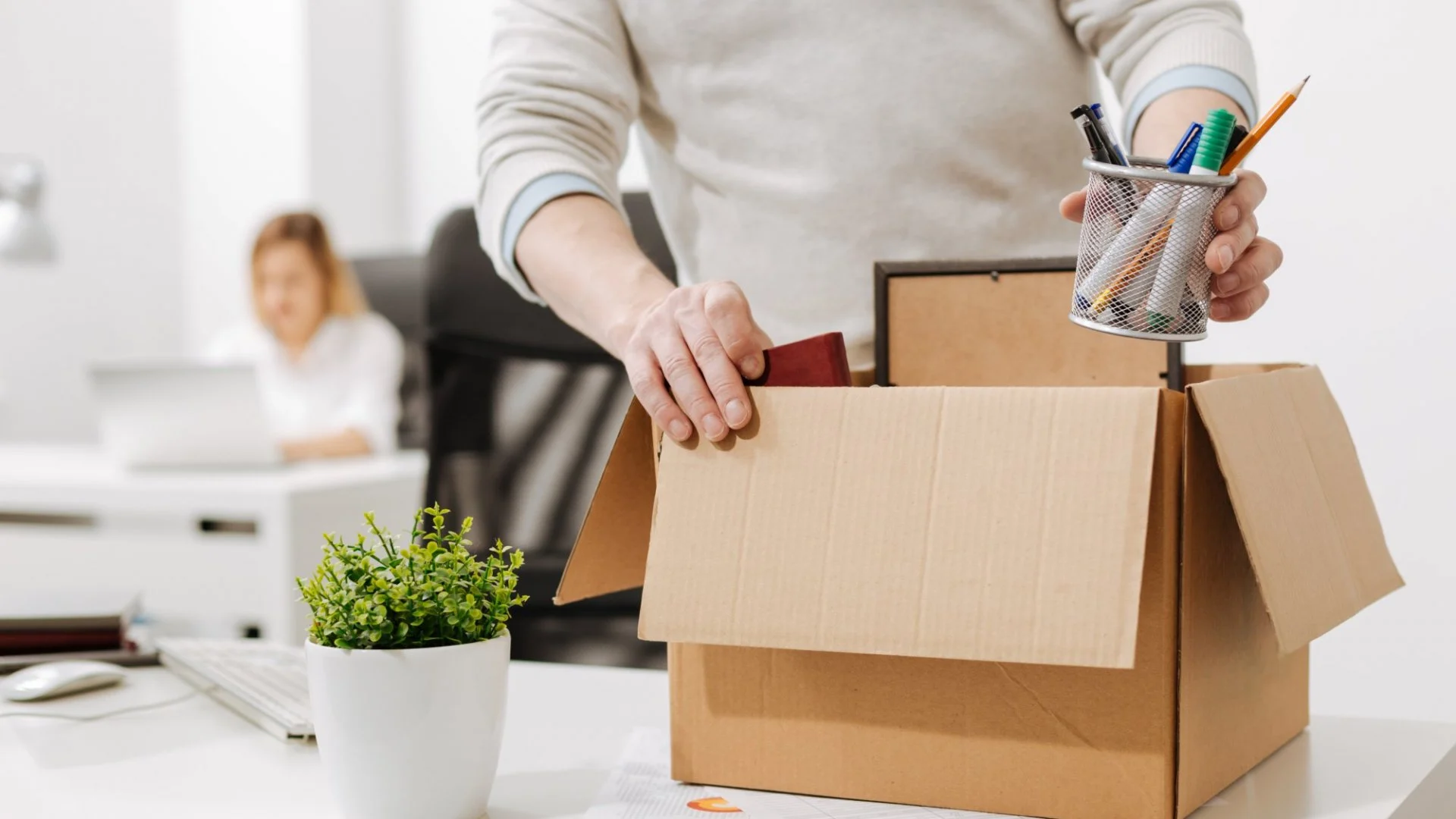 A second employee who joined Twitter India two years before "had not received any email" alerting him that he was being let go, but was instead "logged out of all his company systems, emails, and Slack," according to the individual.
Slack is a platform for workplace internal messaging.
"It's like waking up in the middle of nowhere and not knowing where to go," stated the speaker. "What does a middle-aged software engineer who was dismissed on a Friday do?" another ex-employee inquired.
As of Friday afternoon, the Twitter India external relations team has not responded to emails demanding comments on the layoffs. The terminations at Twitter India are comparable with how employees have been forced to quit positions in other countries.
The new Twitter administration announced the mass layoffs in a global email on Thursday.
"We will go through the difficult process of reducing our worldwide personnel in order to get Twitter back on track." "We appreciate that this will have an impact on a number of employees who have contributed tremendously to Twitter, but this action is, sadly, needed to guarantee the company's success moving forward," says the email, which has been read.
Twitter employees all across the world began tweeting about their resignations shortly after getting the email and as soon as the layoffs began.
The sacked employees used the hashtag #AlwaysATweepNeverATwit in an apparent dig at Musk, the new owner who had earlier changed his Twitter bio to "Chief Twit" and his address to "Twitter HQ." Twitter employees refer to one another as "Tweeps" or "Tweeples."
Among the others that spread were the hashtag #LoveWhereYouWork and blue heart emoticons. According to estimates, Musk may cut his 7,600-person global workforce in half. According to the company, employee credential access to Twitter's premises has already been "temporarily" disabled.
"Our offices will be temporarily closed, and all badge access will be suspended, assist protect the security of every employee as well as Twitter systems and customer data. Please go home if you are in an office or en route to one, Twitter stated in an internal letter.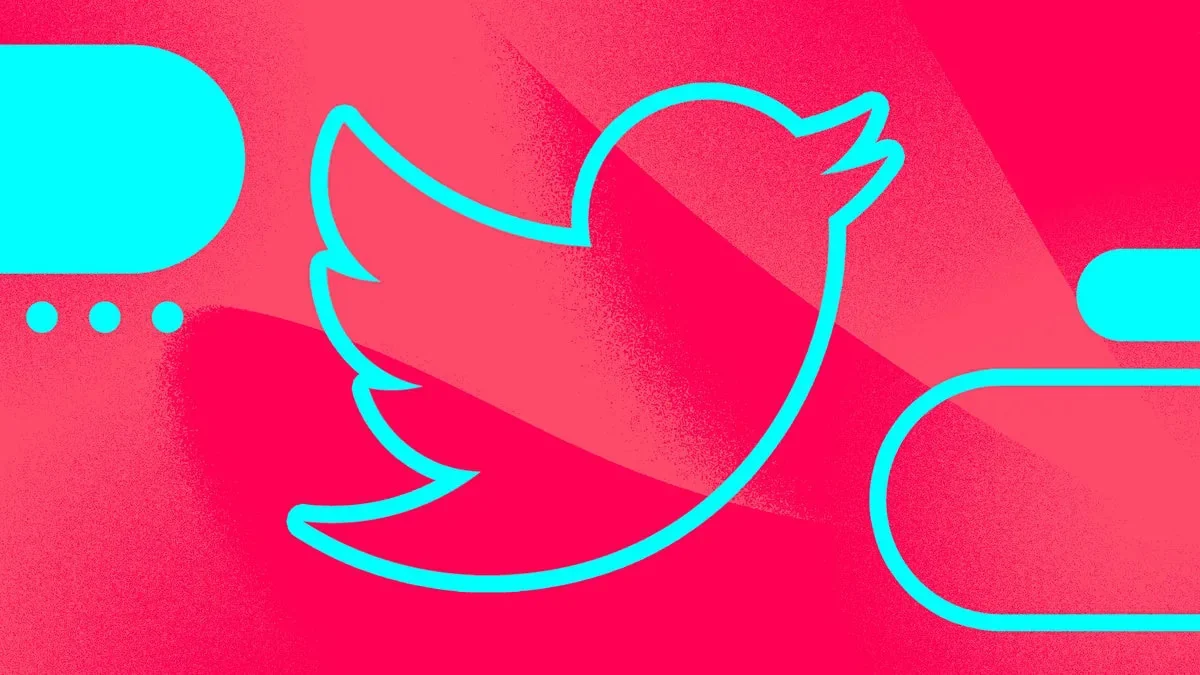 ACCESS TO SYSTEMS CUT
The first communication was an email informing employees of layoffs, signed just by "Twitter," without mentioning Musk or any other officials.
Dozens of employees tweeted that they had lost access to work email and Slack channels overnight before receiving an official layoff notice on Friday morning, sparking an outpouring of grief from current and former colleagues on the platform they had created.
Employees reported that Twitter's curation team, which was in charge of "highlighting and contextualizing the greatest events and stories that occur on Twitter," had been fired.
Shannon Raj Singh, an attorney who served as Twitter's interim director of human rights, tweeted that the company's entire human rights staff had been fired.
DOORS LOCKED
In an email to employees, Twitter said that offices would be temporarily shuttered and badge access would be halted "to assist protect the safety of each employee as well as Twitter infrastructure and customer data."
On Friday, offices in London and Dublin looked to be empty, with no staff visible. Any sign that Twitter had previously occupied the premises was removed from the London office.
Three emails
Twitter workers get three types of emails. One email is for survivors, another for those who have been fired, and still another for those whose work fates are yet unknown.
People who have been hired by Elon Musk and his colleagues are receiving emails on their official Twitter IDs. People who have been fired are receiving communications on their personal email addresses. They have also disabled Twitter services, potentially permanently.
Firing without human touch
Since Musk bought Twitter, rumors of major layoffs have surfaced, with some claiming that anywhere from 25% to 75% of staff will lose their jobs.
This all became a reality when Twitter delivered an indifferent and frigid email or mail to all workers.
Details on the mechanism Twitter is using to determine the number of employees to fire, as well as which specific teams and individuals to fire, are scant. Elon Musk is aiming to create income by asking Twitter users to pay for some services, in addition to reorganizing teams and layoffs to decrease operational costs. Musk's plan to charge users $8 for the Blue Tick that Verified Twitter users display on their profile page has generated a lot of attention in recent days.