Main Highlights:
Musk, whose $44 billion Twitter deal is expected to close by Friday.
Twitter denied the layoff reports and quickly issued a clarification to its employees after the report surfaced.
There is a palpable sense of doom in the Twitter offices since Musk announced his intention to buy the microblogging platform.
Elon Musk has informed Twitter employees that he does not want to lay off 75% of the company's employees when he takes over the microblogging network.
According to the reports Elon Musk intends to lay off about 5,000 of Twitter's 7,500 staff once he eventually owns the social media business.
However, Twitter quickly informed employees that there were no intentions to terminate the majority of its personnel.
So, what exactly happened? Was Musk merely saying whatever came to mind (as frequently appears to be the case), or did he have a specific goal in mind?
Twitter layoffs are unavoidable in the coming months, regardless of who owns the platform, as the company plans to cut $800 million (€820 million) from its payroll.
Musk, whose $44 billion Twitter deal is expected to close by Friday, denied the previously reported number in an address to employees at the company's San Francisco headquarters, according to the report.
Musk's views would provide reassurance to employees who may have been concerned following a report in The Washington Post last week that suggested Musk planned to fire 75% of Twitter's employees once he took over the company.
According to the report, Musk informed prospective investors who may back his Twitter acquisition that he intends to lay off nearly three-fourths of Twitter's 7,500 employees, leaving the company with a skeleton crew. The report referred to documents and unnamed sources familiar with the discussions.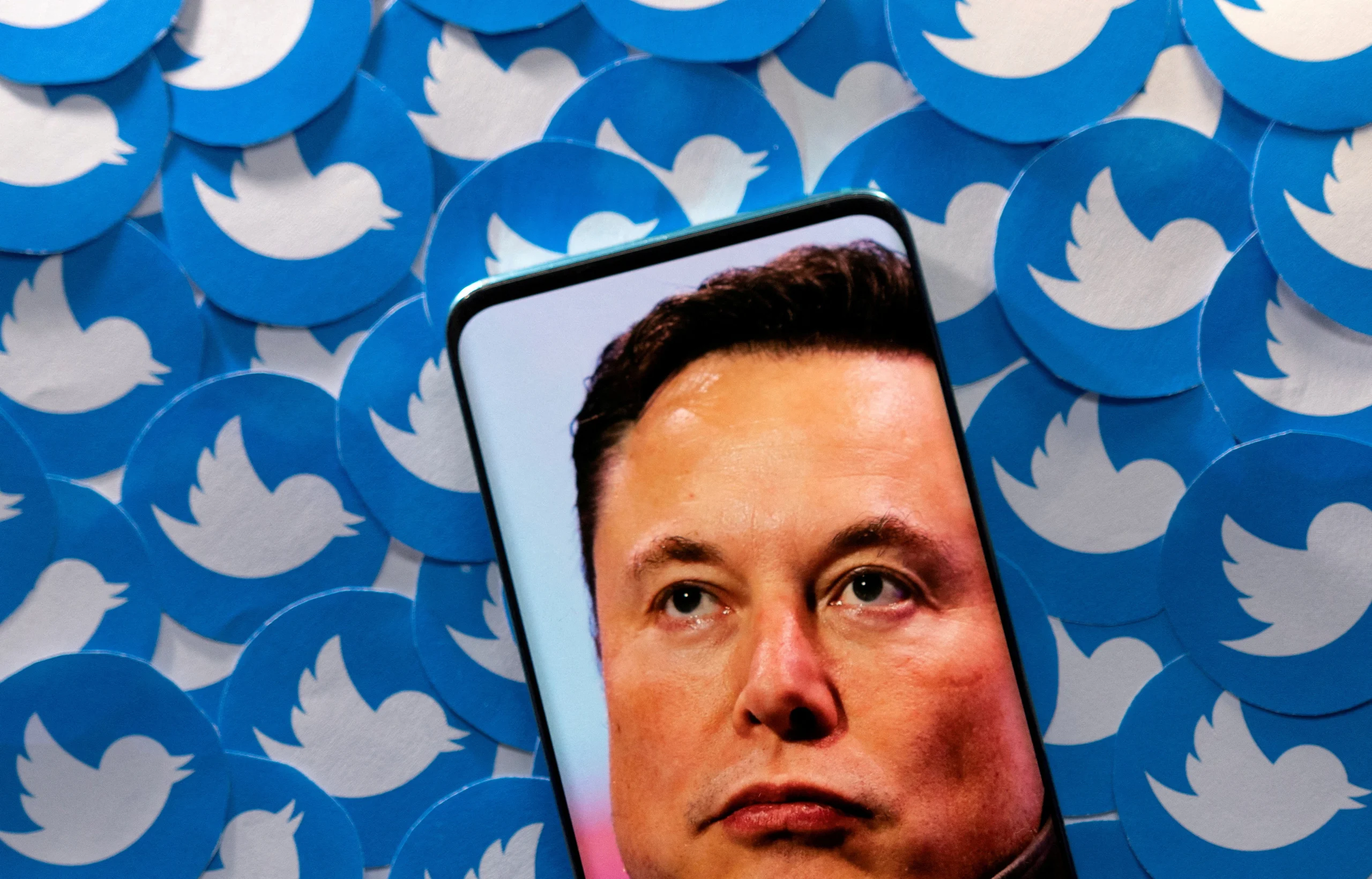 However, Twitter denied the layoff reports and quickly issued a clarification to its employees after the report surfaced, stating that no company-wide layoffs are planned.
Twitter General Counsel Sean Edgett informed employees in an email that the company does not intend to issue pink slips.
Nonetheless, there was a palpable sense of doom in the Twitter offices since Musk announced his intention to buy the microblogging platform. Many have already left since the deal was first announced in April, citing his actions and public pronouncements as the reason for their departure.
High-level departures included Ilya Brown, vice president of product management for health, conversation, and growth; Katrina Lane, vice president of Twitter Service; and Max Schmeiser, head of data science.
Musk's disagreements with Twitter's current CEO, Parag Agrawal, are also well known. Agrawal took to Twitter to convey his thoughts on the speculations of impending sackings that were circulating.
"Some have wondered why a 'lame-duck' CEO would make these adjustments if we were going to be purchased anyhow," Agrawal said in a series of tweets. "While I expect the transaction to conclude, we must be prepared for any circumstance and always do what is best for Twitter." I'm responsible for leading and operating Twitter, and our mission is to make it better every day."
The billionaire is still expected to lay off employees as part of the takeover, causing concern among employees because he has previously spoken about reducing Twitter's workforce. With such a drastic reduction, the platform could quickly become overrun with harmful content and spam — the latter of which Musk has stated he will address if he becomes the company's owner.
On Thursday, amid the courtroom drama and social media slugfest, Musk posted a video clip of himself carrying a kitchen sink into the Twitter office in San Francisco. He changed the title of his Twitter profile to "Chief Twit."
He also shared his latest thoughts on Twitter, which are a reiteration of what he has previously stated and are thought to be one of his primary motivations for acquiring the company: "One of the most beautiful aspects of Twitter is how it empowers citizen journalism – people can disseminate news without bias from the establishment."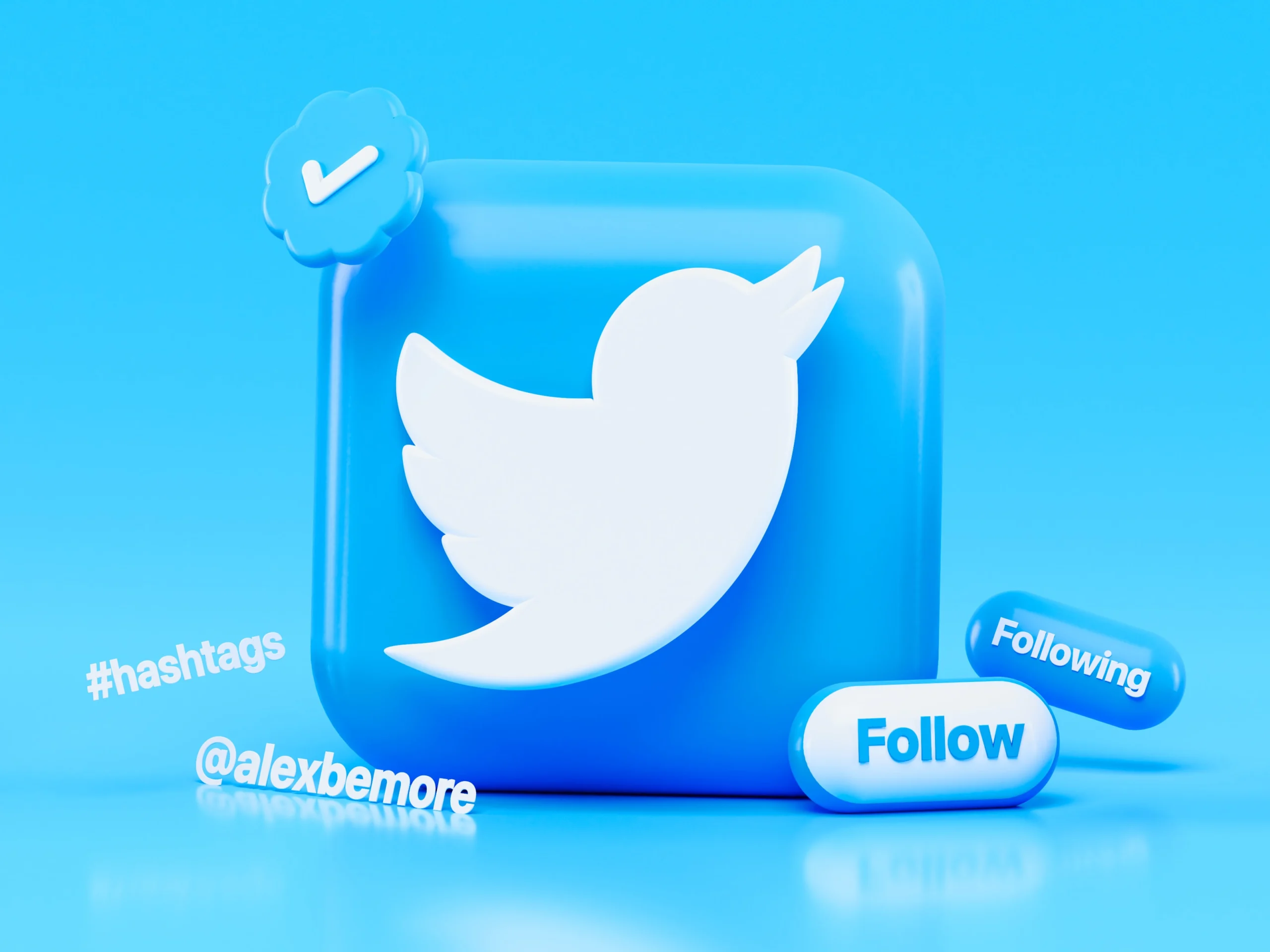 The full text of the open letter
Staff, Elon Musk, and Board of Directors:
We, the undersigned Twitter workers, believe the public conversation is in jeopardy.
Elon Musk's plan to lay off 75% of Twitter workers will hurt Twitter's ability to serve the public conversation. A threat of this magnitude is reckless, undermines our users' and customers' trust in our platform, and is a transparent act of worker intimidation.
Twitter has significant effects on societies and communities across the globe. As we speak, Twitter is helping to uplift independent journalism in Ukraine and Iran, as well as powering social movements around the world.
A threat to workers at Twitter is a threat to Twitter's future. These threats have an impact on us as workers and demonstrate a fundamental disconnect with the realities of operating Twitter. They threaten our livelihoods, access to essential healthcare, and the ability for visa holders to stay in the country they work in. We cannot do our work in an environment of constant harassment and threats. Without our work, there is no Twitter.
We, the workers at Twitter, will not be intimidated. We recommit to supporting the communities, organizations, and businesses that rely on Twitter. We will not stop serving the public conversation.
We call on Twitter management and Elon Musk to cease these negligent layoff threats. As workers, we deserve concrete commitments so we can continue to preserve the integrity of our platform.
We demand current and future leadership:
Respect: We demand leadership respect the platform and the workers who maintain it by committing to preserving the current headcount.
Safety: We demand that leadership does not discriminate against workers on the basis of their race, gender, disability, sexual orientation, or political beliefs. We also demand safety for workers on visas, who will be forced to leave the country they work in if they are laid off.
Protection: We demand Elon Musk explicitly commit to preserving our benefits, those both listed in the merger agreement and not (e.g. remote work). We demand leadership to establish and ensure fair severance policies for all workers before and after any change in ownership.
Dignity: We demand transparent, prompt, and thoughtful communication around our working conditions. We demand to be treated with dignity and not be treated as mere pawns in a game played by billionaires.
Sincerely,
Twitter workers