Main Highlights:
Apple's privacy policy changes, which became fully operational with the release of iOS 14.5, have already resulted in a loss of nearly $10 billion in advertising revenue for other large technology companies.
Apple's own targeted advertising business, which is currently limited to the company's News app and App Store, increased by a modest $700 million during this period.
According to Seufert, Facebook will eventually need to retool its entire advertising infrastructure to adapt, which will take at least a year.
Apple's privacy policy changes, which became fully operational with iOS 14.5, have already cost other comprehensive technology companies nearly $10 billion in lost advertising revenue.
An advertising technology research firm, Snap, Facebook, Twitter, and YouTube have collectively lost $9.85 billion in the third and fourth quarters of the year. Apple implemented its new privacy policy in late April, roughly two months before the third quarter.
Apple's new privacy policy:
Apple's new privacy policy, dubbed "App Tracking Transparency," mandates that app developers obtain permission to use the device's unique IDFA tracking number. This takes the form of a mandatory pop-up message, the text dictated by Apple, that users must see when downloading apps or updating an already installed app. If a user opts out, the app publisher must provide the same level of service without the targeted advertising.
Advertisers feared the market impact, dubbed the "apocalypse." According to projections, up to 90% of device users would opt out of the targeted ad ecosystem once Apple's new privacy policy took effect with iOS 14.5; marketing studies conducted since then indicate that figure has likely settled somewhere between 70% and 80%. While Apple's overall user base is smaller, its demographic is more affluent, advertisers estimate that the average Apple user is worth twice as much as the average Android user.
Lotame's new research provides additional insight into market changes by focusing on the "big four" technology platforms that rely heavily on targeted advertising for revenue. Snap, Facebook, Twitter, and YouTube have seemed just to have avoided a collaborative $9.85 billion loss due to Apple's privacy policy change, with each company losing an average of 12% of total revenue.
However, the damage has not been distributed evenly. As indicated by other recent quarterly earnings reports, Snap bore the brunt of the change, losing 25% of its overall value. Facebook (now Meta, although this service and advertising network continue to be known as Facebook)) was also hit harder than most, resulting in a significant decline in expected quarterly earnings. Twitter fared better because its advertising structure is less dependent on personalized characteristics, and YouTube benefited from Google's advertising program across the web and the Android ecosystem.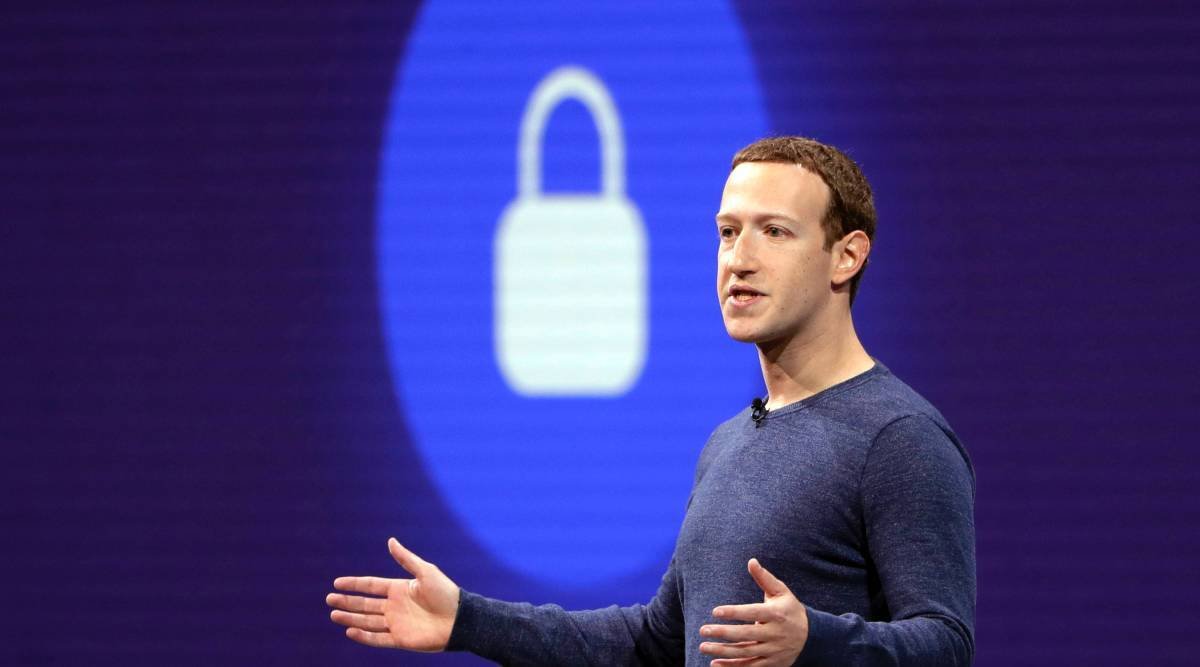 According to some analysts, despite the severity of the damage, these studies paint a highly pessimistic picture of the situation. According to the Financial Times, Eric Seufert of Adtech estimated Facebook's losses for the period at close to $8.3 billion and predicted that the case for the social media giants would only deteriorate in the coming year.
Apple's own targeted advertising business, which is currently limited to its News app and App Store, saw a modest $700 million increase during this period. Additionally, according to Amazon's quarterly earnings report, a sizable portion of the business that left the Apple ecosystem went to Amazon. The company performed better than expected during the quarter.
Apple's privacy policy's ongoing impact
This initial decline in advertising revenue is unlikely to be the only effect of Apple's stricter privacy policies. Seufert anticipates that Facebook will eventually need to retool its entire advertising infrastructure to adapt, a process that will take at least a year. Around 98 percent of the company's revenue is generated by advertising, with about half of its personalized advertising network. This could shift toward more contextual advertising, with the contents of a web page or an app determining which advertisement is displayed rather than the user's personal information.
Meanwhile, many advertisers — including Facebook — are simply avoiding and evading Apple's new requirements. The company was recently discovered to be using a variety of novel techniques to monitor the areas of users of its smartphone app, perhaps when they have deactivated geolocation data; it uses metadata from images and videos and even accelerometer data to make comparisons the vibration trends of more restricted users to those nearby who are freely sharing their location.
Others are simply employing digital fingerprinting techniques and daring Apple to intervene (or at the very least hoping to avoid detection); Cupertino has been slow to respond thus far. Apple's new privacy policy prohibits the use of unique combinations of device information for tracking as a workaround for users who refuse to grant access to their ideas. Still, a recent study discovered that many popular apps appear to be doing so anyway, and Apple takes enforcement action against them only infrequently.