You may find a variety of free fitness applications, whether you're an experienced athlete or a complete novice. At least part of the functions of these apps is available for free, without the need for a membership. Track your progress and try out different workouts for free with these apps, whether you're running a marathon, practicing yoga, or looking to save time and money by dropping out of the gym.
RunKeeper records every physical activity you engage in. Regardless of whether you're just out for a stroll or training for your first marathon, this GPS app has more than 50 million users and can be used by everyone. It's easy to keep your workout fresh by creating and saving new routes with a GPS device.
It doesn't matter if you're trying to get in shape, reduce weight, or maintain a specific running pace; RunKeeper can show you the best way to get there. Using the My Plan dashboard, you can create personalized training programs by answering a series of questions, or you can choose from pre-made schedules.
Strava app aims to unite the world's athletes by delivering an inspiring experience free of the garbage posts you would see on other social media platforms. Because of the app's monitoring capabilities, many people join Strava but stay because of the app's encouraging and competitive community. For social training, we recommend Strava.
Millions of bikers, runners, and other active people in the Strava community log their workouts. With Strava, you can keep track of everything from your pace to the number of calories you burn while exercising. Additionally, an interactive map of your journey is shown.
The American College of Sports Medicine has ranked Sworkit as the best app for exercise teaching because of its simplicity and ability to be customized. For more than 40 million sessions, Sworkit has been delivering to people of all fitness levels.
Every second counts; therefore, you can select your motivations and objectives after inputting your data. Your coach will show a variety of activities, including strength, cardio, yoga, and stretching, on the workout dashboard. Using the custom dashboard, you may create a workout tailored to your specific needs.
The J&J Official, 7 Minute Workout, was developed by Chris Jordan, the Johnson & Johnson Human Performance Institute director of exercise physiology. According to HIIT and circuit training research, short bursts of intensive activity followed by short rest periods can quickly improve aerobic fitness.
It's simple to get started. As an option, you can complete a 7-minute workout without warming up, or you can do a 9.07-minute activity that includes one. Swiping through the exercise views on the UI allows you to select music, film, or time from your phone's music library. Additionally, you can rate an exercise as either good or bad based on your personal opinion.
Using Couch to 5K's entertaining and straightforward training regimen, you can go from lazy slob to 5K runner in just nine weeks. With the help of this app, novice runners can achieve a 5K goal by working out for about 30 minutes three times per week.
Using racing training tools, you may keep track of your workouts and share your results with friends on Facebook. The graphs area shows your distance and pace progress, and manual workouts can be input if you train on a treadmill.
Apps like this one are a must-have for gym-goers. Use JEFIT to record the weight and repetitions on each gym machine in a single click, and say goodbye to pen and paper forever. All body measurements may be tracked and graphed with the help of JEFIT, which allows you to keep a journal of your workout routines and rest periods.
The JEFIT team has designed more than 60 workouts for beginners, but you can also choose from more than 2,000 workouts created by the JEFIT community. More than 1,300 workouts for weight lifting and cardio machines are displayed on an exercise dashboard, along with visual instructions and helpful advice.
Audio-based adventure game Zombies Run! is a running game with an engaging soundtrack. You begin the game with a narrative that explains that you are a runner on your way to one of the few remaining human outposts that have not succumbed to the zombie epidemic. You are tasked with rescuing survivors, gathering supplies, and protecting their homes.
You can rescue hundreds of lives and find the truth about the zombie apocalypse by running in a park, strolling the trails, or even jogging on a treadmill. If zombies are hunting, you'll need to speed up your headphones to hear your objective and music channels.
Charity Miles is the way to go if you want to make a difference with your training. Getting out of the house to get a coffee, walk the dog, ride your bike around the neighborhood, or shovel some snow not only benefits your health but also benefits charities. More than $2 million has been raised for charity by app users thus far.
More than 40 charities are available for selection during the initial setup process. As soon as you get started, a company provides financial support to accomplish your assignment. On the dashboard, you can see how far you've traveled, how long it took, and how much money the community as a whole has raised for the charity of your choice.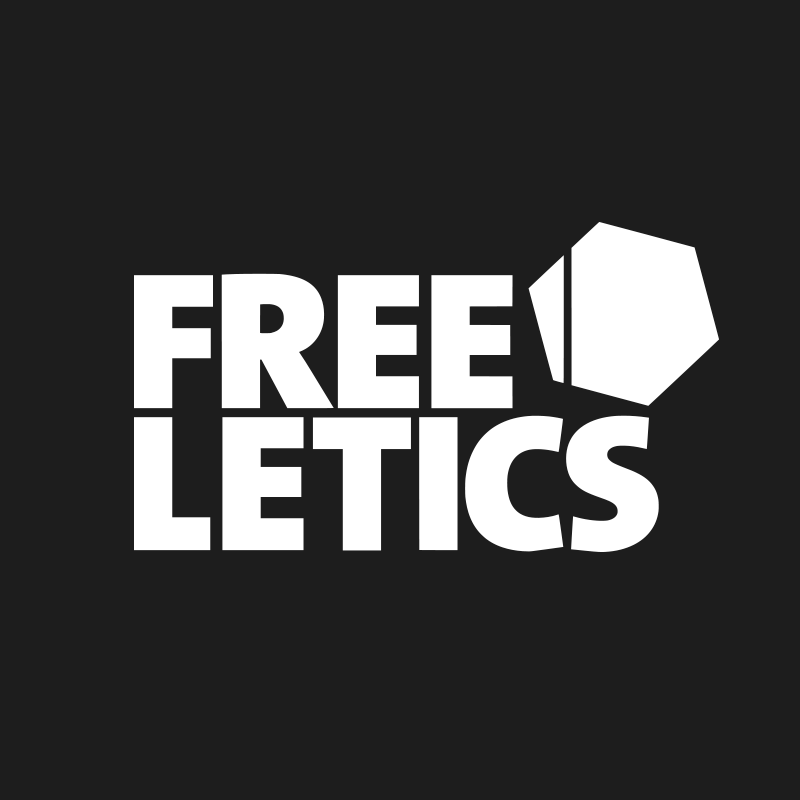 Whether you want to use gym equipment or your body weight to reach your fitness goals, you can tailor your workouts to suit your needs. This free software gives you access to and downloads free HIIT workouts that you can monitor on your Apple watch. Having created a profile, you may begin working out whenever and wherever you like.
It is possible to track your weekly running progress using this app. You can also compete, keep track of your workouts, and experiment with pre-loaded routines. When you download the program, you must register for a free account. It also offers a 14-day trial of MVP for those who want to see if the service is right for them before deciding to purchase. If you are beginning your running journey, the app's free features are a good fit for you.