Main Highlights:
Imagine Marketing, the parent company of Boat, filed the DRHP with Sebi in January this year to raise Rs 2,000 crore through an IPO.
By issuing new shares worth up to Rs 900 crore and making shares worth up to Rs 1,100 crore available for sale.
The investment will enable the company to accelerate its plans to attain leadership in the smartwatches category.
Aman Gupta and Sameer Mehta-led consumer electronics brand boAt has closed an investment round of $60 million (nearly Rs 500 crore) through the issue of convertible notes. This round saw the participation of a new investor Malabar Investments and along with existing backer Warburg Pincus.
Because of the present market conditions, Imagine Marketing, which owns the boAt brand, has also formally cancelled its IPO ambitions. On January 26, 2022, the business filed a draught red herring prospectus with the Securities and Exchange Board of India (SEBI) for an IPO in which it intended to raise Rs 2,000 crore.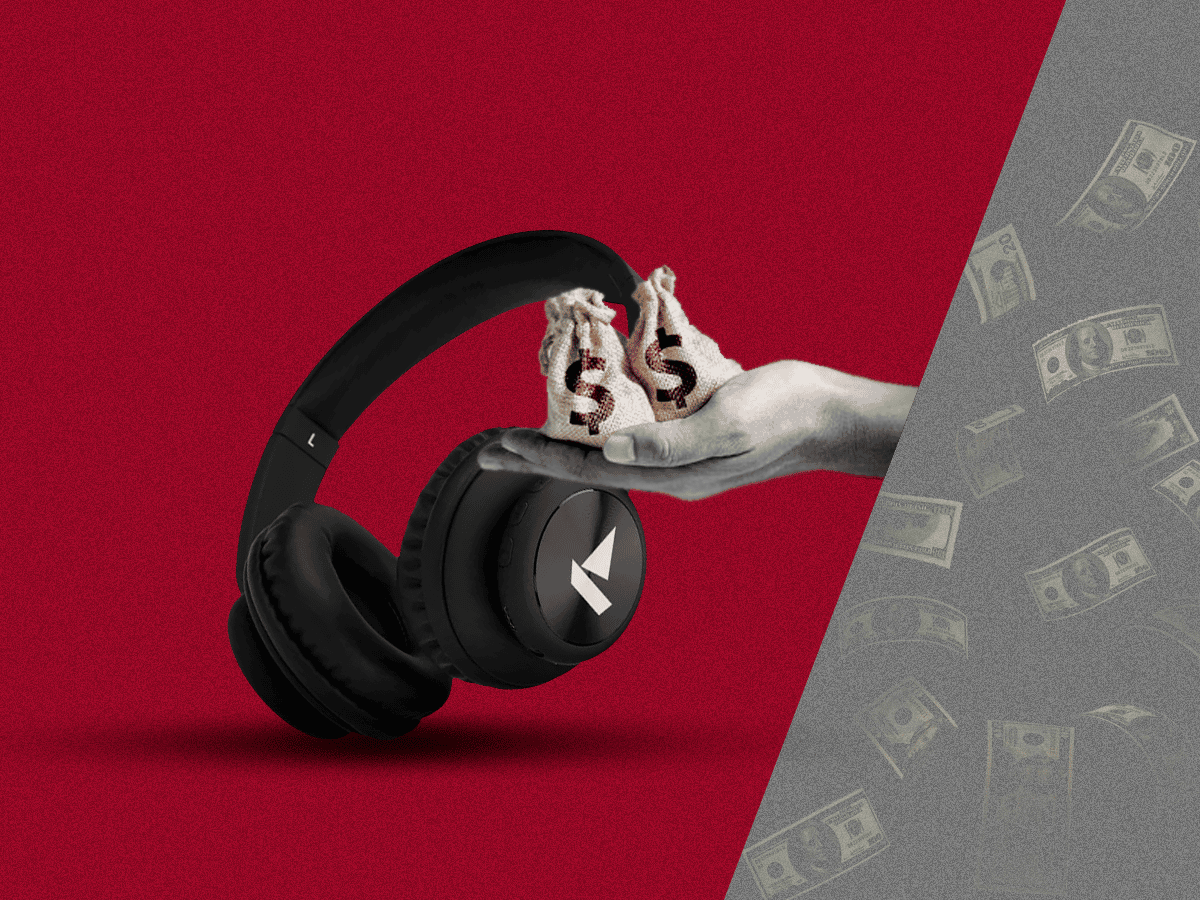 The firm intended to extend its market by raising $1.5 to $2 billion through this IPO, which has subsequently been canceled. However, reports say that it may choose to list in the future.
For the time being, neither Malabar Investments nor Warburg Pincus has purchased any equity in the firm. However, if boAt holds an IPO or another round of investment, both businesses will get equity from these notes.
The boAt is likely to use the new funding to expand its wristwatch category and strengthen its audio accessories market in India and abroad. The corporation will also expand its local production facilities. In addition to increasing its research and development facilities.
BoAt claims to have set its footprints in the fast-growing smartwatch business since its entry a few years ago. "We are quite enthused about smartwatches' potential." The market is still in its early stages, and most firms lack control over the end-to-end stack required to provide attractive services to customers. "There is a big chance to develop the category and create more distinctive and technologically sophisticated goods," said Sameer Mehta, co-founder, and chief product officer of boAt.
Imagine Marketing made Rs 1.3 billion in revenue in the year 2020-21. According to AngelOne, the business has grown consistently over the years, with a return on capital of more than 15% in the previous three fiscal years and 66.8% in the most recent fiscal year.
Smartwatch Market
According to the most recent statistics from market intelligence firm IDC, watch-based wearables were the fastest-growing category in the wearables segment for the April-June period, with shipping nearly quadrupling to 6.4 million units from 1.6 million units in the previous quarter.
According to the report, Boat slid from second place in the smartwatch market to 19.7% during the quarter, down from 26.9% the previous year.
Fire-Boltt increased its market share to 24.8% in the June quarter, up from 5.5% the previous year. Noise maintained its market-leading position with a 28.5% market share, slightly lower than 28.6% in April-June 2021.
When asked how the firm was positioning itself in the face of fierce competition, Gambhir stated that Boat's plan for smartwatches will be to focus on developing an ecosystem of wearable technology, as it has done with its audio devices.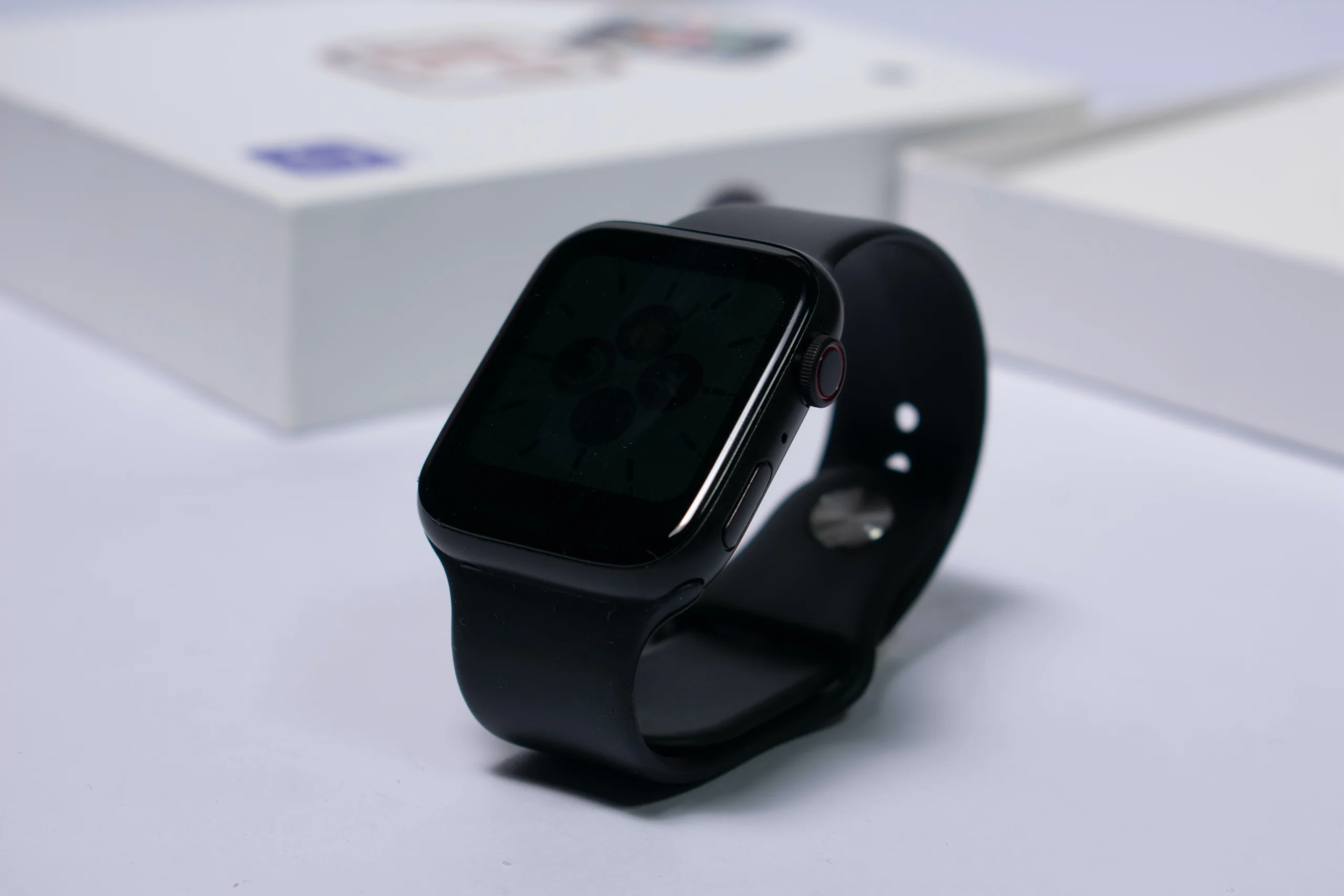 "We've seen a lot of mobile functions on smartwatches over the last six months – Bluetooth calling, Alexa-enabled watches, larger and sharper displays," he added.
According to Gambhir, the competition is mostly concerned with battery life, watch faces, and fundamental health indications.
"As we analyze the market, we believe the opportunity is much larger," he added. "It (smartwatch) has the potential to become an integral element of health and wellbeing." It may be more data-driven and insight-driven.
The potential here is to think of it as an ecosystem play rather than a device play, and to be software first rather than hardware first."
The audited financials for Imagine Marketing for 2021-22 have yet to be released, but the firm is expected to have increased its revenue and earnings year on year. It reported Rs 1,531 crore in revenue and a profit of over Rs 79 crore in FY21.
This year, smartwatches will contribute 25% of the company's sales, according to Gambhir.
According to him, most of the rise in this category has been driven by increasing health awareness among individuals in the aftermath of the Covid-19 outbreak, as well as lower smartwatch prices.
"The first smartwatches were fitness bands, which did not do well in India." Covid boosted this sector significantly. "There was a greater awareness of health, particularly SPO2, and costs were also decreasing," he added.
According to IDC, with a strong push for lower price points, the average selling point of watch-based wearables fell by 28.9% year on year to $45.1 (down from $63.4 a year ago), with simple watches continuing to dominate the market.