Main Highlights:
Foam plastic, like Styrofoam, is a widely used, hazardous, and almost indestructible single-use substance in desperate need of an environmentally suitable substitute.
The firm develops a biodegradable packaging foam from most crab and shrimp shells that would otherwise be discarded.
To meet the expectations of its first large customer, Whirlpool, the company recently increased the size of its seed round.
Cruz Foam is replacing some of the worst plastics on the market with its naturally-derived and biodegradable alternative, and the company has recently obtained a $18 million series A round to accelerate this process.
Most crustaceans, including crabs, shrimp, lobsters, and even many land insects, have chitin shells, which the company uses to make its products. This material is not just strong, resilient, and fully biodegradable; it is also plentiful, with mountains ready to be scavenged outside of every fish processing facility.
John Felts, the company's founder, during the accelerator at Sea in Alaska. Since then, the business has been hard at work developing several methods for converting chitin and a few other natural materials into a polymer that can replace polystyrene foam (EPS, sometimes known as Styrofoam) and other conventional plastic packaging.
Cruz Foam is poised to expand into a half-dozen new markets after landing a huge break last year when Whirlpool requested them to create a few parts for its appliance boxes.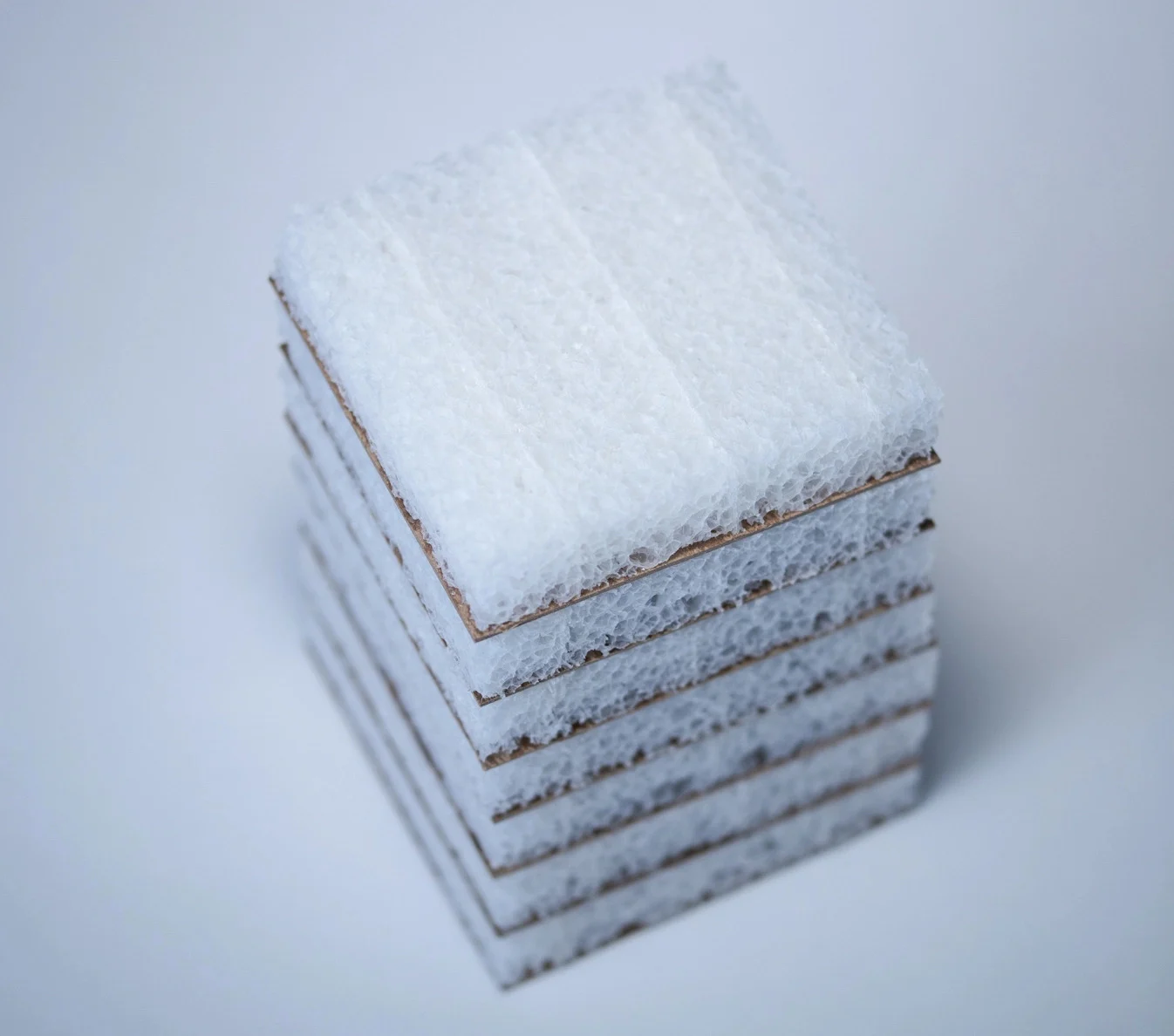 The majority of our attention is currently focused on packaging alternatives to polyethylene and polystyrene foam. However, demand is expanding in other sectors such as cold chain, CPG, e-commerce, and so on. Inquiries about constructing or injection molding. "Seeing so much promise is heartening," Felts said.
One of the reasons the company is soliciting such a significant amount of money is to develop and test these possibilities. Partners and potential partners from a number of industries have prompted them to acquire a new extruder and experiment with a wide spectrum of unique materials.
Several rules and trends have influenced firms to use less hazardous materials other than plastic and cardboard.
He stated that there has been a substantial movement in ESG goals, with the focus shifting back to the individuals who form waste ownership and collection packages. Once upon a time, the objective was to reach carbon neutrality by 2030.
What exactly does that imply? We can now split it down into further elements, such as whether it applies to packaging or energy efficiency, and what the standards are, say, at the two- and three-year junctures. That tells you they mean business.
Cruz Foam cases for home appliances
Everyone from product manufacturers to those who create plastic foam appears to be looking for full-stack alternatives, despite the fact that the two may not be economically equivalent. They see the writing on the wall and are frightened of being caught off guard if an EPS ban (maybe) drives them out of west coast markets.
Negotiations are underway, according to Felts, with some of the world's biggest makers of packaging foam to form a partnership in which those firms would begin making chitin-based goods and divide revenues with Cruz Foam.
The fact, though, is that neither side has many alternatives in this circumstance. Cruz Foam does not even have a tenth of the machinery required to meet demand, and manufacturers must prepare for a cleaner future. Felts stated that they have no intention of producing the items themselves.
"You can't," literally. He said that it took them six months to purchase an extruder. Can you imagine growing your business if it took you two years to get a single machine? You must take advantage of existing resources.
Whoever makes it may expect to see more of their products in the near future. While the company was able to show me some prototypes and new verticals it was working on, it is unable to reveal any new partners or clients until contracts or agreements are signed, and in some cases, until the requisite patents are submitted. Simply put, the company isn't content with replacing foam inserts and plastic molds.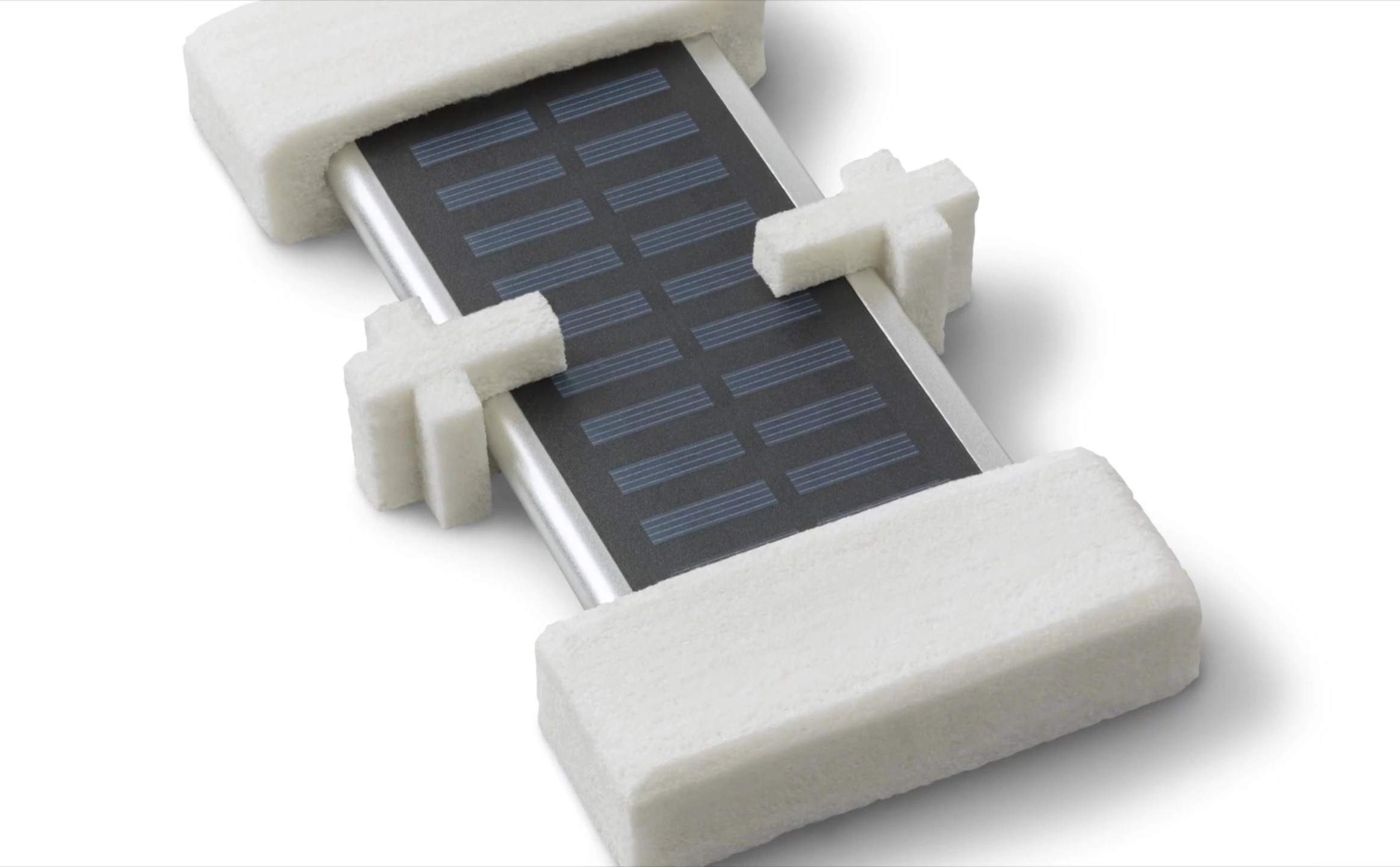 Cruz Foam's products are usually regarded as sustainable and biodegradable, which means they may be tossed in the yard and degraded by microorganisms within a month or two (and might even give your plants a boost).
However, the firm must still figure out how to integrate these items into current municipal rubbish systems once they have been blended with cardboard and other materials. Is it permissible to dispose of it under Sacramento's recycling policy? Is yard waste considered unlawful, and if so, does anybody care?
"You've got to make it a no-brainer for purchasers," says Felts, by having the government define requirements for a new generation of biodegradable things. Even if it winds up in the wrong recycling bin, it degrades rapidly and readily.
"Global problem-solving organization" Helena was the driving force behind the $18 million funding round, which included investments from One Small Planet, Regeneration.VC, At One Ventures, and SoundWaves.
The funds will be utilized to expand both operations and research and development.
"Our key concern till next year is commercial production and money generating," he stated. There have been a large number of patent applications submitted. We've grown tremendously as a company and now employ 30 people in a brand-new headquarters.
Cruz Foam may convert from a niche market player to a household name by 2023, owing to the company's concentration on marketing and sales while outsourcing production to established facilities. Look for the CF (or, as I like to think of it, interlocking crab claws) on or in your box as it makes its way to your front door.