Main Highlights:
Dista, a deep-tech startup with offices in Pune and Delaware (US), raised $1.2 million in a fundraising round. The seed round was led by Pentathlon Ventures and featured Core 91 and many private investors.
Dista, a platform for enterprise location information powered by artificial intelligence, is on a mission to democratize enterprise location intelligence.
The company charges for the Dista system on a per-job or per-user basis. Shishir said that while they are expected to handle data security and storage issues, they are not necessarily required to do so in client data.
Dista, a deep-tech business based in Pune and Delaware (US), recently announced a $1.2 million funding round. Pentathlon Ventures led the seed fundraising round, including Core 91 and several individual investors. According to Shashank Deshpande, Managing Partner of Pentathlon Ventures, Dista is ideally positioned to optimize field operations through its location intelligence platform. This is consistent with their fund's guiding principle of investing in passionate entrepreneurs from India who have created revolutionary digital solutions for the global market.
Dista was created in 2017 and will be incorporated as a separate business on October 17, 2020. Nishant Kumar (Co-founder & Chief Product Officer), Shishir Gokhale, and Deepak Garg are the co-founders of the firm. The AI-enabled location intelligence platform is on a mission to democratize enterprise location intelligence. Solutions built on Dista's no-code/low-code customizations strive to provide clients with customized SaaS experiences.
Dista has aided multinational firms in achieving faster time-to-market, increased conversion and engagement rates, and a superior customer experience. Dista claims to have built a strong base of over 50 enterprise customers in less than a year with an 80-strong young and vibrant staff with an average age of 30. It now intends to triple its customer base, deliver experiences, and grow into other geographies.
Shishir stated in an exclusive interview that they would use the funds to accelerate market expansion, brand development, and product line strengthening by focusing on research and development and advanced user experience to amplify further the value delivered to their customers and end-users.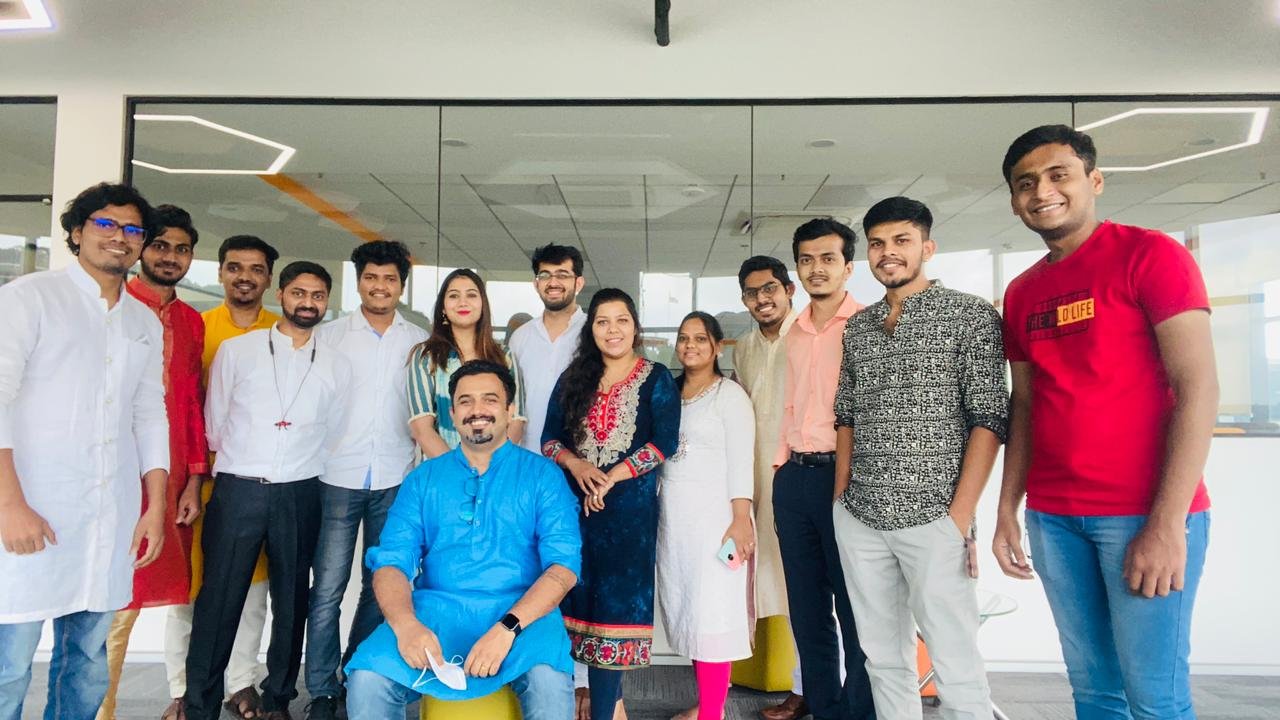 How does Dista work?
Dista is a cloud-based platform that enables enterprises to manage field service, mobile workforce management, shared mobility (ride-hailing), and first- and last-mile delivery. Powered by Google Maps and Google Cloud, it uses a variety of APIs, including locators, grid definition and management, cockpit and dashboards, scheduling algorithms, route optimizer, and asset monitoring, among others, to help organizations improve their operational efficiency.
For example, in the case of mobile kitchens, food is produced on the spot and is ready when the unit arrives at the customer's location. Dista assists by establishing a system that automatically routes orders to the appropriate mobile kitchen. It uses artificial intelligence to determine whether an order for a specific time slot can be accepted and automatically allocates incoming orders in real-time based on crucial parameters such as proximity, availability, and priority.
Additionally, he continued, they provide real-time tracking of shipments in transit and messages to customers with a live ETA. Additionally, the system has a route optimization tool that calculates the quickest and shortest route for the most efficient delivery. They tailored their delivery management software to provide customized solutions critical to an organization's unique business strategy.
The company charges on a per-job or per-user basis for the Dista system. Shishir noted that they must address data security and storage issues, but not always in terms of customer data. There are a variety of security protocols in place, and in addition to Google, they have a number of their internal security protocols. As a result, every data stored by Dista is entirely secure and private.
Impediments, competition, and plans
Shishir acknowledges that the road ahead will be complex but fascinating as more businesses become location-aware, and the need to apply location intelligence to every aspect of corporate decision-making becomes critical. He continues, "Location can be critical in terms of enhancing efficiency, but also in terms of business revenue and expansion." They will need to scale up to meet this demand, bringing affordability.
In terms of competitiveness, he feels Dista's USP is transforming location data into insight, applying it to real-world business problems, and doing so quickly while maintaining the data's uniqueness for each customer. He says that their centralized platform eliminates the need to subscribe to various programs, including SalesForce, ServiceMax, FourKites, and Carto.
The Dista platform applies to every industry. However, their priority industries internationally are banking and financial services, delivery services, logistics and supply chain, healthcare and pharmaceuticals, and manufacturing. Additionally, the team intends to externalize the platform, allowing system integrators to customize it for their customer requirements.
He concludes that their virtual platform serves as a springboard for tackling novel and fast-evolving location data-driven solutions. As entrepreneurs, the Pentathlon team is exceptionally receptive to founders' needs and acutely understands the problems they experience along their scaling journey. They welcome their counsel and assistance in building us as the de facto Location Intelligence Platform.