Main Highlights:
Elon Musk, CEO of Tesla, sold extra shares of his electric vehicle firm after completing a $44 billion purchase of Twitter.
Musk completed the transaction on Oct. 28 with stock and loan funding from a diverse group of friends and institutions.
Elon Musk controlled around 25% of Tesla in stock and options before selling shares today.
Musk's Tesla stock transactions, which totaled 19.5 million shares, had been widely expected since Musk agreed to purchase Twitter for $44 billion. Since the announcement of his agreement to purchase Twitter earlier this year, Musk has sold blocks of Tesla stock valued a total of $15.4 billion.
Twitter acknowledged Musk purchased the social media startup on October 27, but he did not begin selling further Tesla shares until November 4. According to Securities and Exchange Commission filings late Tuesday night, he also sold blocks of Tesla shares on Monday and Tuesday this week.
It's unclear if the funds Musk raised were used to fund the Twitter acquisition or to cover losses at the company since he took charge.
Musk said last week that Twitter has experienced a "huge loss in income" as a rising number of advertisers delay spending on the site following his acquisition of the firm. He blamed the loss of ad money on "activist organisations" lobbying advertisers.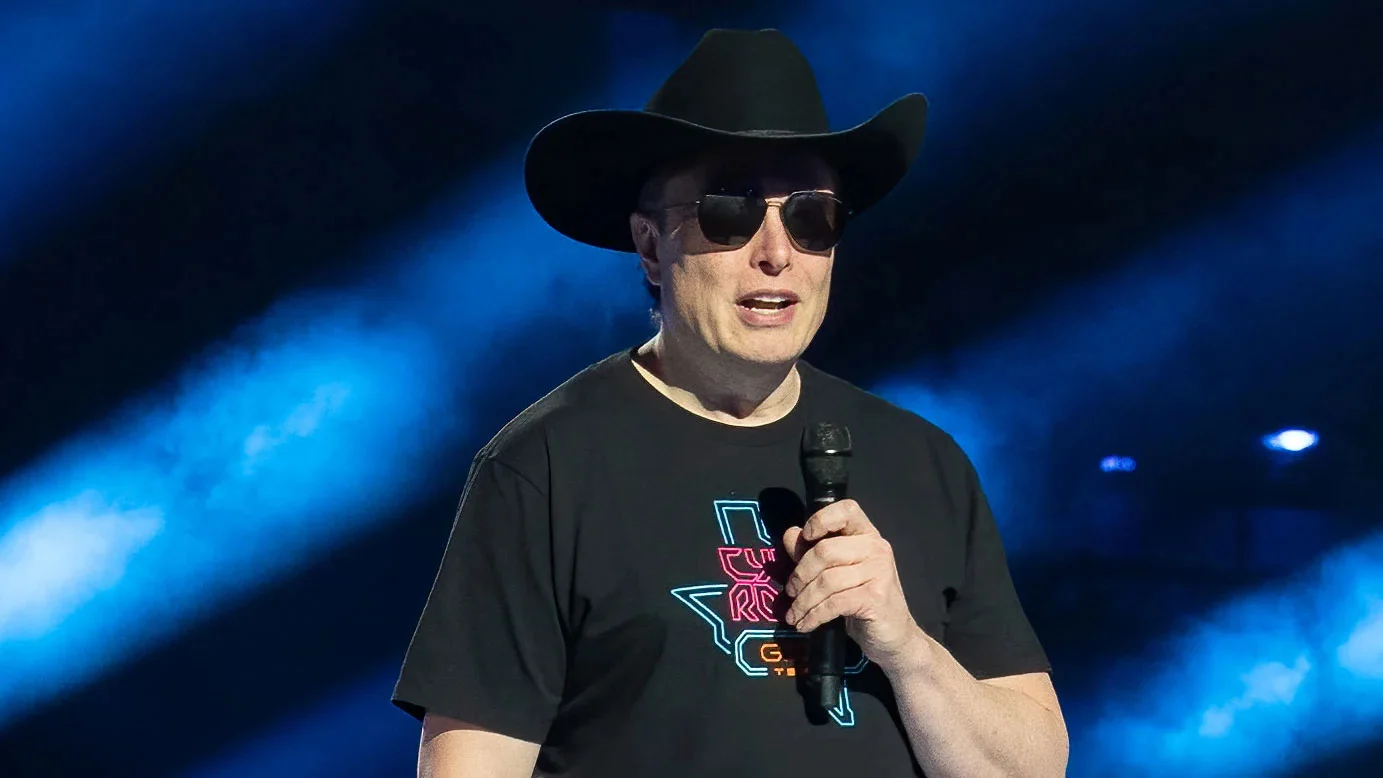 Twitter lost $270 million in the fiscal quarter that ended June 30, long before Musk took over and advertisers began to depart. As of June 30, it had only $2.7 billion in cash on its balance sheet. He has revealed intentions to charge consumers $8 per month for verified accounts, as well as significant staff reductions.
Musk's two weeks as owner of Twitter have been a "debacle of epic proportions," according to Dan Ives, a Wedbush Securities tech analyst.
Although it's likely that the money from Musk's Twitter sales during the previous two weeks was used to pay off the short-term financing required to clinch the Twitter acquisition, it can't be ruled out that it was necessitated by large losses at Twitter.
"The more he delves into Twitter, the more it becomes a quicksand situation," Ives added.
Tesla's falling stock
This is not the moment to sell Tesla stock, which has lost 46% of its value this year due to dismal sales driven by supply chain issues. Musk earned an average price of $202.52 for the Tesla shares he sold since the Twitter acquisition concluded, a 10% decrease from the price he received right before the Twitter agreement closed.
Tesla (TSLA) shares dipped 1.5% in premarket trade Wednesday.
Established manufacturers such as Volkswagen, Ford, and General Motors are increasing their competitiveness in the electric car industry. Some investors are concerned that Musk will be too preoccupied with his purchase of Twitter to devote enough attention to fixing Tesla's difficulties.
"This never-ending Twitter albatross is exacerbating Tesla investors," added Ives. "Musk has to look in the mirror and stop this never-ending merry-go-round of Twitter overhang on the Tesla tale, refocusing his attention on the golden child Tesla, who needs his time now more than ever."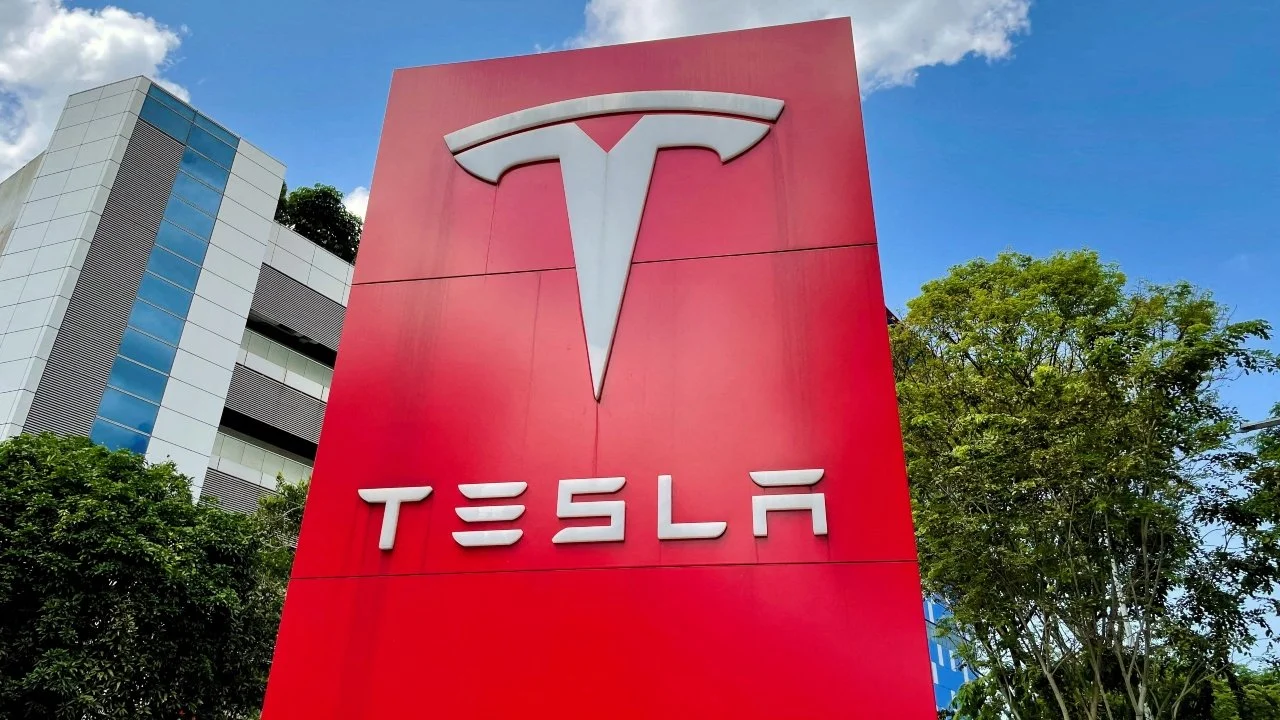 Musk's stock sales
These three most recent blocks of Tesla stock sales account for only 4% of the shares that Musk holds outright through a trust, and less than 3% of his holdings when options to purchase further shares are included.
Musk agreed to acquire Twitter (TWTR) in April, shortly after filings revealed he had purchased 73 million shares, or around 9% of the company, for $2.6 billion. As a result of his acquisitions, he became the company's largest shareholder.
Soon after the agreement was announced, he stated that he had sold $8.5 billion of Tesla stock, a move viewed as a first step toward raising the funds required to complete the purchase of Twitter.
Even after Musk proclaimed a change of heart and battled a Twitter lawsuit forcing him to acquire the firm, he continued to sell Tesla stock. According to August filings, he sold an additional $6.9 billion in Tesla stock.
The rationale for Musk's prior stock transactions was not disclosed in his filings. However, when questioned on Twitter if he was done selling Tesla shares, he said "Yes," citing the threat of being compelled to acquire Twitter as the basis for the transactions.
Tesla shares have split three-for-one since Musk's previous Tesla sales, implying that he needed to sell three times as many shares to raise the same amount of money. However, his Tesla stock holdings increased as a result of the split.
Prior to his involvement in Twitter, Musk infrequently sold shares of Tesla stock, largely to pay taxes when exercising stock options.
Because he had to execute his options or risk having them expire, he sold a total of 15.7 million pre-split shares by the end of 2021, netting a total of $16.4 billion. He most certainly owed more than $10 billion in taxes.
Even after paying the tax burden and the expense of exercising those options, he was projected to have $5 billion left over. He may have used part of that money to purchase his first Twitter stake.
This is the lowest price at which Musk has lately sold Tesla shares, down approximately 30% from his sales in April and August when adjusted for the Tesla stock split since then, and down 42% from what he received when he sold shares in late 2021.