Main Highlights:
Last year, Facebook sued the NSO group for allegedly accessing WhatsApp servers and installing its Pegasus malware on victims' mobile devices.
On Monday, the 9th United States Circuit Court of Appeals in San Francisco rejected NSO's claim that it was immune from lawsuit due to its role as a foreign government agent.
Pegasus assists law enforcement and intelligence agencies in combating crime and ensuring national security, according to NSO.
NSO stated via email in response to a request for comment on the decision that its technology assists in the defense of the public against serious crime and terrorism and that it remains unafraid to carry out its mission.
A US appeals court ruled that Facebook may continue a case accusing Israel's NSO Group of exploiting a weakness in its WhatsApp messaging program to install spyware that allowed 1,400 individuals, including journalists, human rights activists, and dissidents, to be monitored. The 9th U.S. Circuit Court of Appeals in San Francisco rejected privately held NSO's contention that it was exempt from suit because it had operated as a foreign government agent in a 3-0 judgment on Monday.
In October 2019, Facebook, now known as Meta Platforms Inc, sued NSO for an injunction and damages, accusing it of illegally accessing WhatsApp servers six months before installing its Pegasus malware on victims' phones. Pegasus, according to NSO, aids law enforcement and intelligence organizations in combating crime and protecting national security.
It was challenging a trial judge's denial in July 2020 to grant it "conduct-based immunity," which is a common-law provision that protects foreign officials working in their official capacity.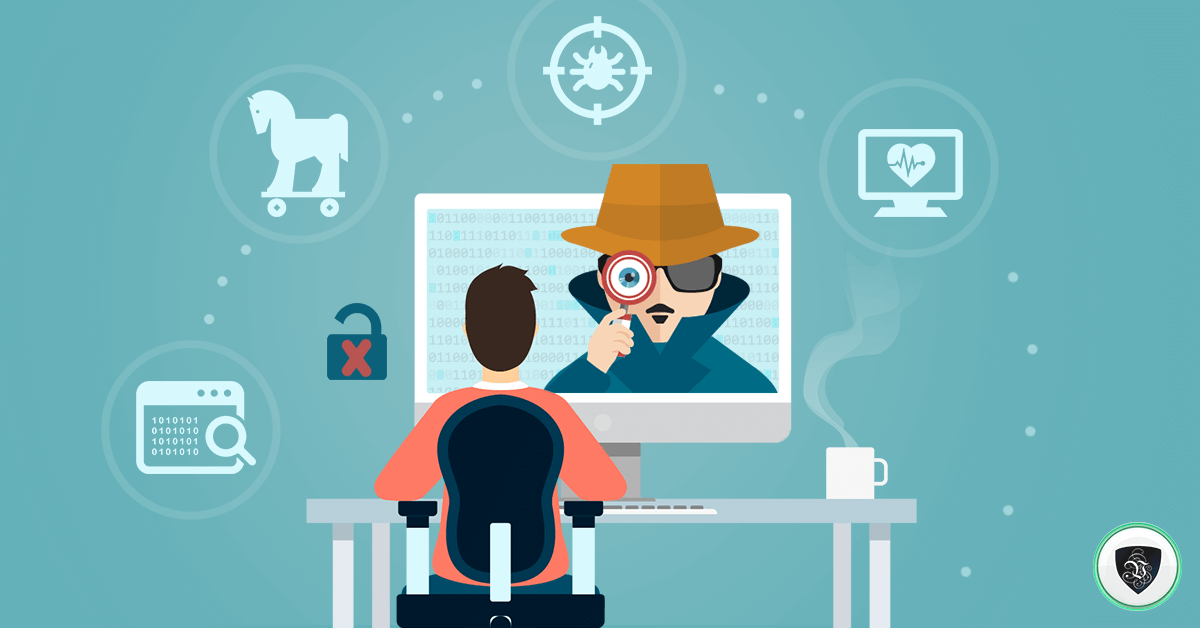 Judge's response to Facebook:
Circuit Judge Danielle Forrest upheld the verdict, saying it was an "easy case" since NSO's mere licensing of Pegasus and provision of technical assistance did not protect it from accountability under federal law, which preempted common law.
Forrest stated, "Whatever NSO's government clients do with its technology and services does not constitute NSO an 'agent or instrumentality of a foreign state.'" "As a result, NSO is not entitled to foreign sovereign immunity protection." Judge Phyllis Hamilton of the United States District Court for the Northern District of California will hear the case again.
When asked about the decision, NSO said in an email that its technology helps protect the public from severe crime and terrorism and that it "remains undeterred in its goal." The judgment, according to WhatsApp spokesperson Joshua Breckman, is "a crucial step in holding NSO responsible for its assaults against journalists, human rights defenders, and government authorities."
Microsoft Corp, Alphabet Inc's Google, and Cisco Systems Corp all backed Facebook's argument, calling surveillance technologies like Pegasus "potent and hazardous" in a court brief.
The US government put NSO and Israel's Candiru on a no-fly list on Nov. 3 for allegedly delivering spyware to governments that used it to "maliciously target" journalists, activists, and others.
Microsoft's support:
In December 2020, Microsoft revealed that several high-profile technology firms, including Google, Cisco, VMWare, and itself, have submitted an amicus brief in favor of Facebook's legal action against NSO Group. The Internet Association, as well as Microsoft businesses GitHub and LinkedIn, are also included in the filing.
According to Reuters, NSO Group has claimed that because it sells its tools to other governments, it should be granted "sovereign immunity" in response to Facebook's lawsuit last year. A court, however, dismissed the company's plea to dismiss the complaint in July. NSO Group has filed an appeal to reverse the decision, which Microsoft and others are opposing.
Microsoft presented three reasons why NSO Group's actions were troubling and why it didn't deserve the immunity it seeks in a blog post titled "Cyber Mercenaries Don't Deserve Immunity." "We think the NSO Group's business model is hazardous," Microsoft writes, "and that such immunity would allow it and other PSOAs [private-sector offensive actors] to continue their destructive business without legal norms, obligations, or penalties."
NSO Group's "weapons," according to Microsoft, maybe extremely destructive if they fall into the wrong hands. Also, when these technologies are created by private corporations rather than government security organizations, they are not subject to the same restrictions.
Governments are responsible for maintaining diplomatic ties and ensuring the safety of their populations, but private corporations are not. Subsequently, following accusations that these technologies are used against journalists and human rights campaigners, Microsoft claims that they constitute a threat to human rights.