What is a Fitness Coach app?
The Fitness Coach app is a web-based workout program. You have the option of creating your training plan and scheduling your workouts accordingly. These exercises range from muscle building to weight loss. You can begin training your arms, cardio, abs, glutes, and legs. It has a built-in timer. It also instructs you on how to perform each exercise.
And if you are a beginner, you can begin with the beginner workout and progress to the intermediate workout once you feel you have reached a certain level of strength. You can track your daily progress using its calendar.
Pros of the Fitness Coach app :
Newcomers will find it simple to get around. Even if you are just starting, you can pick and choose which workouts you want to do.

Every day, you can monitor your progress.

The workouts are tailored to the individual. The user is informed of each step.

You can use it daily to lose weight or gain strength.
Cons of Fitness Coach app:
Bugs interrupt the functioning of the app.
FEATURES OF Fitness Coach APP
You can select your goal, and the program is then tailored to the user. Professional trainers create programs, which are tailored to provide the best experience for the user.

These exercises are simple to perform at home.

Workouts are personalized so that each user has access to the exercises that are appropriate for their body type.

You can monitor your progress throughout the week.

Choose your rhythm and train for 30 minutes.

There are a variety of exercises available to help you progress with all of your body's muscles.

You can locate the training of your choice and choose the session you want to work on.
Why Fitness Coach App?
Most of us have a common resolution to stay fit and on a diet. Many of us go to the gym for the first few days and then abandon it. But isn't it convenient to have your gym at your disposal? and it is entirely up to you how you want to proceed. You can plan your day and goals according to your preferences. You can always change it to suit your needs. You can try it out to see if it works for you, and if it doesn't, you have a variety of other options to choose from.
Staying fit daily allows you to work more efficiently. Home workouts are becoming increasingly popular. This app helps you improve your wellness by allowing you to track your fitness journey. It allows you to maintain your fitness. Fitness coach provides the first three days for free, after which you must purchase a subscription to continue using it.
It requires permission for Photo/media/files/phone to read the contents of your USB storage, phone status, and identity read the contents of your USB storage, phone status, and identity. It also has access to your storage, camera, and wi-fi connection data.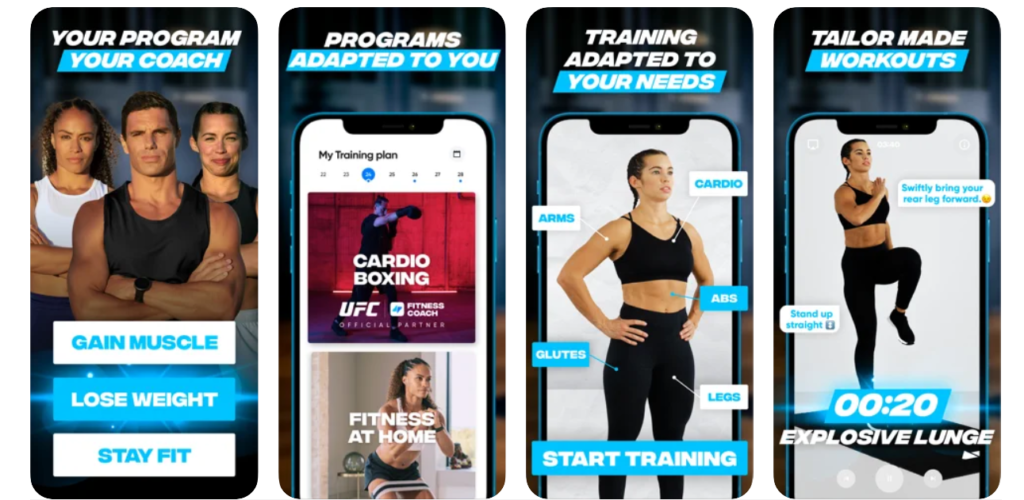 Frequently Asked Questions 
iOS and  Android platforms 
Yes, The app is free to use. 
 Is the payment secured for in-app purchases? 
Yes, the app provides in-app purchases.
User Reviews: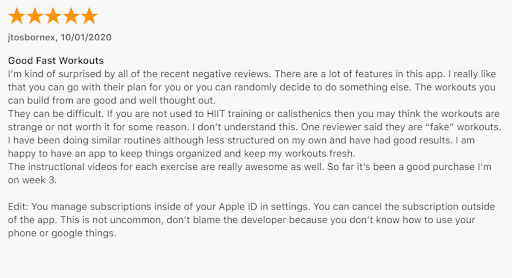 Download the app here:
Like our Fitness Coach App Review? Check out more Mobile App Reviews or Submit your own Mobile App Reviews.