Main Highlights:
Gaviti, a software-as-a-service (SaaS) platform for bill management and collection, announced the completion of a $9 million Series A round of financing.
This will help finance development, improve existing technology that aids firms in staying on top of past-due bills, and increase financial management services.
Enterprise resource planning (ERP) software enables businesses to keep track of all financial aspects of their operations.
Gaviti, a software-as-a-service (SaaS) platform for managing and collecting bills, announced the closing of a $9 million Series A round of fundraising. This will assist in funding expansion, enhancing existing technologies that help businesses stay on top of overdue invoices, and expanding financial management services.
Businesses utilize enterprise resource planning (ERP) software to keep track of all financial elements of their operations. Gaviti's software ingests data from the most popular ERP platforms to automate the many procedures associated with identifying and collecting late payments. In 2021, Gaviti assisted businesses in collecting $6.2 billion in receivables.
Yan Lazarev, CEO of Gaviti, told VentureBeat that he came up with the idea alongside CTO Alex Komarovsky while working as a finance manager at Cornerstone OnDemand. He was searching for a solid SaaS solution to handle their collecting needs at the time. "Surprisingly, there was no acceptable solution on the market, prompting us to begin designing an easy-to-use solution that expedited collecting operations, similar to how sales and marketing teams have their own cloud-based SaaS solutions," he explained.
Maintaining financial coherence
While most ERP systems have all data necessary for the collection process, they stay dormant until a finance team member decides to extract the data and determine whether to contact a customer. All interactions and follow-ups are handled manually following that choice, including the first communication, follow-up texts, phone conversations, and entry tracking.
Gaviti automates all essential metrics and customer interactions associated with collections based on predefined or customized procedures. The tool, in particular, assists teams in automating industry best practices that have been shown to help finance teams reduce day sales outstanding (DSO). This well-known statistic measures aggregated payment delays.
Additionally, the program aids in enhancing security, communication, and coordination among finance teams, other departments, and consumers who have fallen behind on payments. One current issue is that several individuals frequently participate in collecting, but they are not always in sync. As a result, some departments develop their technologies to aid in cooperation or automation yet overlook specific security concerns.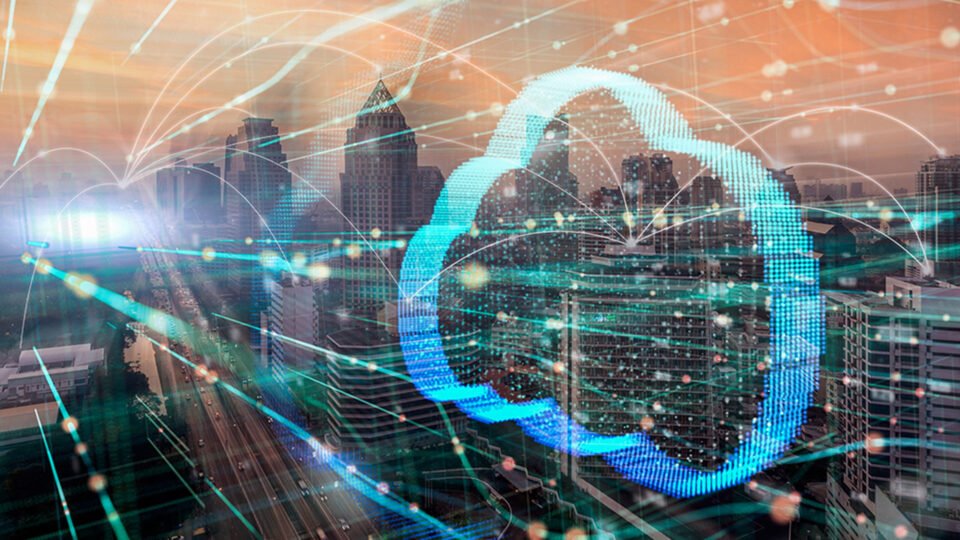 Integrating Gaviti with ERP
ERP systems are geared for maintaining records and documenting the terms of all transactions with vendors and customers. Gaviti pulls data on accounts receivable collection from these enterprise resource planning (ERP) systems. There are hundreds of ERP providers in the United States alone, and each record system has a somewhat different data format. Gaviti has created solutions for swiftly converting data from ERP systems to an optimum design for collecting analytics and processing.
Gaviti asserts that it can convert data from legacy, new, legacy, industry-specific, and even client ERP solutions to a standard format in hours. These features enable them to enroll clients quickly and get them up and running in a short period, Lazarev explained.
Accounts receivable modules supplied by ERP suppliers, custom-developed accounts receivable solutions, and billing-related services such as Bill.com, Plooto, and Invoiced.com compete with the organization. Gaviti, according to Lazarev, has concentrated on producing an enterprise-level solution that is easily deployable and straightforward to use, making it ideal for teams. Additionally, it is priced within a range that demonstrates a precise and rapid return on investment for most businesses.
Gaviti has raised an aggregate of $11.5 million. Flashpoint, located in the United Kingdom, led the latest Series A fundraising round, which included participation from Moneta VC, North First Ventures, TAU Ventures, and LETA Capital. The additional funds will be used to accelerate growth and expansion in North America and Europe and introduce more FinTech products in the second and third quarters of this year. These include finance, factoring, and receivables insurance options that assist corporate customers in maintaining a more stable cash flow.