Main Highlights:
Japan's software market is expected to reach USD 11 billion in 2020, with SaaS accounting for 31% of the market.
The Japanese software market is estimated to reach around USD 19 billion by 2021.
While shifting to a SaaS model may demand adjustments to established company practices, there is a good chance that this move will significantly improve your long-term success chances.
Japan is well-known for being a difficult market to penetrate. Many successful, established firms expanding into Japan abroad make little effort to customize their marketing and product or service to Japanese audiences. This is equally true for the Software as a Service (SaaS) sector as it is for any other. Japan's SaaS market is larger than the rest of Asia's SaaS marketplaces. If you commit the necessary time and effort, you may uncover many incredible opportunities produced by underrepresented populations.
Why are SaaS-based applications being highlighted?
Over the next several years, the SaaS business can develop globally. By the end of 2021, it is anticipated that major SaaS businesses such as Salesforce and Adobe will be worth around USD 117 billion. Without question, SaaS products will deliver significant value and benefits to companies that use them. Customers may now acquire robust Software at a more inexpensive and accessible price point than ever before through subscriptions or premium packages.
What is driving the growth of SaaS in Japan?
With Japan's SaaS business developing at a breakneck pace, it will soon overtake the rest of the globe. In 2020, Japan's software market will be worth USD 11 billion, with SaaS accounting for 31% of the market. By the end of 2021, the Japanese software market is expected to reach around USD 19 billion.
One factor is the dwindling population. According to Mitsubishi UFJ Research and Consulting, Japan's labor force will shrink by 2.3 million people between the ages of 15 and 64 between now and 2030. Additionally, the Ministry of Economy, Trade, and Industry (METI) has stated that by 2030, 590,000 jobs connected to innovation will remain vacant. This labor shortage will pique businesses' vital interest in spreading digital solutions and efficient arrangements that demand less physical labor. Thus, the SaaS model appears to be a plausible approach to resolving this issue.
Which Japanese software-as-a-service companies are getting the most significant traction?
Additionally, investment for new Japanese SaaS startups has gained traction. With over USD 230 million invested in SaaS companies in Japan last year, this is the highest amount we've seen in previous years. Additionally, Japan's investment spending in 2017 was approximately USD 2.5 billion, to provide some context. This means that 9.2 percent of all investment spending is directed directly towards SaaS companies.
Earlier this year, free secured $57 million in investment. This is a large sum in light of Japan's relatively modest investment industry. Recently, Japan has experienced a surge in SaaS companies launching on the Tokyo Stock Exchange. These include Money Forward, a global platform for personal and corporate money that now has a market capitalization of over USD 600 million.
Rakus is another example, a supplier of a few SaaS solutions for SMEs with a market capitalization of roughly USD 780 million. At the same time, Uzabase, an online financial services provider for B2B, has finally attained a market capitalization of USD 730 million. We anticipate that more Japanese SaaS companies will expand abroad in the following years and would not be surprised if a large proportion of them became Unicorns with a market capitalization of more than USD 1 billion.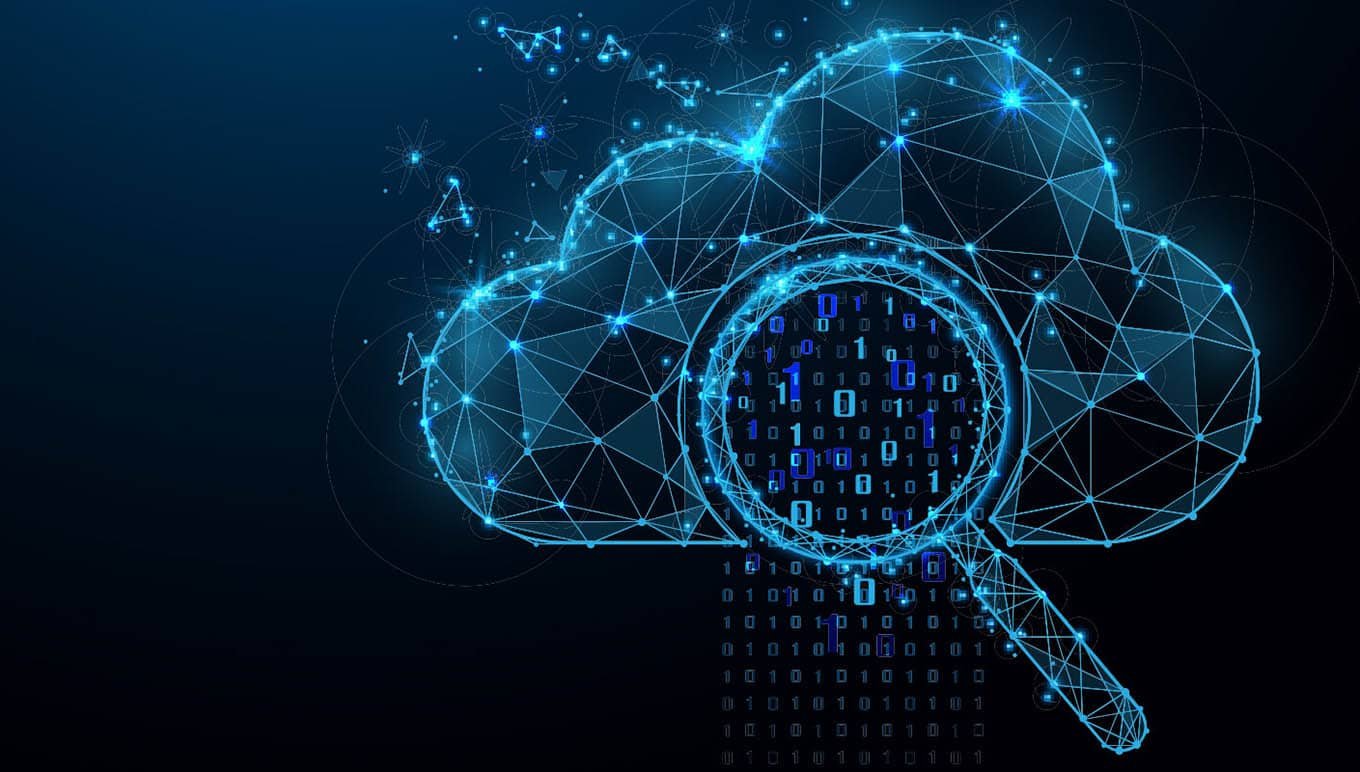 What direction will the SaaS market in Japan go next?
It appears evident that SaaS will undergo a shift in Japan. To continue building the economy as the population falls, the technology industry should focus on increasing the total usefulness and effectiveness of the workforce. Additionally, the need for labor-intensive businesses such as manufacturing, food and beverage, product development, coordination, and the healthcare and financial sectors will be particularly robust.
Japan, without a doubt, requires SaaS. The country is perfectly positioned to be a significant industry player. We are only at the start of the SaaS disruption, which promises to have far-reaching consequences for Japan and the rest of the globe.
However, SaaS models are gaining a little traction – few people question what SaaS is, owing to the sector's rapid growth and the ease with which professionals convince consumers to make a purchase. SaaS solutions have absorbed a sizable portion of the business applications industry because they provide critical benefits to educated professionals and untrained clients.
Holding inactive users at bay in SaaS
While transitioning to a SaaS model may necessitate changes to standard business practices, there is a strong likelihood that this change will boost your prospects of long-term success. Perhaps the most significant challenge that new SaaS clients confront is determining how a particular platform will perform for them. According to Meta SaaS, users are not actively using up to 31% of SaaS solutions.
This is most likely not because firms are unwilling to implement the technologies they have adopted. It's almost transparent that their lack of utilization is due to a lack of knowledge about how to tailor arrangements to their requirements—much like company owners who are unaware of the benefits of SaaS. Along with onboarding users, the focus of business interactions should be on showing clients arrangements that are customized to their specific business requirements.
Education is critical in the SaaS environment, where a substantial portion of your clients may not understand why they require new arrangements. Gaining new clients frequently begins with demonstrating that there is a better method, which is no different in the Japanese market.
What makes the Japanese SaaS market unique?
It's critical to keep in mind that, in comparison to western marketplaces, Japanese consumers will often take longer to make a final selection. This may require multiple sessions to ensure that everyone understands the value of your SaaS solution. Never underestimate the importance of investing in detailed explanations and ensuring that the solution aligns with the intended outcomes of your target organization. After all, they must persuade their colleagues and bosses that this is the best SaaS to select.