Main Highlights:
Jar, a Bangalore-based savings and investment software company, raised $32 million in a Series A financing led by US-based Tiger Global Management.
The latest round of funding, which brings Jar's total capital to $36.5 million, will be used to build more financial products in addition to the digital gold now available.
According to Alex Cook, the jar introduces new customers to the internet investing sector, beginning with digital gold as the inaugural offering, a partner at Tiger Global.
Jar, Bangalore-based savings and investing software, raised $32 million in a Series A fundraising round headed by Tiger Global Management of the United States. Additionally, new investors Rocketship.VC, Third Prime, Stonks, and Force Ventures joined the round, while current investors Arkam Ventures and WEH Ventures participated. The Series A fundraising round followed a $4.5 million seed round in August last year.
Several prominent investors participated in the round, including Victor Jacobsson (Founder of Klarna), Suleman Ali (Co-founder and General Partner of Ali Capital), Shamir Karkal (Founder of Sila Money), Byron Ling (Partner at Canaan Partners), Joel John (Principal at Ledger Prime), and Jeremy Cai (Founder of Italic).
The newest round of investment, which takes Jar's total capital to $36.5 million, will be used to develop additional financial products in addition to its present supply of digital gold. Additionally, the business will utilize the funds to provide consumers with financing and insurance.
The firm was created in May 2021 by Nishchay AG, a former director and founding member of mobility startup Bounce, and Misbah Ashraf, the founder of the community-focused shopping platform Marsplay (bought by Foxy in 2020). The program enables users to save money by automatically investing a tiny portion of their daily internet purchases in digital gold.
Users can commit to investing any amount starting at Re. 1 and choose between setting up a per-transaction, daily, or one-time mandate. The exact quantity of genuine gold backs digital gold investments, and customers may withdraw that amount of gold or liquidate their assets at any moment. In less than a year, the app has grown to over four million users, the majority of whom, according to the creators, is investing for the first time in their life. It conducts more than 100 transactions per minute and operates throughout India.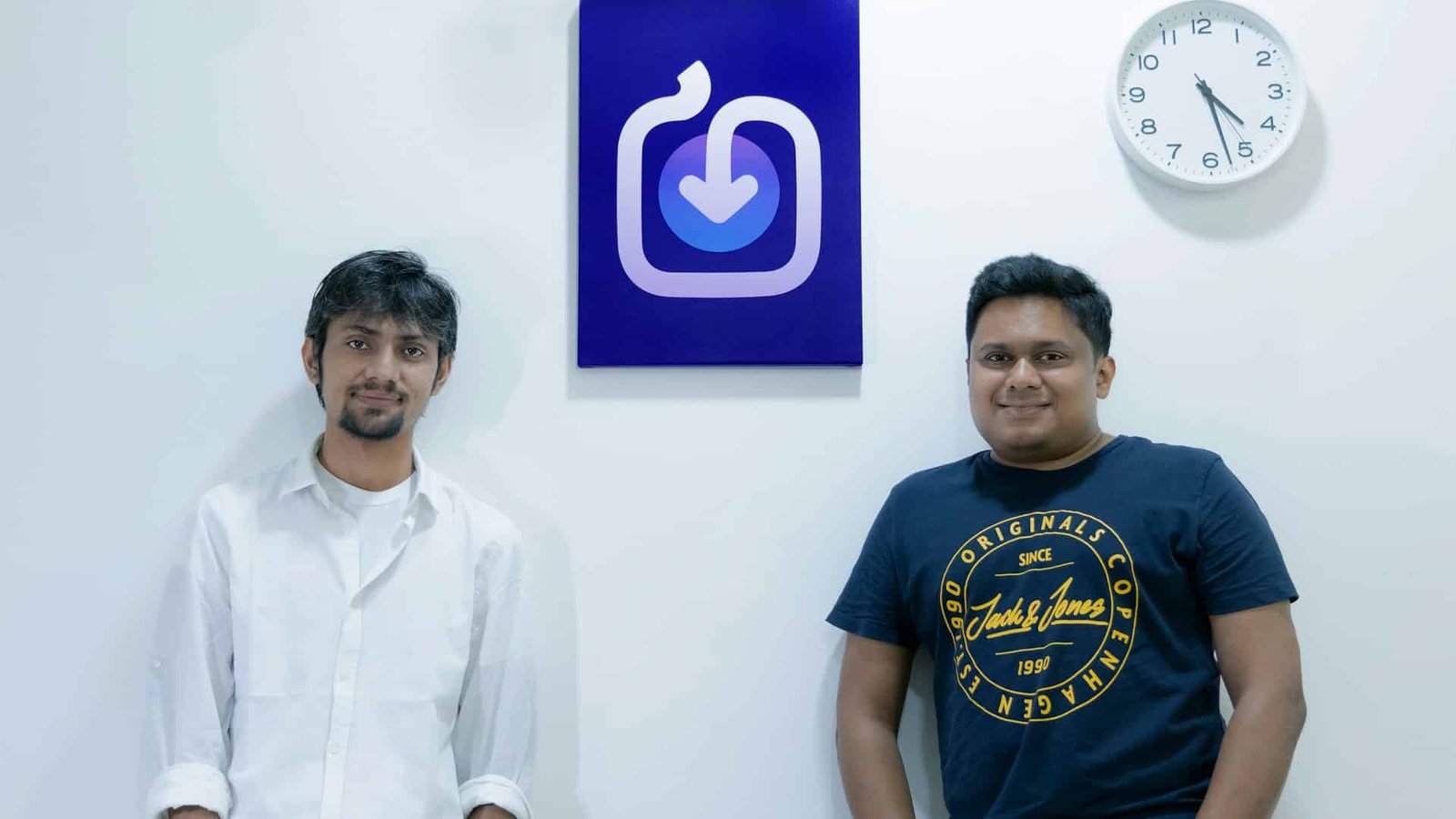 According to co-founder Nishchay, they are assisting people in becoming comfortable with the concept of investing. They discovered that after people gain expertise with funding, they desire to invest more. Users are developing a habit and discipline, as seen by a 20% increase in investments month over month. As customers gain confidence in investing in digital gold, the business will give them more financial tools to diversify their portfolios.
Jar brings new consumers into the online investment market, starting with digital gold as the initial product, Alex Cook, Partner at Tiger Global, stated on occasion. They believe in Jar's aim of assisting consumers in developing a daily savings habit, and they're pleased to work with the team as they grow to millions of users.
GenZ's involvement in the market
According to Co-founder Misbah, India, the world's second-largest internet market, is undergoing a positive transformation as a majority of Gen Z learns to value responsible money management as they enter the job. Interestingly, millennials and Generation Z have grown to form a sizable portion of India's leading fintech sector. In the Indian market, a plethora of savings, investing, trading, and financial planning applications targeted at the younger generation have emerged.
While specific digital applications, such as Walnut, Saveabhi, and Splitwise, are geared toward financial savings, others, such as Fundsindia, Kuvera, Invezta, Zerodha, and Groww, are geared toward wealth management. What works in Jar's favor is public confidence in the asset class—gold. Most individuals, particularly the younger generation, seek the convenience of investing and more significant returns and assets that support their aspirational goals and serve as an emergency fund.
Sailesh Ramakrishnan, Partner at Rocketship.VC commented on the investment, stating that India has a sizable underserved population in financial savings products, particularly Tier-II and III towns. Jar provides these individuals with a simple and easy-to-use tool that facilitates savings and fosters confidence, resulting in Jar's meteoric rise!
According to Rahul Chandra, Managing Director at Arkam Ventures, Jar has high consumer love. It is in a solid position to build and lead the category of digital savings. Achieving financial health through easy and recurring digital saves will help hundreds of millions of young clients smooth out their home cash flow.