Main Highlights:
This week, Apple released its much anticipated annual list of the year's best iPhone, iPad, Mac, Apple TV, and Apple Watch apps and games.
This week, Google Play also issued its year-end list of the platform's most popular applications and games.
In a startling development that may reflect the Amazon Appstore's lack of appeal with the general public, the Amazon-run Android marketplace discontinued operation on Android 12 devices over a month ago, with little media coverage until this week.
In 2020, the app business achieved a record 218 billion downloads and $143 billion in global consumer spending. Additionally, consumers spent 3.5 trillion minutes last year exclusively on Android devices. 
Apps aren't only a means to pass the time during downtime; they're also a multibillion-dollar industry. In 2019, mobile-first companies were valued at a combined $544 billion, 6.5 times that of non-mobile companies. In 2020, investors will invest $73 billion in mobile enterprises, a 27 percent increase year over year.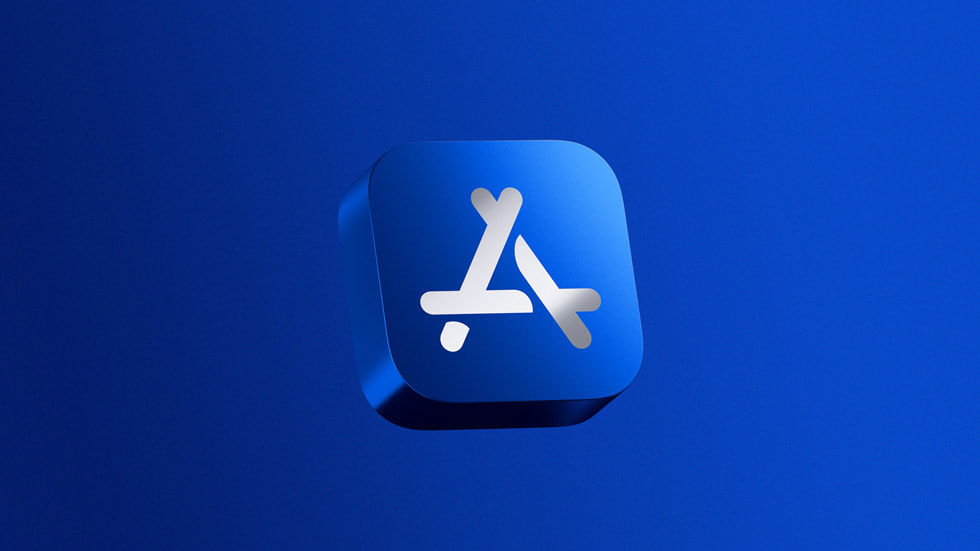 Apple has published its list of the year's best apps and games for 2021
This week, Apple announced its much anticipated annual list of the year's top apps and games for iPhone, iPad, Mac, Apple TV, and Apple Watch. Toca Boca's "Toca Life World" was named iPhone App of the Year, while Riot Games' "League of Legends: Wild Rift" was called iPhone Game.
Among the other winners were the iPad App of the Year "LumaFusion" from LumaTouch; the iPad Game of the Year "MARVEL Future Revolution" from Netmarble; the Mac App of the Year "Craft" from Luki Labs Limited; the Mac Game of the Year "Myst" from Cyan; the Apple TV App of the Year "DAZN" from DAZN Group; the Apple TV Game of the Year "Space Marshals 3" from Pixelbite; the Apple Watch
What's intriguing about this year's collection of winners is the subliminal message Apple is conveying through its editorial selections. For example, Toca Boca — which has created over 40 children's applications to date and celebrated its 10th anniversary this year — demonstrates how developers establish long-term companies on the App Store and how Apple has aided in their success.
Other winners include applications that compete with Apple's first-party apps, such as Carrot Weather (which utilizes weather data from Apple-owned Dark Sky), Pages competitor Craft, and LumaFusion competitor iMovie. These are not always coincidental events. The year 2021 was a year of backlash and upheaval for the App Store, which faced increased regulatory scrutiny, new legislation in global markets, and numerous lawsuits regarding the App Store's commission-based business model — including the ongoing case with Epic Games, which is currently on appeal.
As a result, Apple's rules have been amended and clarified, and in some circumstances, commissions have been decreased, as necessitated by market demands and settlement agreements. Despite these changes, the winning lineup demonstrates that the App Store's app quality remains strong.
Apple also released its year-end list of the most downloaded apps, led by TikTok (the top free app on iPhone), Procreate Pocket (the top paid app on iPhone and iPad), Among Us! (the ultimate free game on iPhone and iPad), Minecraft (the top paid game on iPhone and iPad), YouTube (the top free app on iPad), and The Oregon Trail (top Apple Arcade app.) The complete lineup is available here.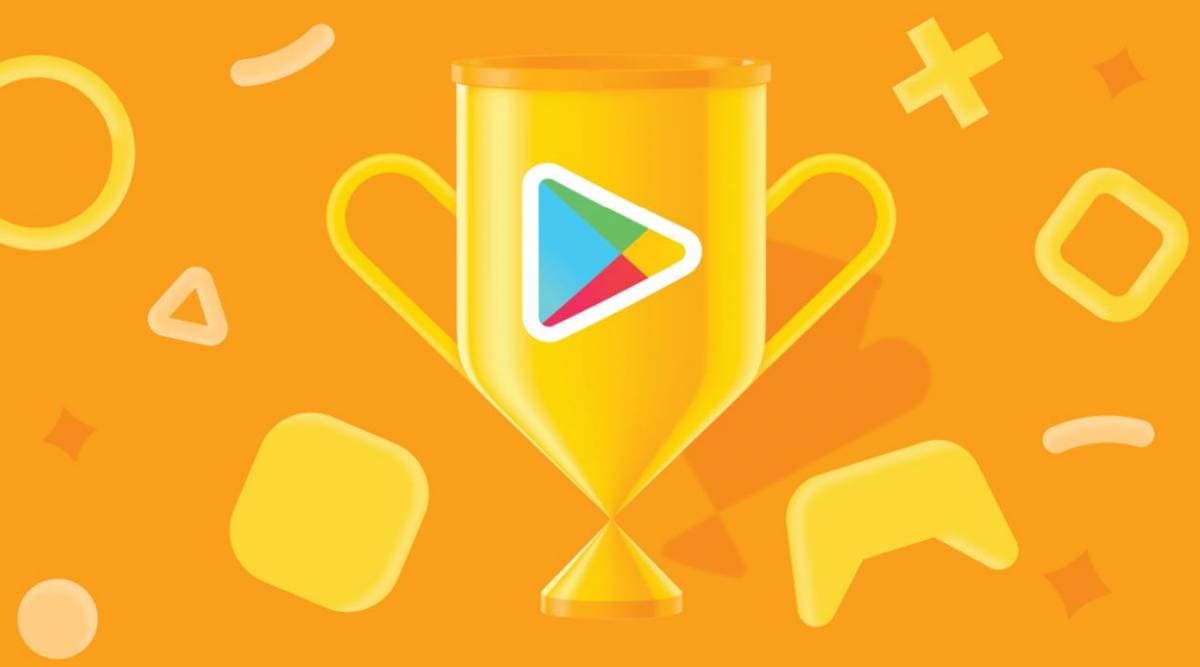 Google Play, meanwhile, debuted its "Best of 2021" app awards
Google Play Store also released its year-end list of the most significant applications and games on the platform this week. This year, This year, Google expanded its award program to include applications and games for tablets, Wear OS, and Google TV. Its winners in the United States had the meditation software Balance, named app of the year, and the top game Pokémon UNITE. Meanwhile, the user's choice prizes went to Paramount+ and Garena Free Fire MAX.
In 2020, Google's award winners represented a world in the grip of a pandemic, where stressed users sought solace in applications and calming games — such as the top sleep app Loóna, which won last year's "Best App" award, or escapist games such as Genshin Impact.
However, with the pandemic's early days behind us, some of this year's award winners focused on personal growth and creativity rather than simply resting or escaping. Along with Balance, a Best of 2021 app that offers personalized meditation, other individual development-themed winners include Moonly, an app for "harmonizing your life" with the lunar calendar; Laughscape, a "comedic relaxation" app; Clementine, a hypnotherapy app for women; Sleep Cycle, a better sleep app; Mentor Spaces, a mentorship community; Rabit, a habit tracker, and planner; and Empathy, an app for navigating grief from loss.
Other winners demonstrated our adaptation to modern life, such as the audio chatroom Clubhouse, solutions for minimizing screen time, such as Speechify, or aids for reconnecting with nature, such as Blossom.
The Amazon Appstore ceased to function on Android 12, nearly everyone noticed
In a striking piece of news that may reflect the Amazon Appstore's lack of popularity with the general public, the Amazon-run Android marketplace ceased to function on Android 12 devices over a month ago, with almost no media mention until this week. However, on Monday, tech news site Liliputing brought the issue to light following the October release of Android 12.
The news stated that the Amazon Appstore did not work on Android 12 devices and that apps and games could not be launched due to the Appstore's DRM handling. The site claimed that over 90 people had lodged complaints about the issue in a topic on Amazon's forums, to which Amazon's administrators had responded that the business was "investigating the matter."
Amazon also refused to offer details about the underlying issues, merely stating that the issue affected a "limited number of Amazon Appstore consumers who upgraded to Android 12." While Android users aren't as quick to upgrade as iOS users, the fact that the whole Amazon Appstore failed on the latest Android update makes us wonder if anyone at Amazon even tested the item on a beta build before Android 12's introduction. Or were they too preoccupied with the Microsoft agreement to bother?