Main Highlights:
After Twitter, Meta, Facebook's parent company, is expected to begin firing staff.
It is claimed to be the largest layoffs in the history of the technology sector. In terms of size, it dwarfs Twitter.
CEO Mark Zuckerberg has stated that he is personally responsible for the company's mistakes.
Meta has declared that it would lay off 11,000 people, or around 13% of its overall workforce. In a blog post, CEO Mark Zuckerberg confirmed the announcement, apologising for being too enthusiastic about the company's future growth based on a pandemic spike.
According to the Wall Street Journal, he spoke with hundreds of CEOs and corroborated the claims that had already circulated. The layoffs are apparently part of the social media giant's cost-cutting initiatives in response to dismal profits and revenue declines.
Zuckerberg claimed responsibility for the company's "mistakes." According to attendees at the conference, he stated that his over-optimism about development had resulted in overstaffing.
"At the start of Covid, the world rapidly moved online and the surge of e-commerce led to outsized revenue growth," said Zuckerberg. "Many people predicted this would be a permanent acceleration that would continue even after the pandemic ended. I did too, so I made the decision to significantly increase our investments. Unfortunately, this did not play out the way I expected."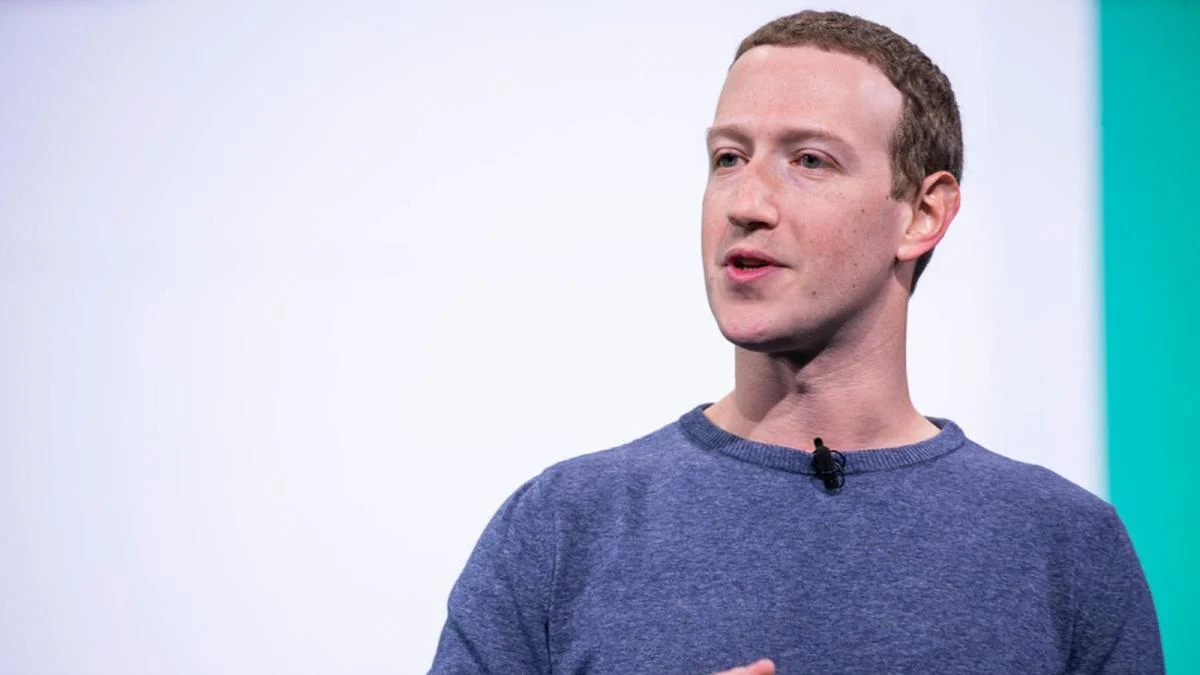 The layoffs are the first broad job cuts since Meta's founding in 2004
Zuckerberg stated that the firm will become "leaner and more efficient" by slashing expenditure and employees and directing more resources to "a smaller number of high priority development areas," including as advertising, artificial intelligence, and the metaverse. The company's recruitment division, according to Zuckerberg, will be "disproportionately harmed" by the layoffs. Meta claimed 87,000 workers in September, with today's layoffs being the first significant reductions since the company's inception in 2004.
Meta's stock fell 70 percent this year, but rose in reaction to today's job cuts
Meta's stock has plummeted as bad news has piled up. Its stock price has plunged more than 70% this year, and its market capitalization has dropped by $700 billion in recent weeks. However, after Zuckerberg announced job layoffs, the company's stock price jumped more than 4% in pre-market trade.
However, Meta is not the only tech company experiencing significant layoffs. Salesforce revealed this week that it had cut off hundreds of staff; Twitter has laid off thousands of employees under new owner Elon Musk's control.
Zuckeberg stated in a blog post announcing the layoffs that employees in the United States will get 16 weeks of basic salary plus two additional weeks for each year of service, health insurance coverage for six months, and assistance in finding a new job and overcoming immigration hurdles. According to Zuckerberg, the business would implement a hiring freeze until the first quarter of 2023, "with a limited number of exceptions."
The Meta CEO concluded his letter to staff with a statement that appeared to be intended at outside onlookers, particularly those who were suspicious of the company's foray into the metaverse.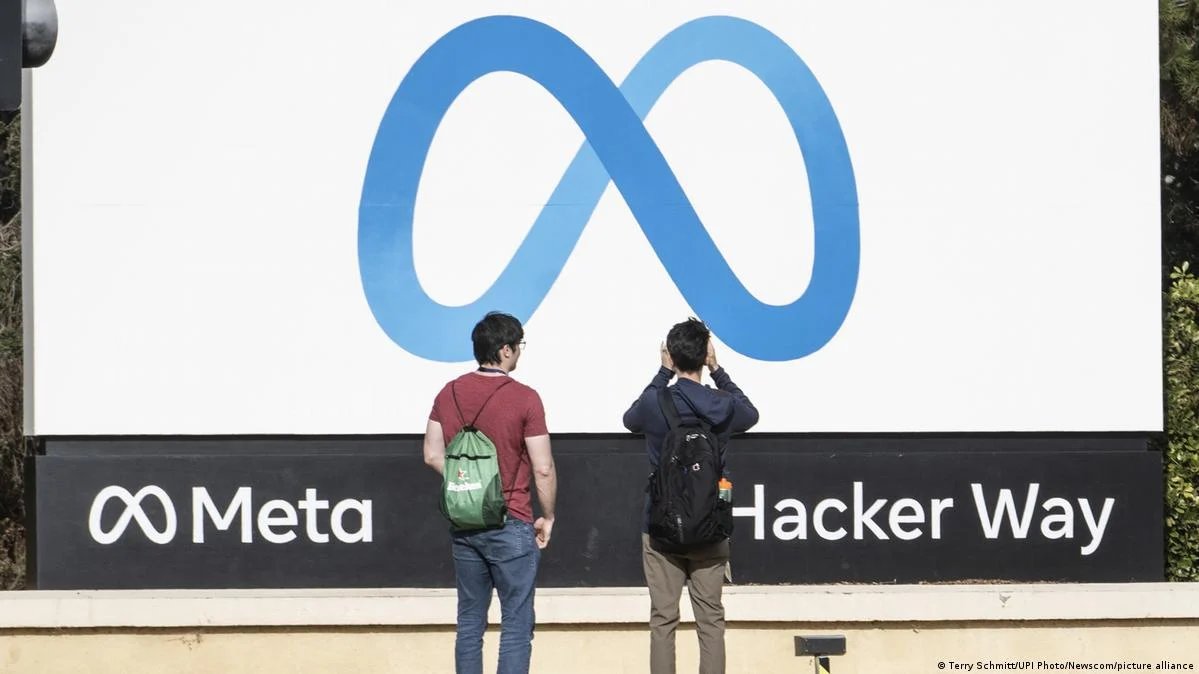 Revenue slowdown and metaverse investment
In late September, Zuckerberg informed staff that Meta planned to cut costs and restructure teams. The California-based business, which owns Facebook, Instagram, and WhatsApp, halted hiring, and the CEO stated that Meta expected fewer employees in 2023 than this year.
Employees at Meta were already asking for details about the impending layoffs, according to the WSJ. The projected layoffs would be the first significant cutbacks in headcount in the company's 18-year existence.
At the end of September, Meta had over 87,000 workers. The layoffs are projected to affect around 10% of the company's workforce, which was actively hired during the COVID-19 epidemic.
The cuts reflect a steep decline in digital advertising revenue, an economy on the verge of recession, and Zuckerberg's substantial investment in the speculative virtual-reality endeavour "metaverse."
This year, Meta's stock has dropped by more than 70%. Although the company has highlighted deteriorating macroeconomic fundamentals, its expenditures and challenges to its main social-media business have also alarmed investors.
Meta's layoffs come on the heels of Twitter's last week. Following Elon Musk's takeover, the latter business laid off about half of its workers. The billionaire stated that the changes were required to reduce losses. He eventually asked several of the sacked employees to return.
Wave of layoffs at tech companies
Meta joins a number of software businesses that have lately announced employment cuts or hiring freezes following strong expansion during the epidemic, as employers worry the United States could enter a recession.
Twitter's competitor Facebook launched huge layoffs last Friday, a week after Elon Musk's acquisition, affecting half of the company's staff of more than 7,500 full-time employees. According to reports, the corporation began contacting dozens of employees to ask them to return.
Amazon, the world's largest e-commerce company, stated this week that it is halting new corporate recruiting because the economy is "in an uncertain position."
Snap Inc., the parent company of competitor app Snapchat, is also cutting back. It announced in August that it will lay off 20% of its personnel.