Main Highlights
Microsoft has invested $5 million in Gurugram-based hotel business Oyo (RoC)
The deal is part of the company's Series F2 round and values OYO at $9.6 billion
According to a filing with the Ministry of Corporate Affairs, OYO has assigned five equity shares and 80 preference shares to Microsoft Corporation at an issue price of $58,490 per share
OYO will use Microsoft's cloud services as part of the acquisition
According to documents with the Registrar of Companies, Microsoft has invested $5 million in Gurugram-based hotel business Oyo (RoC). The deal is part of the company's Series F2 round and values OYO at $9.6 billion. 
According to a filing with the Ministry of Corporate Affairs, OYO has assigned five equity shares and 80 preference shares to Microsoft Corporation at an issue price of $58,490 per share in order to raise $5 million. OYO will use Microsoft's cloud services as part of the acquisition. The transaction takes place against the backdrop of OYO's preparations for an initial public offering (IPO).
How will OYO utilize the funds?
OYO has stated that it will double focus on its tech and product teams over the next six months by employing more than 300 technology experts spanning entry-level to senior leadership roles, including software developers, engineers, product managers, designers, and data scientists. It stated that it is looking for full-stack teams, Android and iOS engineers, with essential skill sets and expertise in Machine Learning, Data Engineering, and Information Security.
OYO Rooms, formerly OYO Hotels & Residences, is an Indian international hospitality business that operates leased and franchised hotels, homes, and living spaces. OYO was founded in 2013 by Ritesh Agarwal and initially comprised mostly of low-cost hotels.
The company expanded globally, with thousands of hotels, vacation homes, and millions of rooms in over 80 countries, including India, Malaysia, the United Arab Emirates, Nepal, China, Brazil, Mexico, the United Kingdom, the Philippines, Japan, Saudi Arabia, Sri Lanka, Indonesia, Vietnam, the United States, and others. SoftBank Group, Didi Chuxing, Greenoaks Capital, Sequoia India, Lightspeed India, Hero Enterprise, Airbnb, and China Lodging Group are among the company's investors.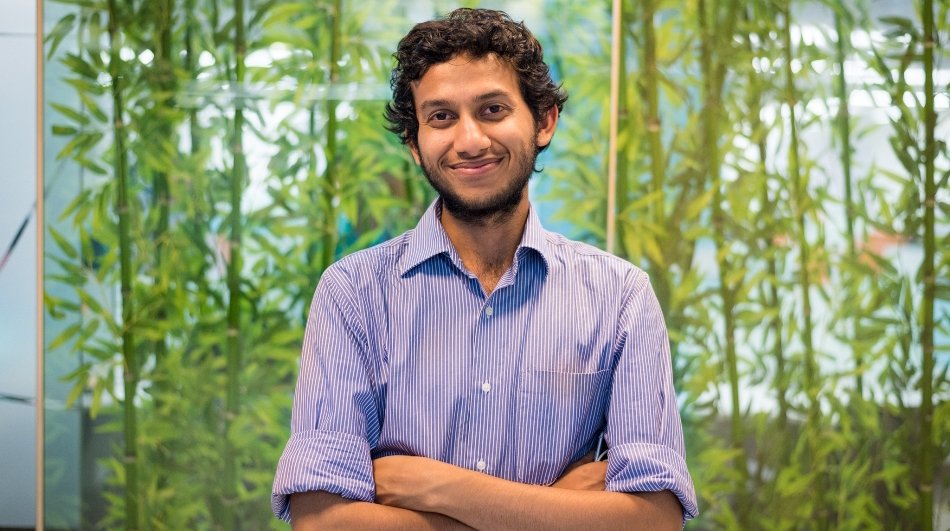 OYO is a worldwide platform that connects entrepreneurs and small companies with hotels and residences by offering full-stack technology that boosts revenues and simplifies operations. Providing travelers with inexpensive and dependable lodging that can be booked quickly.
OYO now employs over 17,000 people worldwide, with about 8000 of them based in India and South Asia. OYO Hotels & Homes is a full-service hotel business that rents and franchises properties. The firm invests in capital expenditures, appoints general managers to supervise operations and customer experience, and creates about a million employment possibilities in India and South Asia alone.
In addition, OYO has established 26 training colleges for hospitality aficionados across India. In April 2019, the firm announced the introduction of the OPEN program, an effort designed to assist its partner hotels in meeting their business objectives. It also launched an updated Co-OYO app for hotel partners, which provides a comprehensive insight into all business and consumer KPIs.
Future goals for OYO
The increased design, product, and engineering teams will be in charge of creating long-term capabilities for OYO from the ground up as well as updating the present tech stack. OYO went on to say that the hire will be important in advancing the company's transformation into a worldwide full-stack technology supplier for small and mid-sized hotels and residences.
OYO has been aiming to expand its range of hospitality-related technological solutions. Its tech stack includes consumer and partner apps such as OYO, OYO OS, and Co-OYO, as well as several applications powered by AI, machine learning, and analytics, such as Tariff Manager, a dynamic pricing app; OTA (online travel agents) performance management, Discover OYO; personalized recommendations, and Yo! Chatbot, among others.
When OYO announced its $660 million Term Loan B (TLB) fundraising from global institutional investors in July, it stated that the funds will be used to repay past obligations, improve the balance sheet, and for other business reasons, including investment in product innovations.