Main Highlights:
Apple closed all of its New York City stores on Monday owing to a surge in COVID-19 cases.
COVID-19 cases are increasing in New York City and around the country, owing to the emergence of the more transmissible Omicron variant.
According to Reuters, the company halted several facilities in the United States and Canada earlier this month due to a surge in cases and employee exposure.
On Monday, Apple banned all of its New York City stores from indoor shopping due to an increase in COVID-19 instances. In a statement, Apple stated that they remain committed to a complete approach for their workers, including frequent testing, daily health checks, employee and customer masks, deep cleaning, and paid sick leave.
Although the duration of the stores' closure is unknown, customers who purchase products online can still pick them up in-store. Cases of COVID-19 are increasing in New York City and throughout the country as the more transmissible Omicron form spreads. According to official records, the daily average of confirmed and suspected COVID-19 cases in New York City during the last week exceeded 17,000.
This is not the first time Apple has shut down stores in response to an increase of COVID-19 cases: According to Reuters, the business closed many US and Canadian locations earlier this month due to the rise in cases and employee exposures. According to Axios, Apple reportedly closed stores in Los Angeles and Washington, DC, and outlets in Georgia and Texa.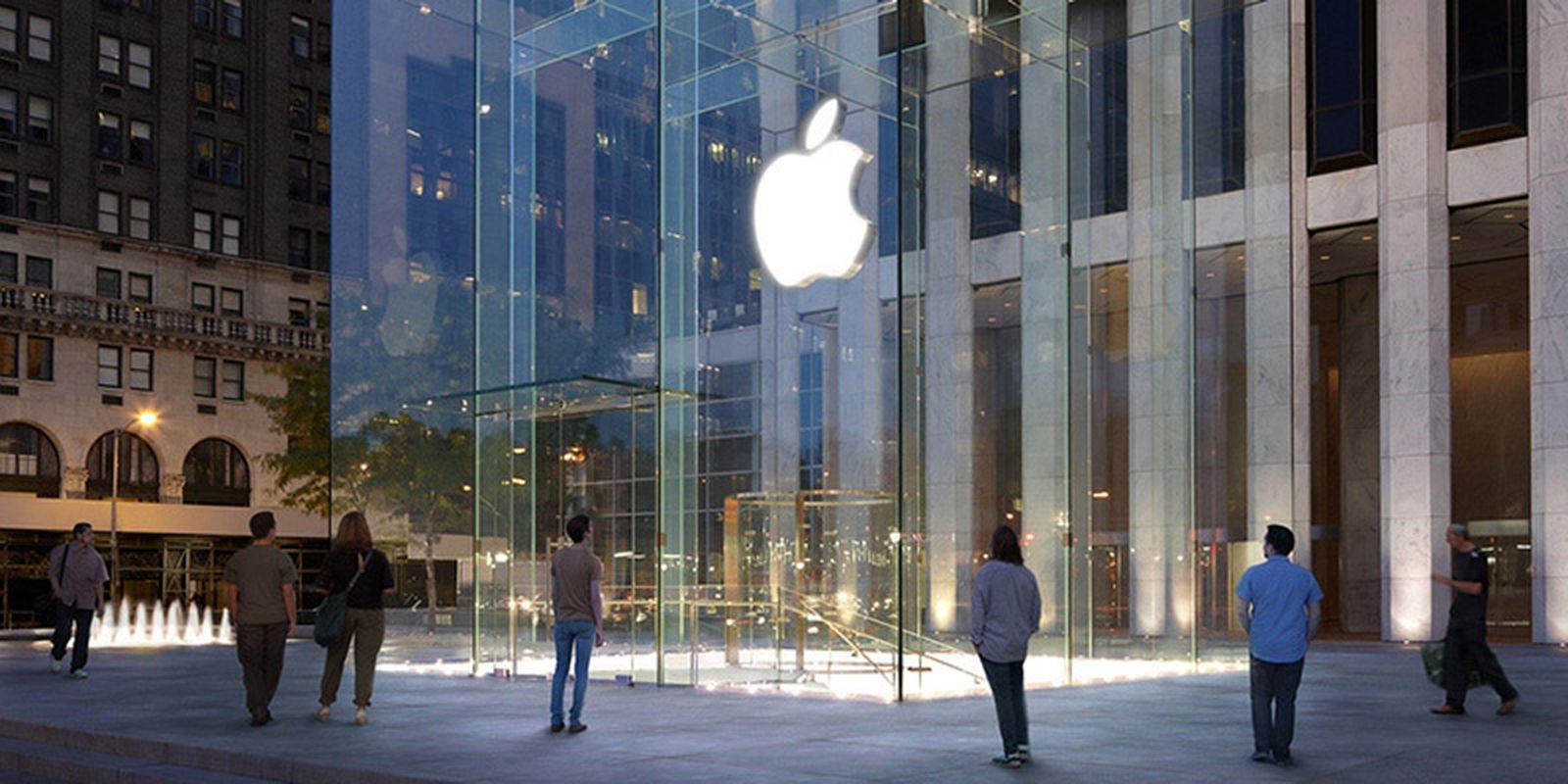 Apple's approach on Covid-19 since the outbreak began
Apple launched a new screening tool and collection of materials to assist people in remaining informed and taking the necessary precautions to protect their health throughout the spread of COVID-19, following the most recent CDC advice. The COVID-19 website and COVID-19 app, both available on the App Store, were developed in collaboration with the CDC, one of the White House Coronavirus Task Force, and FEMA. To make it simple for people across the country to access trusted information and guidance when the US is witnessing the brunt of the COVID-19 outbreak.
A set of questions can be answered using the COVID-19 app and website about their own or a loved one's risk factors, recent exposure, and symptoms. They will then receive CDC recommendations on the following measures, including advice on social withdrawal and self-isolation, how to closely monitor signs, if a test is necessary at this time, and whether to contact a medical professional. This new screening tool is intended to assist individuals and should not be used with instructions from healthcare providers or recommendations from state and local health authorities.
Additionally, the app and website provide access to information that might assist people in remaining informed and obtaining the necessary support. Answers will be provided to users regarding COVID-19, such as who is at risk and identifying symptoms. Additionally, they will gain access to the most current information from the CDC, such as best practices for hand washing, disinfecting surfaces, and monitoring symptoms.
Along with the new COVID-19 app and website, customers in the United States can also ask Siri questions to access guidance and resources from the Centers for Disease Control and Prevention (CDC), an assortment of apps to help you keep track of your health available on the App Store. This week, travelers arriving at several international airports around the United States began receiving iPhone messages reminding them to stay at home and check their health.
Consistent with Apple's strong commitment to user privacy, the COVID-19 app and website were designed to protect and secure all user data. The tools do not need a user to sign in or be associated with an Apple ID. No information about individual users will be shared with Apple or any government organization. Anyone in the United States of America at least 18 years old can access the screening tool and resources immediately by downloading the COVID-19 app from the App Store or visiting apple.com/covid19.