In the world of technology, Apple has consistently been at the forefront of innovation. With the impending launch of the iPhone 15 Pro, speculation is rife about a potentially groundbreaking addition – a Thunderbolt cable as an optional accessory. In this article, we'll delve into the tantalizing possibility of Apple introducing a Thunderbolt cable for the iPhone 15 Pro, exploring the intricacies of Thunderbolt technology, its implications, and the insights provided by the enigmatic leaker @KosutamiSan.
The Thunderbolt Cable Rumor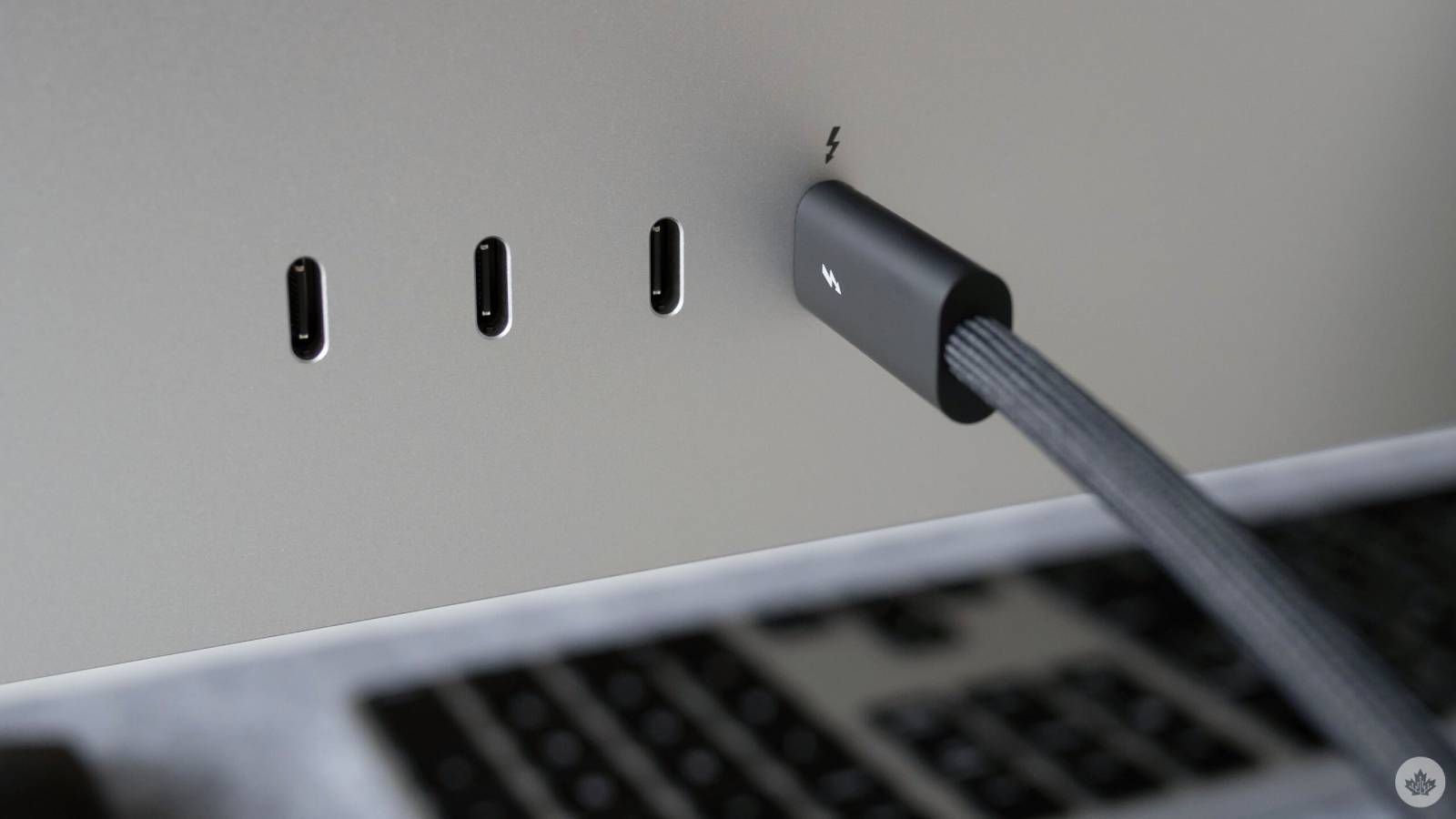 Amid the whirlwind of iPhone 15 Pro rumors, a particular speculation has captured the imagination of tech enthusiasts: the inclusion of a Thunderbolt cable as a separate purchase option. The source of this exciting rumor is none other than @KosutamiSan, a leaker with a history of unveiling unreleased products.
According to @KosutamiSan's revelation on X, Apple might offer a compact 0.8-meter Thunderbolt cable with a USB 4 Gen 2 rating. This cable, distinct from Apple's existing offerings, is purportedly capable of delivering a formidable 150W of output power.
The Power of Thunderbolt Technology
To comprehend the significance of a Thunderbolt cable for the iPhone 15 Pro, it's crucial to understand the technology that underpins it. Thunderbolt, born from a collaboration between Intel and Apple, revolutionized connectivity by combining data, video, and power capabilities within a single, versatile port.
The hallmark of Thunderbolt is its blazing speed, with data transfer rates reaching up to 40 Gbps. Should Apple choose to embrace this technology, it would signify a bold stride toward elevating the iPhone's capabilities to new heights.
Enhancing Charging and Data Transfer
The potential introduction of a Thunderbolt cable carries substantial implications for both charging speeds and data transfer capabilities. While the leaked specifications boast a robust 150W power output, it's vital to note that this figure might not directly translate into the iPhone 15 Pro's charging potential. Nonetheless, the very consideration of a Thunderbolt cable underscores Apple's commitment to pushing the boundaries of device functionality and user experience.
Insights from @KosutamiSan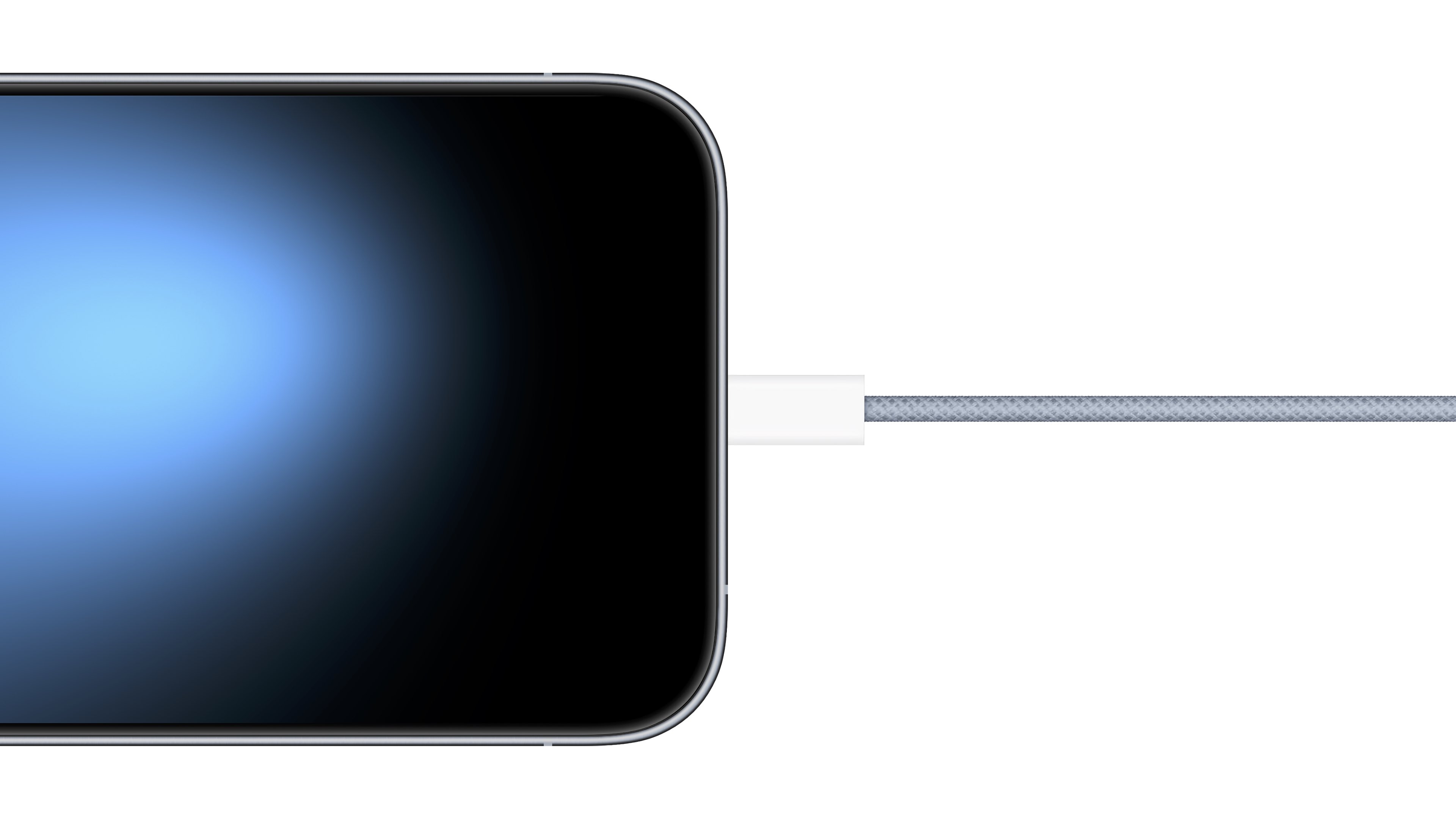 @KosutamiSan's reputation as a leaker adds credibility to the Thunderbolt cable speculation. Their claim of possessing this information since February lends weight to the notion that Apple has indeed contemplated this innovative accessory. However, as with any leaks, it's important to exercise caution and acknowledge the possibility of changes in plans since the cable's initial conception for testing purposes.
Thunderbolt vs. USB 2.0: A Comparison
Interestingly, earlier rumors had hinted that the iPhone 15 Pro might ship with a USB 2.0 cable primarily designed for charging. While this revelation might disappoint some, it aligns with Apple's strategy of offering premium cables to users who prioritize enhanced charging and data transfer speeds. Contrasting this with the Thunderbolt cable prospect highlights the diverse options Apple is considering to cater to varying user needs.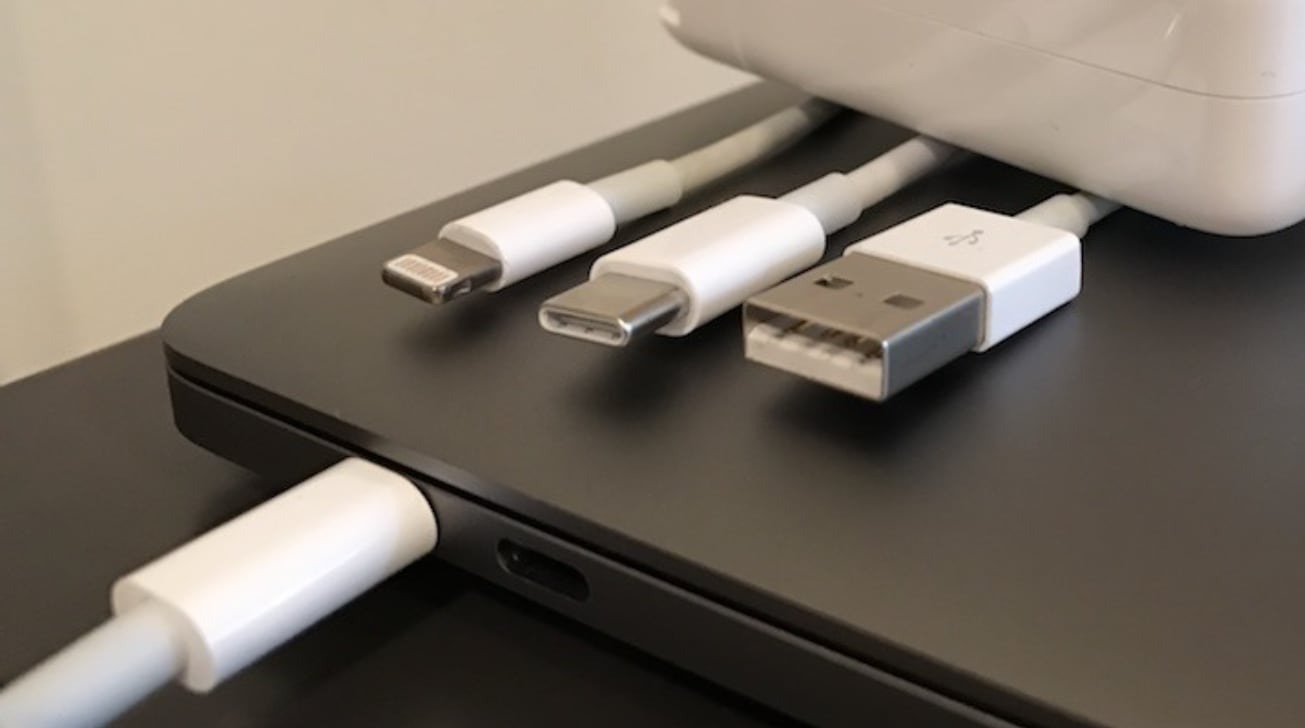 Exploring the Potential Applications
The inclusion of a Thunderbolt cable as an accessory for the iPhone 15 Pro opens up a realm of exciting possibilities beyond the realm of charging and data transfer. Thunderbolt technology's versatility extends to supporting external displays, high-performance storage solutions, and even connecting to eGPUs (external graphics processing units) for enhanced graphical capabilities.
This move could transform the iPhone 15 Pro into a powerful hub for professionals and creatives, enabling them to seamlessly connect to a myriad of peripherals and expand their productivity.
Anticipating Apple's Strategy
Apple's consideration of a Thunderbolt cable for the iPhone 15 Pro also sheds light on the company's strategic thinking. By offering this accessory as a separate purchase, Apple positions itself to cater to a diverse range of users.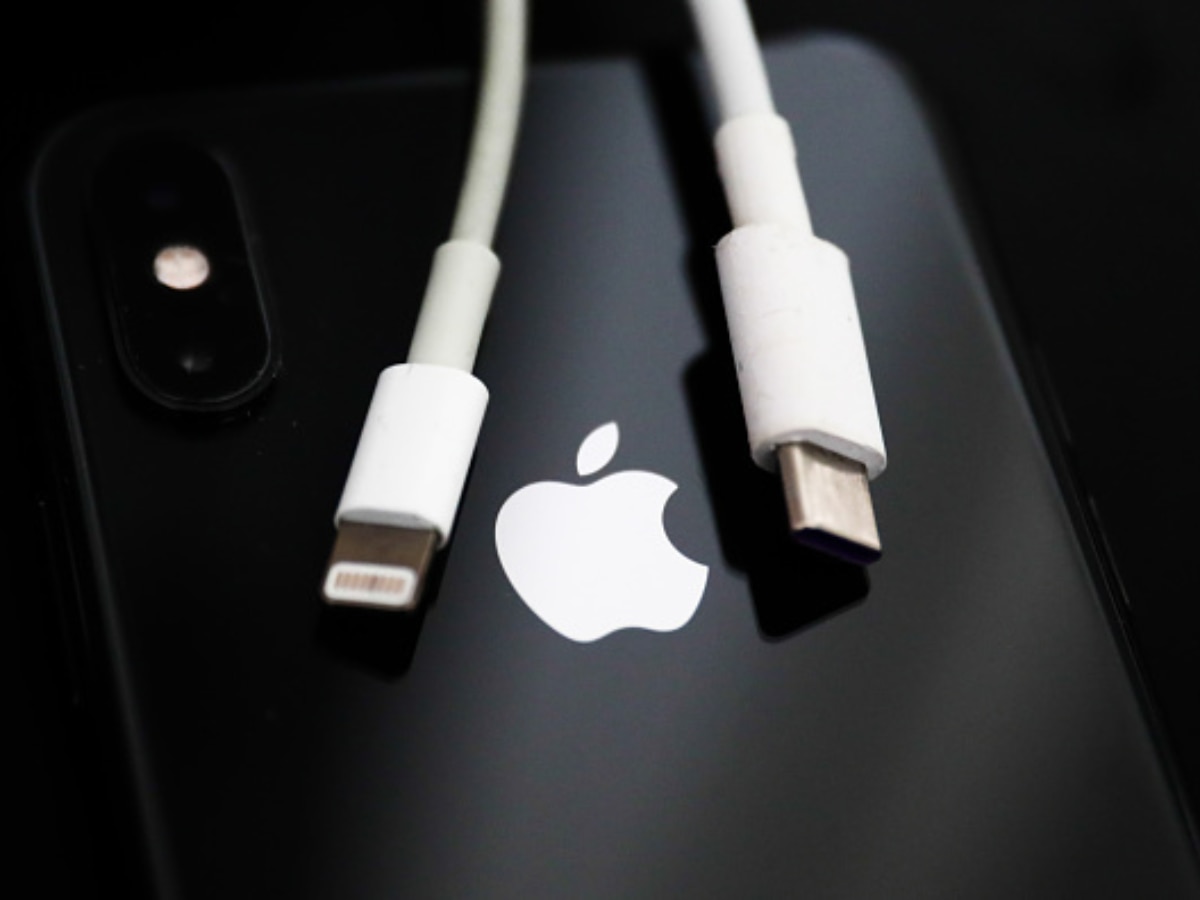 Those seeking the utmost in performance and versatility could opt for the Thunderbolt cable, while users looking for a more standard experience might choose the bundled USB 2.0 cable. This multi-tiered approach aligns with Apple's ethos of providing tailored solutions to different user preferences, ultimately enhancing their overall experience with the iPhone 15 Pro.
Conclusion: Embracing the Future of Connectivity
The mere possibility of Apple introducing a Thunderbolt cable for the iPhone 15 Pro has ignited a spark of excitement and curiosity within the tech community. While @KosutamiSan's insights provide a tantalizing glimpse into what could be, it's essential to await official announcements from Apple.
If this innovation becomes a reality, it could mark a pivotal step in Apple's ongoing quest to deliver cutting-edge technology to its user base. As we await the unveiling of the iPhone 15 Pro, one thing remains clear: Apple's relentless pursuit of innovation continues to shape the trajectory of technology and the future of connectivity.
Addressing FAQs about the Thunderbolt Cable
Q1: What exactly is Thunderbolt technology?
A1: Thunderbolt is a high-speed connectivity standard developed to enable fast data transfer, video streaming, and power delivery, all through a single port.
Q2: Will the Thunderbolt cable's 150W power output directly translate to faster charging?
A2: Not necessarily. While the specifications of the Thunderbolt cable are impressive, the actual charging capabilities of the iPhone 15 Pro would depend on a variety of factors, including internal components and Apple's design choices.
Q3: How does the potential Thunderbolt cable compare to standard USB-C cables?
A3: USB-C is a versatile connector standard that supports various protocols, including Thunderbolt. The potential Thunderbolt cable could offer significantly faster data transfer speeds compared to standard USB-C cables.
Q4: When can we expect official confirmation about the Thunderbolt cable for iPhone 15 Pro?
A4: Apple is expected to reveal more details about the iPhone 15 Pro lineup in mid-September through an Apple Event.