Main Highlights:
Apple announced that iPhones with USB-C charging connectors will be released to meet EU regulations.
However, the corporation appears to be dissatisfied with having to make the changeover and claims it has no other option.
The legislation now requires all mobile phones and tablets to include a USB-C connector by the fall of 2024.
The Apple iPhone 15 appears to be the first iPhone model to forego the Lightning port in favour of a more widespread USB-C charging port. The European Union has enacted legislation requiring smartphone manufacturers to provide their devices with USB type-C charging connections by 2024.
Notably, Apple will be forced to abandon the Lightning connector in favour of USB type-C. According to an Apple official, the corporation is forced to comply with the new EU rule.
It may not appear to be a huge issue, but Apple made an important revelation this morning about how iPhones charge. People have been wondering for years when Apple will catch up with Android and the rest of the tech industry by abandoning its proprietary Lightning cords in favour of USB-C.
Other Apple gadgets, such as the iPad Pro and iPad Air, have used USB-C connections for several generations, but when it comes to iPhones, the Californian corporation has remained consistent in its choice to stick with Lightning cords.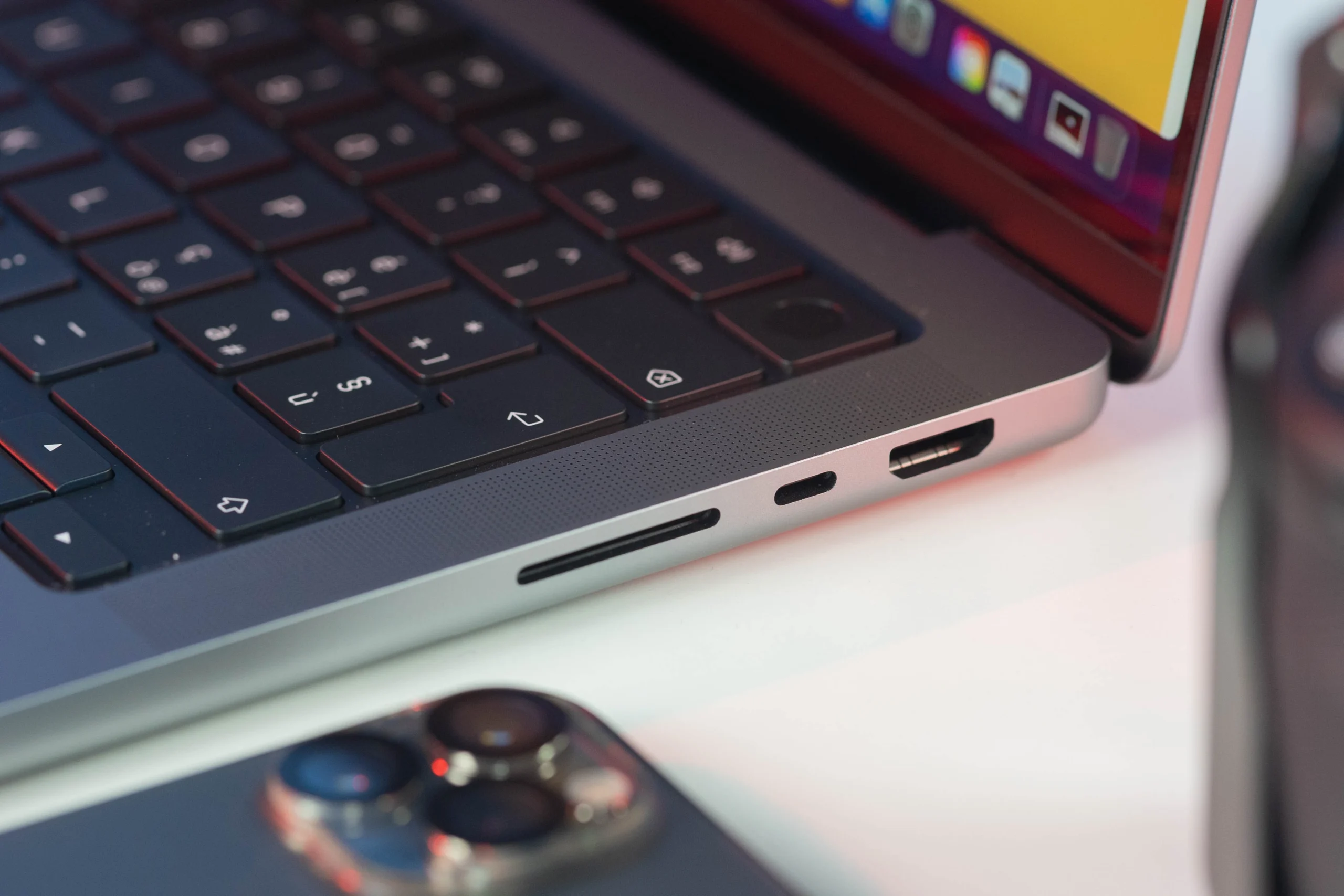 Why Does It Matter?
Why is Apple's switch to USB-C such a huge deal? It's not a tremendous difference, but USB-C has significant advantages over Lightning that undermine Apple's claim to be the most innovative tech business in the world. Since its conception, Android has made extensive use of USB-C connectors.
Furthermore, almost every current electronic item has featured a USB-C connector in recent years. It's mostly a convenience play. I'm sure everyone has experienced the aggravation of leaving the house only to realise you have the incorrect cable or haven't purchased it all. Having USB-C as a standard means you'll almost always have access to the proper cable.
USB-C VS Lightning
USB-C is also noted for delivering power at a considerably faster pace than Lightning. The highest current that a Lightning cable can carry is around 2.4A, but USB-C can theoretically quadruple that and peak at approximately 5A. As a result, Android phones charge faster than iPhones.
It is also known that USB-C cables to transport data faster than Lightning ones. Of course, this is less important because most content makers just utilise AirDrop between devices. And no one will ever have to go through the excruciatingly long process of backing up their iPhone via iTunes again. Still, it's a big step in the right way for USB-C.
Lightning cords are also infamous for being less durable than USB-C cables. Lightning cords are often smaller and more prone to fraying than USB-C connections. As I'm sure most iPhone owners have discovered. It's also typical to come across an old Lightning cable that appears to have been chewed up by a puppy.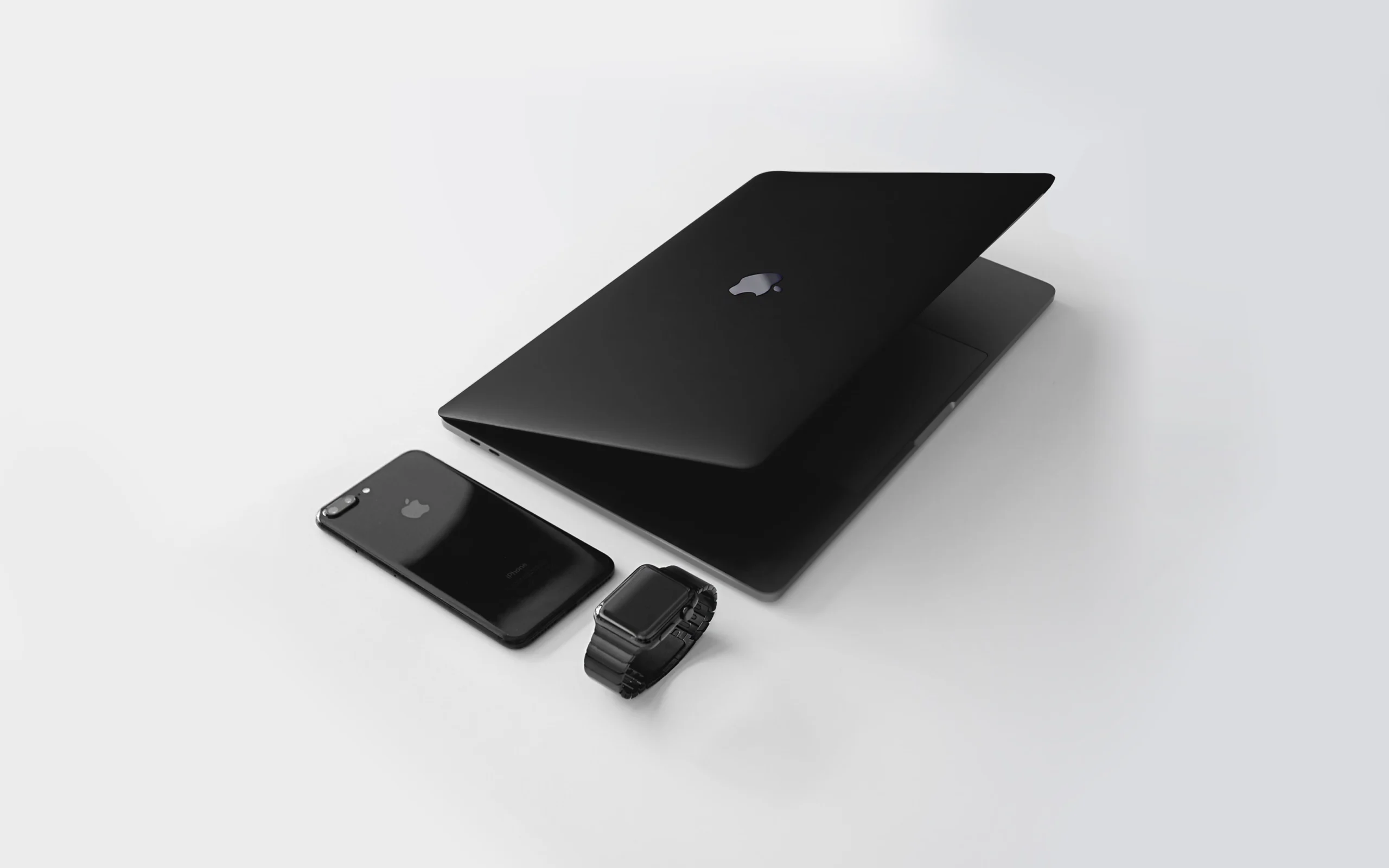 Why Is Apple Finally Switching To USB-C?
While it was long speculated that Apple's first USB-C-enabled phone would be the iPhone 14, that honour has now been passed to the iPhone 15. Apple has stated that it is not yet ready to abandon Lightning and will make the switch with the next iPhone, maybe.
After a well-publicised regulation was adopted by European authorities that mandates all smartphones to have USB-C charging as standard over the next two years, Apple's hand has finally been pushed. The corporation now believes it has "no choice" but to eliminate the Lightning connector on its phones.
According to the new EU regulations, all phones sold on the continent after the fall of 2024 must have a USB-C connector as a charging port. This is in an effort to decrease electronic waste, while many have argued that in the near term, e-waste would increase because many iPhone owners will be unable to afford an update right away.
Apple has already converted the majority of its product line to USB-C, so the iPhone has to follow sooner or later. The California-based corporation appears to have been fighting the changeover for the past year, alleging that onerous regulation will "stifle innovation." That has obviously changed.
Apple's chief of marketing, Greg "Joz" Joswiak, admitted the company's defeat this week at a technology conference. "Obviously, we'll have to company; we don't have an option," he explained. "[Although] it would have been better for the environment and for our consumers if the government had not been so restrictive."
Apple has not stated whether or not the changeover to USB-C will occur next year, although rumours suggest that it will occur with the iPhone 15, which is slated to be released in September 2023. The EU legislators have mandated that the USB-C standard regulation be implemented over the next two years, thus Apple might also delay the move until the iPhone 16 arrives in September 2024.
It's also unclear if this will apply exclusively to iPhones sold in Europe. It would be bad form if Europe possessed the most sophisticated iPhones and the rest of the world had to settle for old technology, thus this is unlikely to apply solely to the EU. Apple may as well swallow its pride and eventually join the rest of the IT world in making USB-C the industry standard.