Main Highlights
Apple claims to have solved the issue with the Unlock with Apple Watch function.
Apple Watches cannot be used to unlock the latest iPhone 13 models.
Apple announced the functionality that allows users to unlock their iPhones while wearing masks
According to Apple, "this issue will most likely be addressed in a forthcoming software program upgrade"
Apple claims it has found a problem with the "unlock with Apple Watch" feature on its new iPhone 13 smartphones. The issue is described in a new note on its help page: If you try to unlock your iPhone while wearing a face mask, you may see the message "Unable to Communicate with Apple Watch," or you may be unable to set up Unlock with Apple Watch.
On Friday, users on the r/AppleWatch Reddit page began reporting the issue, and some claimed to be able to utilize the Watch unlock feature with other iPhone models, including the iPhone 11 Max.
Unlock with Apple Watch function
With the introduction of iOS 14.5, Apple provided the ability to unlock an iPhone that utilizes Face ID with a connected Apple Watch earlier this year. Face masks are advised in many public locations during a pandemic, making it difficult for Face ID to recognize you.
The function is only available on iPhone X and later, and both the iPhone and the Watch must have wi-fi and Bluetooth switched on. For the functionality to operate, the Watch must-have wrist detection enabled and be password-protected, as well as be on your wrist and unlocked.
Apple did not specify what is causing the issue with iPhone 13 devices, just that it would be "fixed in a forthcoming software update," but did not specify when the update will be available. In the meantime, the support page suggests turning off the "unlock with Apple Watch" function and using your passcode to open your iPhone 13 while it is disguised.
Apple has not stated when this patch would be available. The patch might be included in the iOS 15.0.1 release, along with another for an issue that Apple has not officially recognized. Many customers have reported receiving a warning message on their iPhone stating that their device's storage is full, even though they claim they haven't done anything. This is especially true after upgrading to iOS 15. This problem may be addressed in the future version.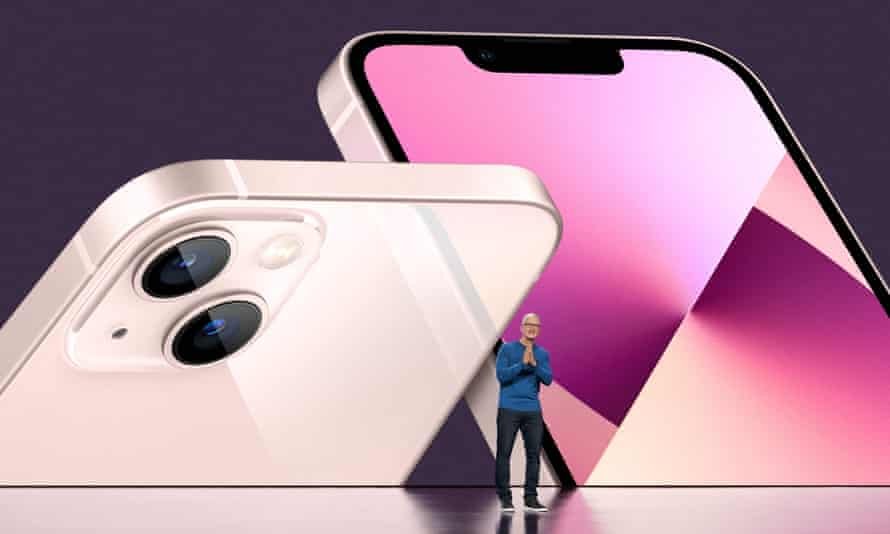 If you are unable to utilize the Unlock with Apple Watch function on your new iPhone, Apple recommends turning it off until a patch is available. The firm has advised customers to utilize the standard passcode procedure to unlock iPhones with masks on. They may always use Face ID without the mask. To disable the Unlock with Apple Watch function, go to Apple Watch settings and then touch on "Face ID & Passcode."
Apple advises iPhone 13 users to turn off the "Unlock with Apple Watch" feature and instead use their passcode to unlock the phone until a bug fix is released. Customers may disable the Unlock with Apple Watch feature by going to Settings > Face ID & Passcode. According to Apple, "this issue will most likely be addressed in a forthcoming software program upgrade."
The problem was initially reported on Reddit, where a user stated, "So I have an Apple Watch SE and just got my iPhone 13 Pro today, both of which are totally up to date with the latest iOS upgrades." When I try to unlock my Apple Watch on my phone, I receive an error message that says "Unable to connect with Apple Watch."
The Reddit post was subsequently joined by a slew of additional iPhone owners who confirmed the same issue. Soon after, comments regarding the problem began to clog the Apple Support boards as well. However, with Apple's admission, the problem should be resolved shortly.
Another bug that affects iPhone 13 series
This isn't the only problem plaguing users of the new iPhone 13 series. It was reported last week that owners of the iPhone 13 series, as well as those with an iPad 9, or an iPad mini 6, we're experiencing issues with Apple Music while attempting to restore their new device from a backup. After restoring from a backup, certain new iPhone and iPad users were unable to access the Apple Music library and preferences, or utilize Sync Library. Apple has said that the problem may be resolved by upgrading the device.