Main Highlights:
Blackmagic Design's popular video editing software will be available on iPads in the fourth quarter of 2022.
Apple's new iPad Pro with a M2 chip runs DaVinci Resolve and records ProRes footage.
It will be the greatest iPad video editing software for professionals.
Blackmagic Design has finally released an iPad-specific version of DaVinci Resolve. According to the business, it will be the same as the desktop version of the video editing programme.
Apple teased DaVinci Resolve for iPad briefly at the iPad Pro M2 event, but Blackmagic has now formally announced it and revealed additional specifics about its features and capabilities. It will be offered as a free download from the Apple App Store by the end of 2022, with an upgrade to DaVinci Resolve Studio accessible as an in-app purchase.
It's optimised for Apple Silicon, and Blackmagic claims it provides 4x quicker 4K UHD ProRes render performance on the new iPad Pro with the M2 processor, as well as HDR compatibility for clients who use the 12.9′′ iPad Pro with the M1 chip. A clean feed grading output may also be transmitted to an Apple Studio Display, Pro Display XDR, or an AirPlay-compatible display to enhance the editing experience and allow you to rapidly make grades or colour-correct clips directly from the iPad.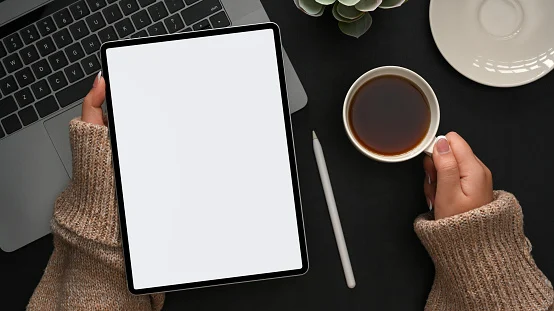 What's the Catch of the New DaVinci Resolve iPad App?
Blackmagic Design made various changes to the app's user interface. The menu bar, for example, is no longer visible in the iPad version.
Blackmagic also stated that the Edit page will not be available on the iPad very soon. This capability will be especially useful for video editors who frequently utilise a mouse and keyboard.
"This makes it very difficult to transition to the iPad without causing issues for professional editors who rely on the edit page for their job," the business claimed. As a result, the Cut page will acquire additional capabilities such as "improved audio support, keyframing, split cuts, and more," according to a company release.
Apart from these, the iPad edition of the DaVinci Resolve software will not contain Fairlight or Fusion effects for the time being. The business stated that the functionalities will not be available on the new platform just yet. Blackmagic Design stated that this would be included as the upgrades are ready.
To this day, Blackmagic Design's DaVinci Resolve remains one of the most popular video editing programmes. It's a really handy tool with many features for pros.
You may fully utilise it for only $300, and all future upgrades will be provided for free. If you plan to pay for Adobe Premiere on a monthly basis, this is a better option to consider.
Of course, before you can use DaVinci Resolve, make sure your tablet is running the most recent iPadOS 16 version. The same operating system will power the future iPad Pro and iPad 2022.
Price and availability
Apple's next iPad Pro will be released on October 26, 2022. The smaller version with an 11-inch display will cost $799, while the bigger 12.9-inch version will cost $1,099 for the basic edition with 128GB of storage capacity. Storage capacities of 256GB, 512GB, 1TB, and 2TB are also available. The Apple Pencil costs $129, while the Magic Keyboard costs $299 (for the 11-inch iPad Pro) or $349 (for the 12.9-inch iPad Pro). The Smart Keyboard Folio is $199 without the touchpad.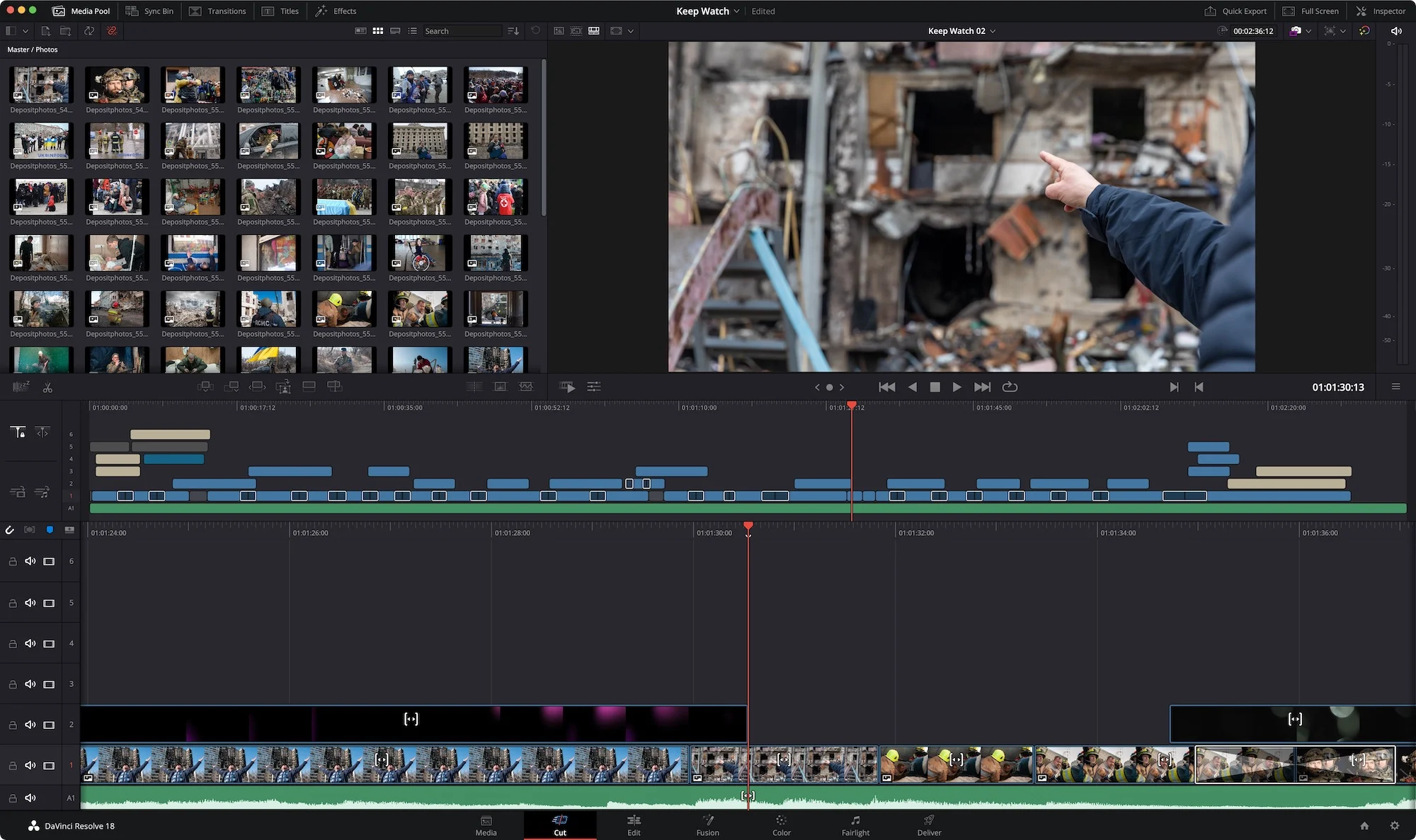 The official list of DaVinci Resolve for iPad Features includes:
The colour sheets and cut pages are suited for the 12.9-inch iPad Pro display.
The M2 chip improves Ultra HD ProRes render performance by up to 4x.
DaVinci Resolve Studio for iPad now supports Apple Neural Engine capabilities.
DaVinci Resolve 18 project files are supported.
Multi-user collaboration is supported via Blackmagic Cloud.
H.264, H.265, ProRes, and Blackmagic RAW media formats are supported.
Clips from the iPad storage, Photos library, and iCloud are all supported.
Clips from external USB-C drives can be imported.
It is compatible with the Apple Pencil, Magic Trackpad, Magic Keyboard, and Smart Keyboard Folio.
External monitoring may be accomplished via an Apple Studio Display, Pro Display XDR, or an AirPlay display.
The M1 chip in the 12.9-inch iPad Pro supports HDR display.
iPadOS 16 or later is required.
An exact release date for DaVinci Resolve for iPad has yet to be revealed, however considering the iPadOS 16 or newer need – which has yet to be officially published – it's not unexpected that it's not accessible right now. Perhaps it will be published on the same day as iPad OS 16 (October 24th), or perhaps we will have to wait a bit longer.
In any case, when it is available, it will be a free download from the Apple App Store, with an in-app payment to upgrade to DaVinci Resolve Studio for iPad.
The differences between the free and Studio versions of DaVinci Resolve for iPad, as well as the limits of the free edition, are still unclear.
It's also unclear which iPad devices will be supported. The press announcement only states that iPadOS 16 or later is required, but only addresses iPad Pro devices. It is uncertain if it will work with non-"Pro" iPadOS 16 devices such as the iPad Air, but we have contacted Blackmagic for clarification on device compatibility and will update this page as soon as we receive an answer.