Main Highlights:
Harry Potter mobile games reach $1 billion in global player spending 

Hogwarts Mystery generated over $400 million in revenues 

US player spending accounts for 37% of total revenues followed by China at 32%

App Store accounts for 66.6% of revenues (including China, 51% excluding China) while Google Play accounts for 33.4% (including China, 49% excluding China)
When Harry Potter was originally released, it swept the globe by storm, prompting The New York Times to launch a separate bestseller list for children's books in 2000. Since then, mobile games based on J.K. Rowling's iconic characters have been routinely introduced to the Apple App Store and Google Play.
According to new research, Harry Potter-themed mobile games generated a total of $1 billion in player expenditure worldwide. Three years after its release, Jam City's Harry Potter: Hogwarts Mystery has surpassed $300 million in player expenditure.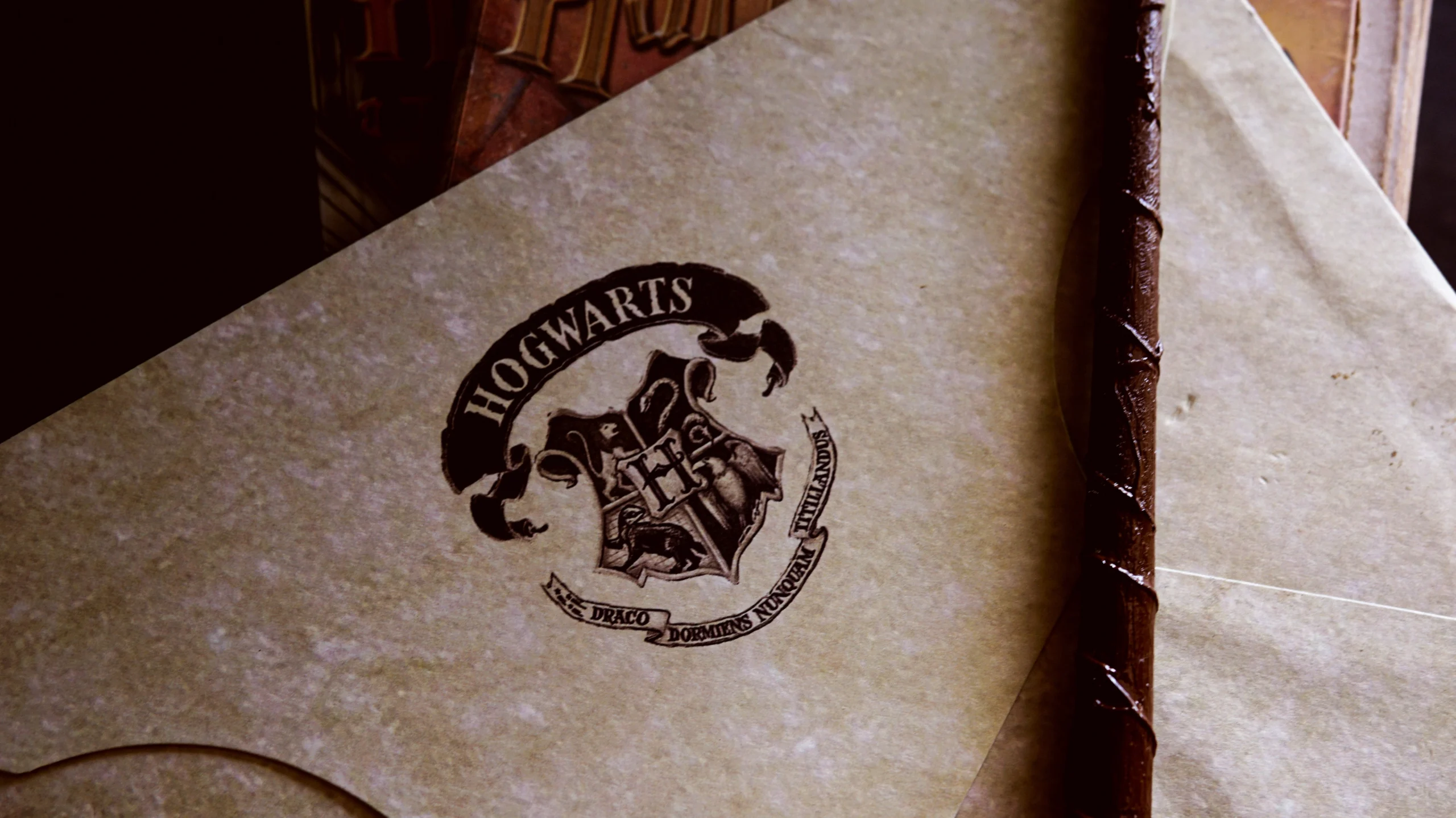 The game was officially published on April 25, 2018, and it has more than $12 million and 13 million downloads globally in its first week on the App Store and Google Play.
It took the game nine months to achieve its first $100 million, another 16 months to reach the $200 million level in May 2020, and another 11 months to reach the $300 million mark.
The strongest year for player spending for Hogwarts Mystery was 2018, when it produced nearly $96 million, owing to a strong debut quarter in which it amassed around $46.7 million. While income fell to around $74 million in 2019, player spending increased by 28 percent year on year in 2020 to around $95 million, owing to the COVID-19 pandemic and lockdowns.
Over the last year, from April 26, 2020, to April 25, 2021, Hogwarts Mystery was rated as the No. 1 title in the Simulation Adventure category by player expenditure, with about $105 million. It outperforms Nintendo's Animal Crossing: Pocket Camp, which came in second with $77.5 million, and Gameloft's Disney Magic Kingdoms, which came in third with $32 million.
Best-selling Harry Potter films
Jam City's Harry Potter: Hogwarts Mystery was the game with the most single revenue. Sensor Tower claims that it has produced over $400 million in revenue since its inception in 2018. NetEase's Harry Potter: Magic Awakened came in second with $358 million.
Given that the game is only available in China, Taiwan, Hong Kong, and Macau, this is an excellent outcome. China alone accounts for 91% of the company income.
Zynga's Harry Potter: Puzzles & Spells comes in third with $218 million, followed by Niantic's Harry Potter: Wizards Unite with $39.6 million.
The aggregate player expenditure on Harry Potter mobile app titles exceeds $1 billion.
Having a score in the top 50 intellectual property games, when compared to other intellectual property (IP) mobile game applications, Magic Awakened ranked 31 in terms of worldwide revenue in 2022. So far, the app has earned $85.4 million in revenue, outpacing titles like FIFA Online 4M and Game of Thrones: Conquest.
It does, however, rank first for titles based on books.
Players in the United States and China are increasing their expenditures.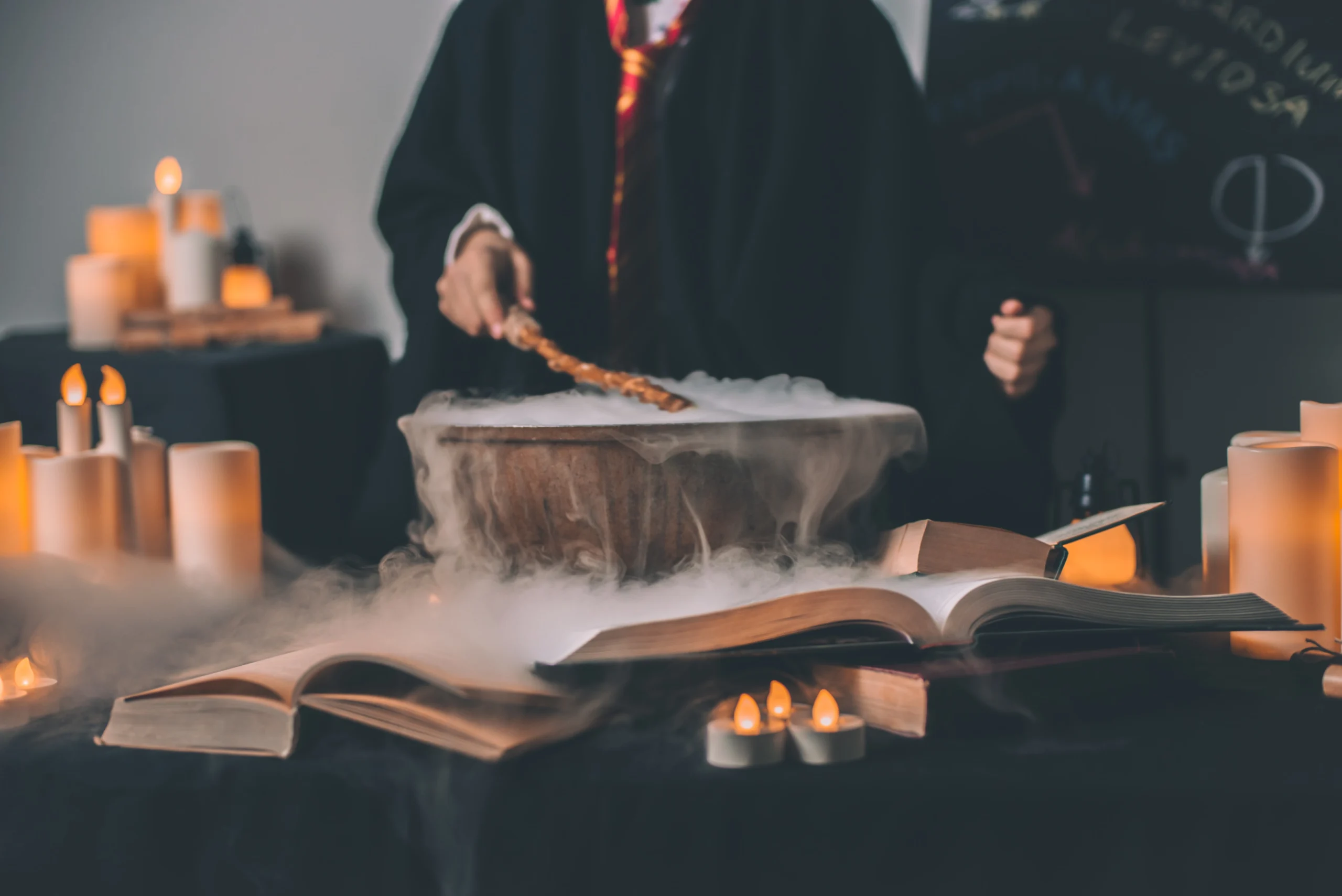 In terms of player spending, the United States leads the way for Harry Potter games. The country generates around 37% of its overall revenue. That comes to $374.8 million. China comes in second with $324.3 million or 31.6% based only on iOS data, while Germany comes in third with $51.6 million or 5% of overall player expenditure.
Player expenditure on Harry Potter has risen steadily. In 2021, Hogwarts Mystery was also the highest-grossing mobile simulation game app.
In 2021, Harry Potter was the highest-grossing mobile simulation game app.
When excluding China, the App Store contributes 66.6% of revenues, or $683 million, while Google Play accounts for 33.4%, or $342.5 million. Outside of China, however, revenues were shared more equally between the shops, with Google accounting for 49% and Apple responsible for 51%.
156 million people have downloaded Wizarding Worlds.
Harry Potter mobile games have received over 156 million installations worldwide to date. The United States leads in downloads with 31.8%, followed by China and Brazil. Google Play received 54% of all installs, while the App Store received 46% (72 million).
There is no mystery
Hogwarts Mystery is still a hit for Jam City, and the revenue boost it enjoyed in 2020 amid global lockdowns has persisted into 2021. It exemplifies the endurance of mobile games backed by constant new material, with March 2021 being the title's sixth greatest month ever for player expenditure, over three years after its initial release. It also demonstrates the potential of IP in drawing a huge, engaged mobile audience prepared to pay.