Main Highlights:
To minimise expenses, many of organisations have laid off a large number of staff in recent months.
Stripe, Twitter, Salesforce, and Meta have all announced layoffs since November 1.
The rise in layoffs is connected to the technology industry exceeding its growth potential in 2021, as well as Fed rate rises.
Throughout 2022, there have been several high-profile layoffs. But, if it appears like more and more IT and financial organisations are preparing for large layoffs, you're not crazy; it's occurring.
Between April and May 2022, the number of tech-related enterprises that laid off employees more than doubled, while the number of laid off employees tripled. Only in September has the number of newly laid-off IT workers fallen below 10,000.
Despite the fact that we are just a third of the way through the month, November has witnessed some of the most significant layoffs. While just 62 corporations have laid off staff, over 23,000 tech workers have lost their employment this month. Employees at Meta, Salesforce, Stripe, and Twitter have all been laid off in large numbers in the last two weeks alone.
Lyft layoffs
In the first week of November, Lyft was one of the first big names to announce layoffs. According to reports, the ride-hailing company plans to lay off 13% of its workforce (excluding contractual drivers), or approximately 700 people. This is Lyft's second (and larger) set of layoffs this year, following the dismissal of 60 employees in July.
Lyft cofounders John Zimmer and Logan Green blamed the company's decision on larger economic issues in an internal memo. Among concerns are "a likely recession" and growing insurance rates. Lyft expects to spend between $27 and $32 million on restructuring, employee severance, and perks throughout the transition. To laid-off employees, the corporation provides 10 weeks of salary, extended healthcare coverage, faster stock vesting, and recruiting support.
Shares of Lyft are down nearly 75% in 2022.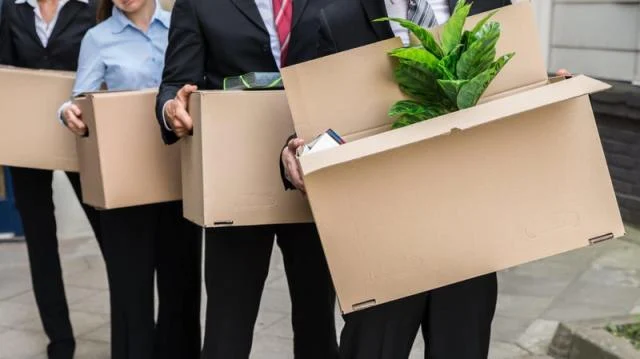 Stripe layoffs
Stripe CEO Patrick Collison informed workers via email on November 3 that 14% of the company's personnel will be laid off. This equates to around 1,120 employees.
Collison attributed the decision to wider macroeconomic factors such as "stubborn inflation, energy shocks, higher interest rates, decreased investment budgets, and scarcer startup finance." Stripe "overhired" and "underestimated both the possibility and severity of a larger downturn," according to the CEO.
Stripe intends to give all departing workers 14 weeks of severance compensation as well as either healthcare insurance or cash premiums. It will also pay out PTO and incentives in 2022.
Stripe is not yet a publicly listed firm, despite having announced plans to go public this year. The value of the payments processor was $95 billion in 2021, but its 2022 valuation is reportedly lower.
Twitter layoffs
It's no secret that Elon Musk's acquisition of Twitter hasn't gone quite as planned.
Concerns about lower moderating, fleeing advertisers (and their associated revenue), and threats of placing the entire platform behind a paywall greeted the takeover, which required a lawsuit to finalise. Twitter is apparently losing $4 million per day as a result of this jumbled mess.
But that wasn't the end of the story. On November 3, less than a week after the purchase, media sites claimed that Musk intended to lay off half of Twitter's 7,500 employees. (Musk earlier stated that up to 75% of employees may lose their jobs.)
Over 3,700 people have been laid off by Twitter thus far. However, the company has reportedly asked dozens of employees to return to work due to their importance to critical operations. Twitter has been delisted following Elon Musk's takeover.
Salesforce layoffs
Salesforce allegedly let off hundreds of employees this week, continuing the industry's enormous layoffs. The corporation refused to provide a precise figure, simply stating that less than 1,000 people were laid off.
While this is only a small portion of Salesforce's 73,000-person workforce, 1,000 unemployed people is nothing to sneeze at.
Salesforce did provide an official comment on the layoffs, stating, "Our sales performance methodology fosters accountability." Unfortunately, this can lead to some employees leaving the company, and we help them through the transition."
Though not as dramatic or public as Twitter's layoffs, the Salesforce layoffs are but another beat in the ongoing layoff drumline. The move comes on the heels of activist investor Starboard Value's admission a month ago that it had taken an unspecified interest in the firm.
Salesforce stock has declined nearly 39% this year.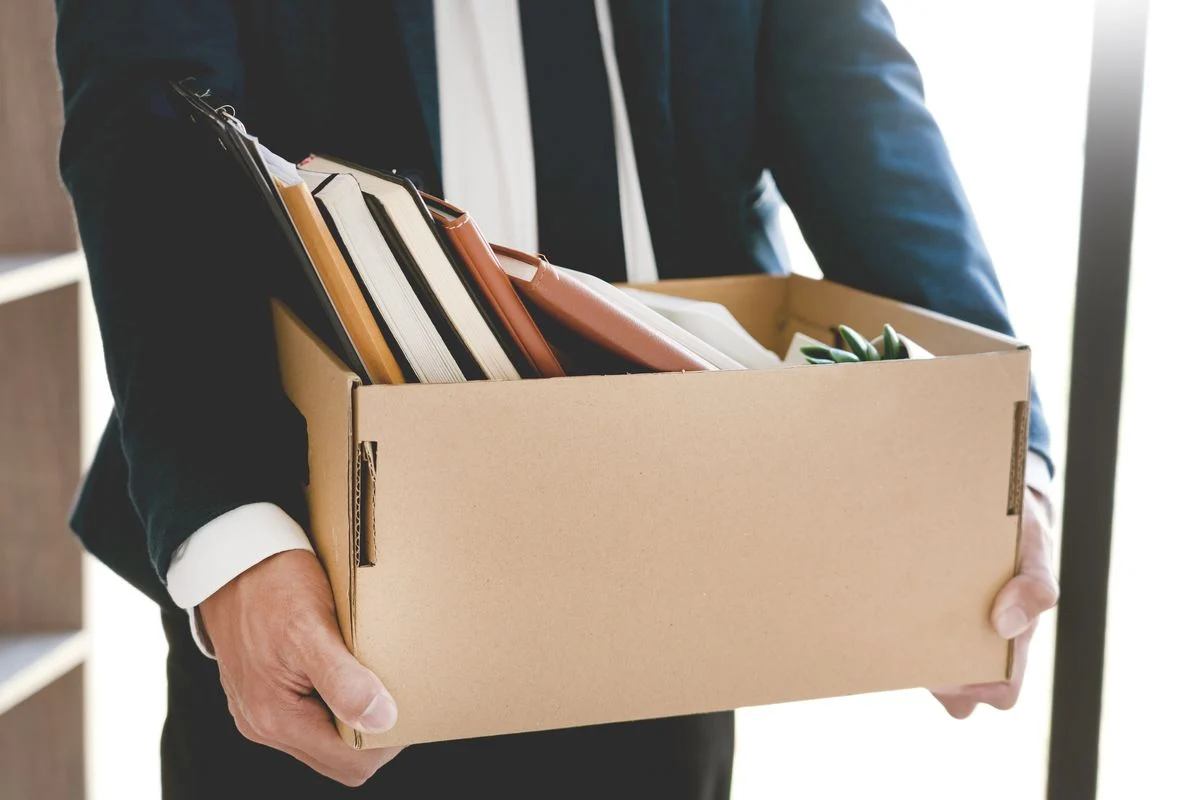 Meta layoffs
CEO Mark Zuckerberg said last week that Facebook parent Meta wants to let off 11,000 employees, or 13% of its worldwide workforce.
In Meta's statement, Zuckerberg adds that he accepts "accountability" for mass layoffs, citing his company's overexpansion. He admits getting caught up in Covid's massive jump in growth and online engagement, and said he expected the pattern to continue post-pandemic.
As a result, he seized on the trend by mass-hiring to maximise on the provided opportunity. However, with ad spend declining and Apple's privacy update taking effect, the company's revenue can no longer support the same level of investment in growth and personnel that it had anticipated.
Meta plans to provide every impacted employee with at least 16 weeks of severance, plus two weeks for every year of service. Unused PTO, November RSUs and six months of health insurance benefits will also be included. Meta's stock has plunged nearly 67% in 2022.
What's with all the layoffs?
The layoffs on this list all have one thing in common: macroeconomic causes. Inflation, increasing interest rates, and the potential of a recession all combine to yield lower company earnings, agitating investors.
However, a hidden component exacerbates these dangers: overzealous epidemic hiring practises.
As the epidemic progressed, several companies poured themselves into profiting on the trend, rapidly expanding their workforces and operations. However, when expenditure increased as a result of Federal Reserve rate rises, many firms found themselves facing a double whammy of lower earnings and irate shareholders.
As a result, many technology businesses are reconsidering the extent of their physical and human capital expenditures. What we're witnessing today is a course correction for corporations that became too large for their britches during chaotic, but high-flying, times.
Even financial institutions such as Barclays and Citigroup are not immune. However, these corporations indicate that investment slowdowns are expanding beyond technology as the banking industry resumes its annual culling ahead of bonus season. And more job cuts in the financial sector are possible in the future: JPMorgan Chase and Morgan Stanley are both reportedly considering unspecified job cuts.