The mobile app design and development trends and technologies are evolving unexpectedly. As per the user's demand and other factors in the upcoming years, a vast impact will occur on mobile app development trends.
Staying updated with the trend is one of the crucial aspects of success in such a competitive world. The mobile app owners must be aware of the advanced mobile app development trends to augment user experience. Are you keen to know about the latest mobile app development trends and technologies? Then in the following paragraphs, you will be able to see the trends and technologies.
Top mobile app design and development trends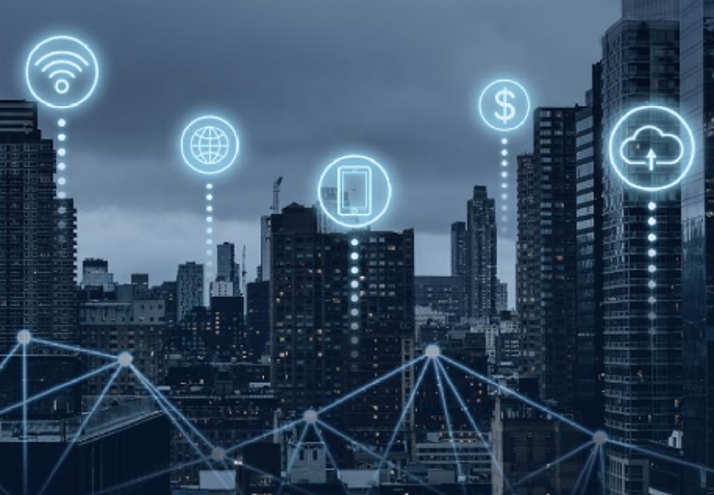 Smart objects came to the market with the help of the Internet of Things(IoT). IoT is mainly a network of physical objects that uses sensors, electronics, and software interconnected with one another and make intelligent objects.
Many famous brands have already started using IoT technology for mobile app interface design. As a result, many of them are already available in the market, such as Smart Lock, Google Home, Smart home, and much more.
Future trends of IoT:
Smart areas
Routers with enhanced secu4ity
Autopilot cars
IoT in healthcare

AI and ML
Artificial Intelligence and Machine Learning are deeply connected with the advanced mobile app development trends.
Furthermore, AI has depicted itself in the form of chatbots that online businesses can use to provide 24/7 facilities to their users. Google Assistant, Siri, and other voice assistants combine AI and ML. Many businesses have embarked on using AI and ML, which can also enhance the future of trends and technologies.
Future of AI and ML:
AI DevOps through AIOps
AI-enabled chips
Automated Machine Learning

Cloud computing
The digital markets have already been involved in the usage of the Cloud because of the benefits and possibilities it provides.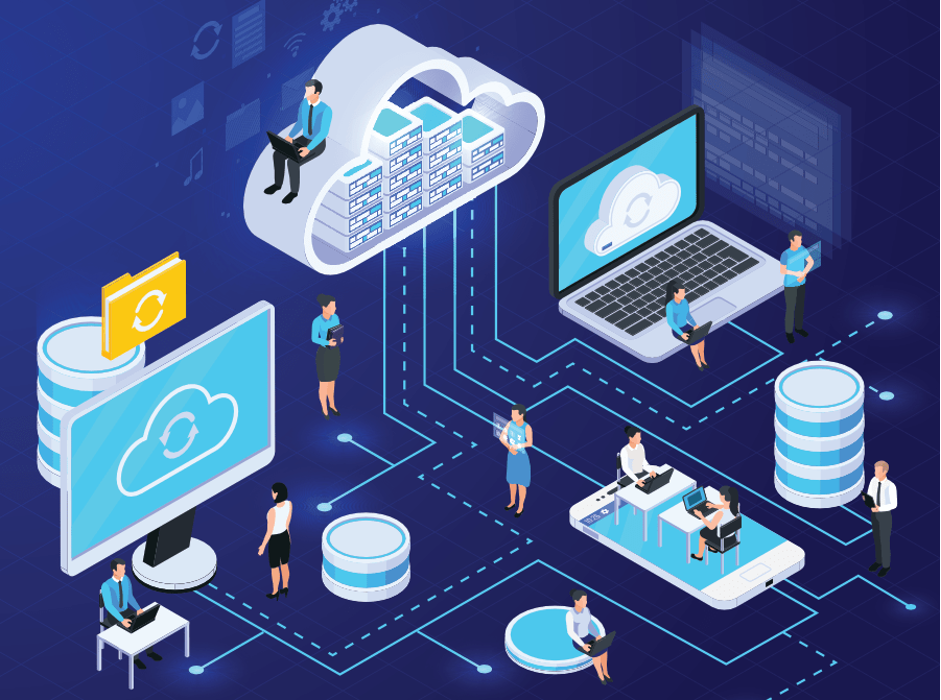 All the security measures are handled and solved using cloud computing, making the advanced mobile app development secure, fast, and reliable.
Future of cloud computing:
Quantum computing
Hybrid cloud solutions
Evolution of cloud service and solutions

5G technology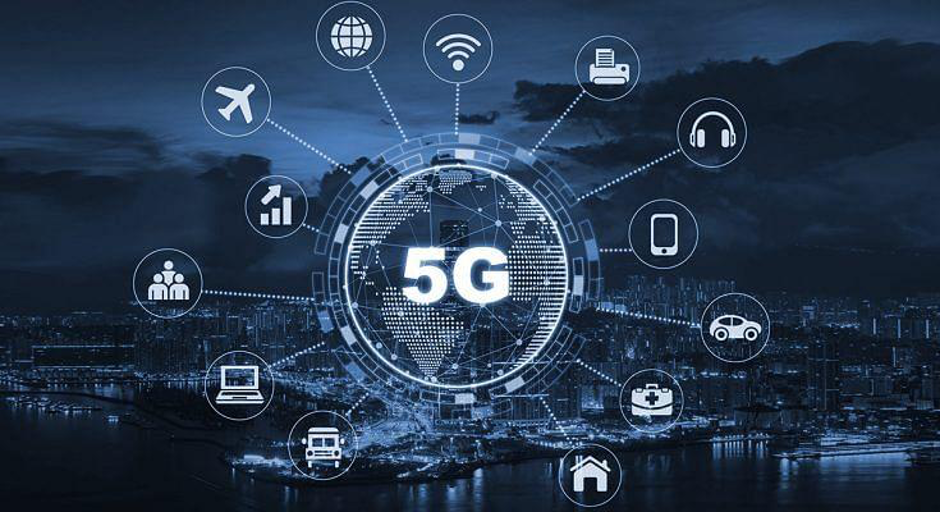 Fifth-generation technology is the new generation network for telecommunication which will provide speed same as the lightning connector to the mobile users.
5G technology is another network norm that will be one of the latest mobile app trends in the future. Therefore, it is also fruitful for app developers to expand mobile app design and development.
Future of 5G technology:
Sophisticated AR and VR apps
Streaming quality 4K and 360 videos
IoT display devices

Foldable device apps
Do you remember the old flip-flop phones? Advanced versions of flip-flop phones are foldable devices and smartphones. Therefore, it is a momentous task to develop such an app that will be responsive to foldable devices and cover the whole screen of a foldable device.
The app should extend itself when the screen widens to a whole. The users can also enable the app to open new menus or tabs on the enlarged screens. It can also open up various possibilities for mobile app developers.
Cross-platform applications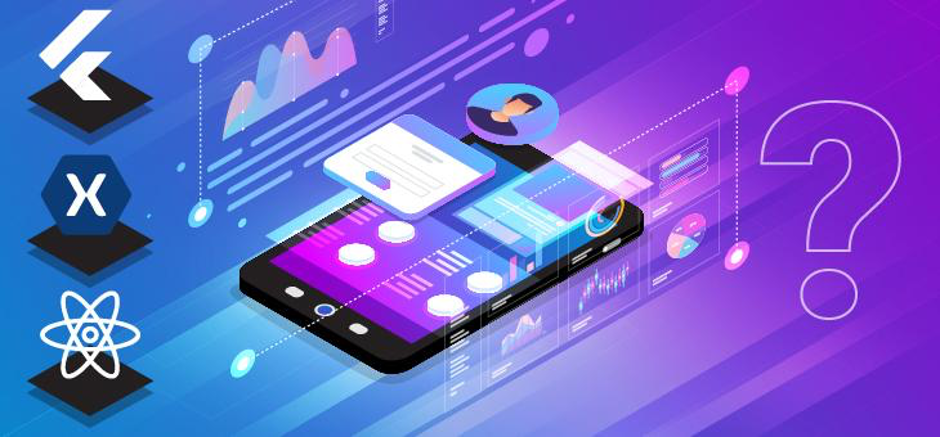 An ample of operating systems are available in the market for advanced mobile app development. So enhancing and coding applications for each operating system platform is becoming more demanding and time-consuming for developers.
Cross-platform app development is the accurate solution to fix the problem. It is the foremost choice of every developer and mobile app development company in today's time. Maximum developers now are heading closer to adding cross-platform mobile app development as a part of their expertise.
When smartphones are combined with AI, IoT, ML, intelligent devices, and smart speakers, voice search is enabled. From using Alexa, Siri, and Google assistants to the latest Google duplex, mobile app developers have come far.
Voice search technology integrated with Artificial Intelligence is redesigning eCommerce and mCommerce. If you are one of the most popular businesses, service providers can expand their market by developing a massive range of chatbots and voice assistants.
Earlier, a password was used to secure the application and keep the data confidential. However, the password is easy to crack by hackers and cyber thieves.
The latest security is the fingerprint sensor used instead of a password to make transactions and make their targeted audience purchase quickly and smoothly.
Additionally, the facial expression is also used to pay safely by scanning their face expressions for security purposes. It will make sure to provide privacy along with a great user experience.
Video streaming enables both event organizers and the participants to choose how they want to communicate and attend meetings, conferences, classes, webinars, presentations, or live discussions to manage customer engagement and reach more customers.
Additionally, streaming applications help with continuous sessions daily, weekly, and monthly. You can even use such applications for planning events. It can extend your user interaction.
Enterprise monitoring management and application performance management
APM or application performance management will help a business ensure that its critical app can meet the expectations of pre-established availability, performance, or user mobile experience.
IT environments are interconnected among various cross-functional points and interconnections. Enterprise monitoring is the initial stage towards an efficient, interconnected IT that provides a better user experience.
Conclusion
Advanced mobile app development is constantly evolving and changing. If you have developed a mobile app using old technologies and trends, you won't compete with the digital market. Mobile apps can enhance your users or can even diminish them.
Being a mobile app development company or owner of a mobile app, you can consider the trends of 2021 to get an idea of the upcoming future. All the mobile app developers need to stay updated on the latest trends and keep learning for the new trends.
Integrating every trend and technology into your mobile app interface design is not compulsory. But you must have general knowledge of how the technologies are updating and the market.
The above trends are a list of which is predicted to implement in the year 2022.