Main Highlights:
Using push alerts to promote customised benefit
Using onboarding tours to walk users through the software
Using referral campaigns to help with the trust-building process
The mobile app business is definitely one of the most rapidly growing markets in history. And, as technology evolves in this market, app users' preferences adapt in lockstep. In such cases, it is necessary to employ app marketing methods that will keep potential app users interested in your apps. How do we structure such mobile app marketing strategies? This will be covered more in this blog.
Human attention span is declining and has been explicitly lowered in the last 15 years. It was 12 seconds in 2000, and it now circles about 8.25 seconds. It is even shorter than goldfish, which can concentrate on a task for 9 seconds.
We can no longer focus since we have such a short attention span. Similarly, we cannot maintain concentrate on our work or when using an app. We download applications one after the other, but either remove them or cease using them so that they can be erased later due to inattention. To tackle this scenario, many mobile app marketing efforts have been implemented to increase app retention.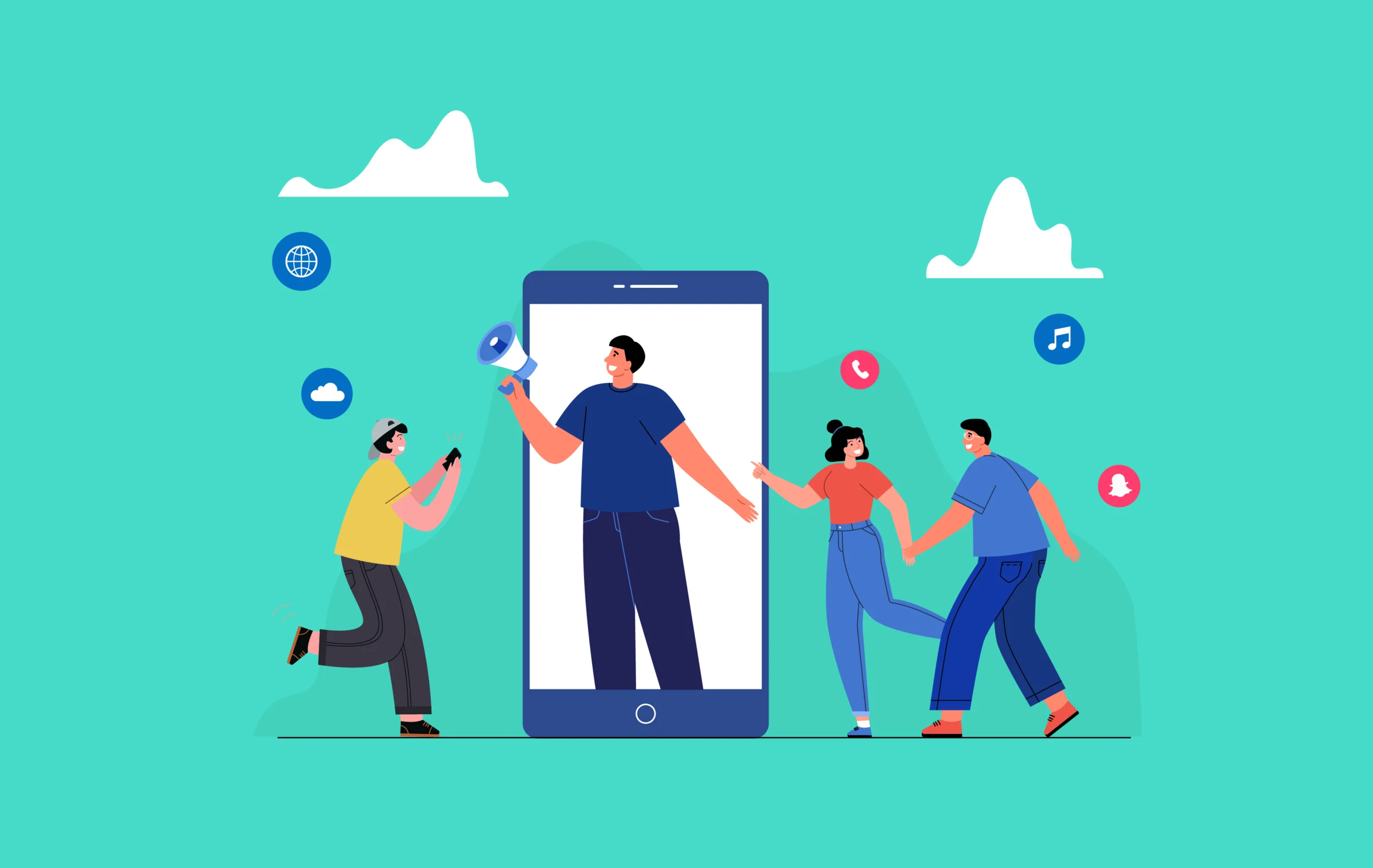 How to Improve Retention with Mobile Marketing Campaigns
App retention is the percentage of users that return to your app on a regular basis. If they return on days one, seven, and thirty, your income will grow.
App retention is critical since it allows you to interact with your users. It also tells you their level of attention, loyalty, and worry. If your first-day retention percentage is between 35 and 60%, you have a terrific app that gives value to consumers.
App retention is critical because if a user deletes an app, they are unlikely to download it again. Loyal users, on the other hand, are prospective customers for boosting mobile marketing initiatives, which are less expensive than acquisition. Because of their app retention, these consumers are more profitable.
The greatest mobile marketing strategies to teach on how to boost retention are listed below.
Onboarding Campaign
Some apps are more likely to be removed after their initial use. This is mostly due to the app's failure to introduce what it has to offer its customers. An onboarding campaign may assist enhance retention by giving your customers a thorough tour on their first visit and giving them a sense of how the app operates and what type of value it gives to its users. Custom onboarding processes may also be created for various cohorts based on acquisition methods.
You may train your users to get accustomed to and addicted to your software. This manner, a person develops the habit of utilising it frequently; otherwise, they may feel as if something is lacking in their lives. It can produce sufficient cash for your company and contribute significantly to the success of your software.
Promotional Campaign
One of the finest marketing efforts for a mobile app is a promotional campaign. To deliver promotional adverts, one must first determine the users' interests. Knowing your users before launching any promotional activities might help you avoid getting removed or ignored.
Once you understand their behavioural trends and hobbies, you may give customised offers that will undoubtedly pique their interest. This also aids in reaching your target audience and generating revenue by enhancing app retention.
Win-back Campaign
Winning new clients might be difficult; consequently, maintaining an existing one is the best option for increasing retention. Here comes the role of the win-back campaign, in which you utilise unique and intriguing techniques to resolve lost user concerns.
It's preferable to figure out why they departed in the first place and then plan appropriately. You don't have to call them back and get ignored every time. Funnels enable you to browse through all of the features that your consumers utilise and locate fascinating or useless facts to subsequently tailor your call to win them back.
General Updates Campaign
The general updates campaign is one of the several sorts of mobile advertising campaigns. It enables you to communicate with and engage your users with each update or change to your app. This involvement assists you in increasing app retention and promoting your app.
This campaign differs based on the business you operate in, but the fact is that this sort of marketing works effectively in every industry since tiny tweaks or updates are constantly required for progress. Similarly, most applications employ dynamic material that is meant by the user and must be updated on a regular basis to ensure client retention.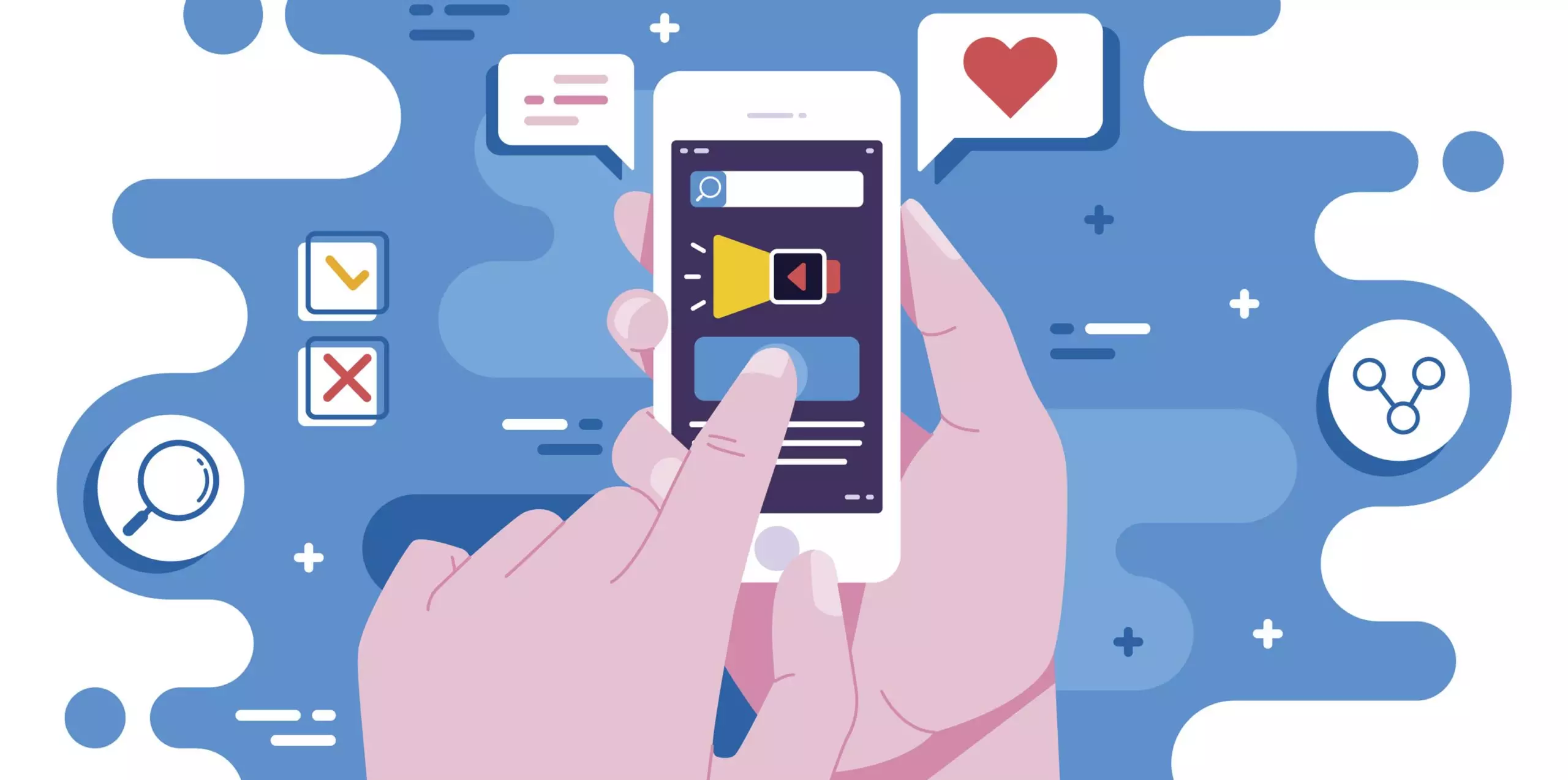 Awareness Campaign
How would consumers interact with your app if they are unaware it exists?
The app awareness campaign is here to assist your consumers learn about the quality and worth of your brand. This is known as brand awareness, and it may be achieved through mobile advertisements. Some marketers promote their business through various influencers or through affiliate marketing. All of these efforts are really beneficial and inexpensive.
Transactional Campaign
After establishing sufficient brand recognition, it is ready to launch another mobile app marketing campaign, this time a transactional campaign. These advertisements may be used in a variety of app sectors. For example, if you have an online shopping or food delivery app, you may send your user an email verifying their purchase and estimating the delivery time.
This is an excellent approach for increasing retention and user engagement. The user has built enough confidence in your brand to place an order. All that remains is to make the transaction as transparent as feasible in order to provide your user with a first-rate experience. A fantastic user experience will encourage users to engage more frequently and increase app retention.
Referral Campaign
A referral campaign has been shown to be one of the most successful app marketing efforts since referring an app or brand raises brand awareness and conversion rates. Friends, family, companies, and influencers are all excellent strategies to increase app retention.
Being mentioned by others and being a positive word of mouth helps the software discover new users. According to study, around 83% of consumers feel compelled to share their positive experience or promote something after using it. It has the potential to be the finest mobile marketing campaign type for increasing retention if used correctly.
Upsell Campaign
There are also some free users who enjoy your app. You have a strong chance to employ an upsell campaign since it allows you to reach out to these users and ask them to update their app or subscription models. You may educate them on upgrading and subscription models because they are your loyal clients and receive value from the app on a daily, weekly, or monthly basis.
Also, avoid sending the requests to new users because they may not be well acquainted with your software on their first usage, finally deleting or uninstalling it. Upselling may be an excellent strategy to monetise your software and make revenue from your loyal users.
Feedback Campaign
Feedback campaigns have always been and will continue to be used in mobile marketing campaign types to increase app retention. This feedback comes from your frequent users, who may be more objective when assessing your software. You may conduct several surveys or campaigns to determine where your app falls short.
Furthermore, your customers may surely contribute to the research by evaluating the app and making various ideas to increase app quality and hence retention.
Conclusion
To summarise, these are the greatest mobile promotions that will help you keep people on your app. Using only one or two campaigns will not suffice, therefore employ all of the campaign kinds that suit your app retention plan and assist users in finding value from it. This marketing not only helps you earn cash, but it also helps people find value, thus create a two-way connection.
Finally, we believe that these app marketing strategies will be beneficial to the success of your apps. You may discover which marketing tactics perform best for your app with little expertise and experience and stick to them until you obtain the desired results.