Main Highlights:
Mojo Vision has received a $45 million grant to use its augmented reality contact lenses to build sports and fitness applications.
Mojo Vision sees potential in the wearables industry to provide performance statistics and real-time metrics to data-conscious athletes such as runners, cyclists, gym-goers, and golfers via the Mojo Lens's simple, hands-free, eye-controlled user interface.
Mojo Vision has developed numerous strategic connections with fitness organizations to meet athletes' and sports enthusiasts' unmet performance data demands.
Mojo Vision has already secured funds totaling $205 million.
Mojo Vision has received $45 million to develop sports and fitness applications via augmented reality contact lenses. In Saratoga, California, Mojo Vision touts itself as the "Company of Invisible Computing." It is announcing strategic agreements with leading sports and fitness brands to develop next-generation user experiences that integrate augmented reality, wearable technology, and personal performance data.
The firms will collaborate to develop novel ways to improve athletes' access to data and performance during sporting activities, utilizing Mojo's innovative contact lens technology, Mojo Lens. Additional financing was provided by the Amazon Alexa Fund, PTC, Edge Investments, and HiJoJo Partners, among others. 
Mojo Vision sees a potential in the wearables industry to give performance data and real-time stats to data-conscious athletes such as runners, cyclists, gym-goers, and golfers via the intuitive, hands-free, eye-controlled user interface Mojo Lens.
Mojo Vision's collaboration on a strategic level
Mojo Vision has formed many strategic relationships with fitness businesses to serve athletes' and sports enthusiasts' unmet performance data demands. Mojo Vision will investigate alternative innovative contact lens interfaces and experiences to better comprehend and convey data to athletes of varying skill levels and abilities through these strategic relationships and the market expertise provided by the firms.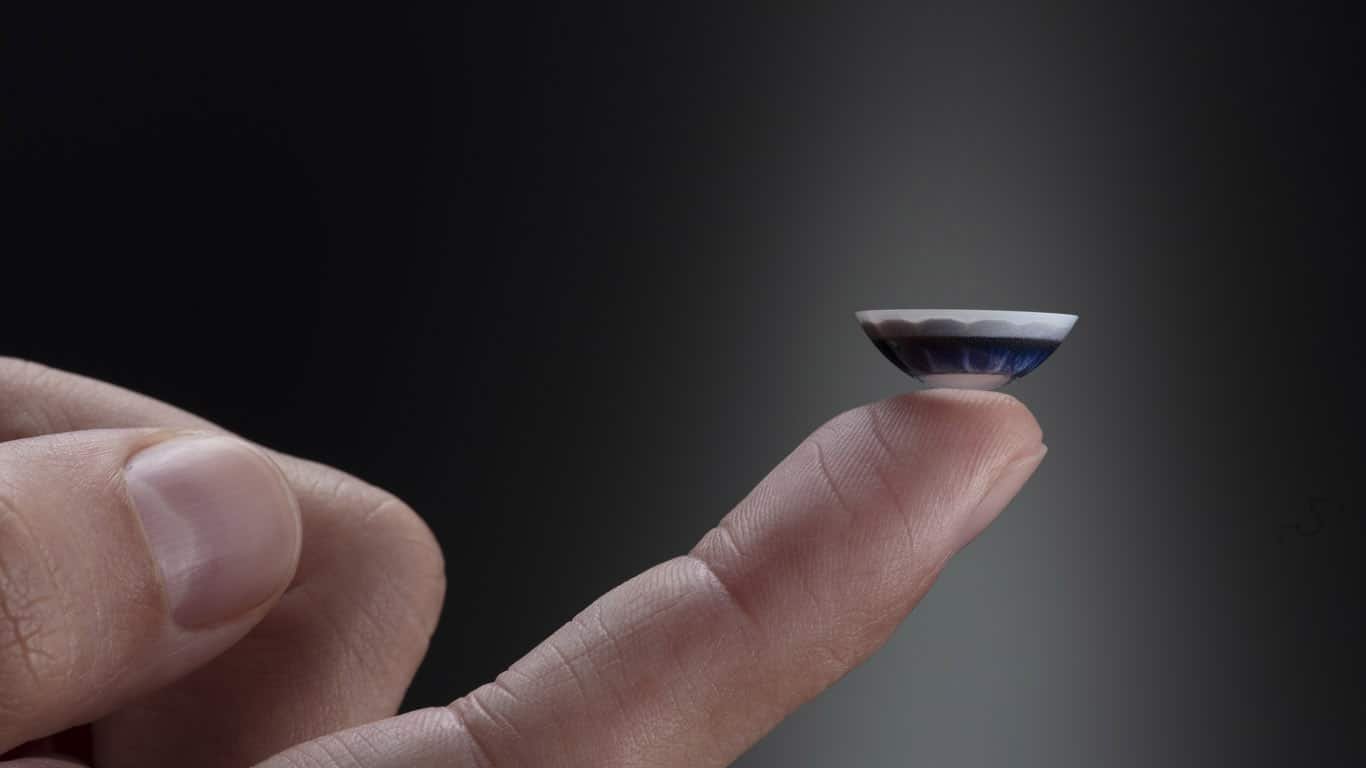 Mojo Vision's senior vice president of development and marketing, Steve Sinclair, stated in a statement that the company is making significant progress in developing its innovative contact lens technology and is continuing to investigate and uncover new business opportunities for this game-changing platform.
Their collaborations with these industry leaders will provide them with invaluable insights into consumer behavior in the sports and fitness market. The purpose of these collaborations is to provide athletes with a completely new form factor that includes more accessible and valuable performance data.
International Data Corporation (IDC) data indicates that global wearables shipments increased 32.3 percent year over year from 2020 to 2021. The wearable technology market's ongoing and robust growth is being driven by constantly refining and releasing fitness trackers, smartwatches, smartphone apps, and other wearable devices geared primarily at improving the user experience for sports and fitness enthusiasts. However, recent evidence indicates that there may be a disconnect between the type of data and its accessibility that athletes and fitness enthusiasts desire.
Mojo Vision discovered that athletes heavily relied on wearable data and indicated a desire for alternative data delivery methods in a new survey of over 1,300 athletes. The study found that nearly three out of every four persons (74 percent) use a wearable device to track their performance statistics during an exercise or activity.
Even though today's athletes rely on wearable technology, there is a huge market for devices that may provide athletes with better access to real-time data regarding their performance — 83 percent of respondents indicated that they would benefit from real-time or moment-to-moment data.
Additionally, half of the respondents indicated that among the three times they receive performance data from their devices (before, during, and after their workout), in-the-moment or "while data" was the most beneficial set.
Years of scientific investigation have supported Mojo Lens and a slew of technical patents, superimposing images, symbols, and text on users' natural field of vision without obscuring their view, limiting their mobility, or interfering with social interactions. Mojo refers to this as Invisible Computing.
Apart from the sports and wearable technology markets, Mojo is developing an early application of its product to assist people with vision impairment through augmented image overlays.
Mojo Vision is actively collaborating with the United States Food and Drug Administration's (FDA) Breakthrough Devices Program, a voluntary program dedicated to ensuring safe and timely access to medical devices that can aid in the treatment of profoundly debilitating diseases or conditions.