Main Highlights:
Seven Seven Six, or 776, said today that it has closed on $500 million in capital for its second Fund, which will be split between two vehicles.
The Fund was "oversubscribed," with $300 million going to enterprises at the "earliest feasible" stage and $200 million to startups.
The 776 portfolio now includes over 38 companies that have obtained over $800 million in follow-on financing.
Seven Seven Six, or 776, said today that it has closed on $500 million for its second Fund across two vehicles. The round was "oversubscribed," with $300 million going to businesses at the "earliest feasible" stage and $200 million going to firms in their development stages — or when they begin to break out, as 776 founder Alexis Ohanian puts it.
Notably, 776 recently completed its first $150 million — likewise oversubscribed — round. It now manages $750 million in assets. Ohanian explained that they observed high markups on their early investments in Fund I and were forced to raise this second Fund sooner than anticipated. They continued, "Good problems to have."
About Seven Seven Six: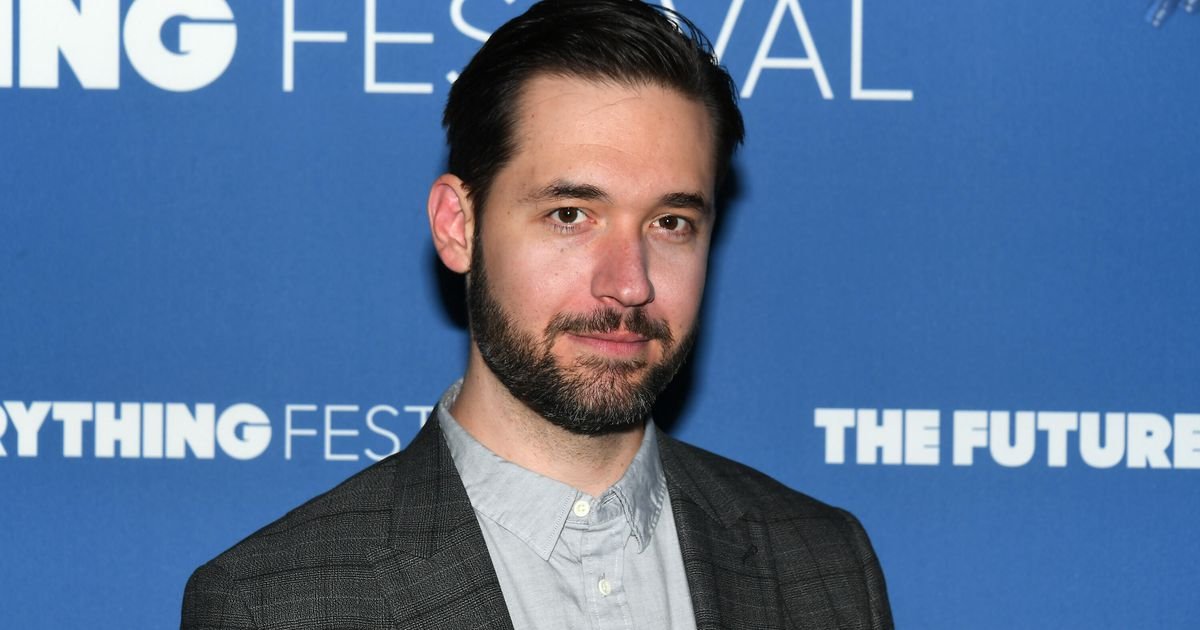 Currently, the 776 portfolio consists of over 38 firms that have raised above $800 million in follow-on finance. Interestingly, according to Ohanian, the business usually always leads the rounds it participates in.
Among the 776 portfolio companies are Alt, an alternative asset trading platform; Pipe, a global trading platform that allows recurring revenue streams to be traded for their annual value; Axie Infinity, a web3 play-to-earn online gaming universe that has grown over 200x in the last year; and Metafy, a video game education platform that connects players with champion-level gaming coaches. The pipe was valued at $2 billion at its most recent financing round, while Axie Infinity was valued at $3 billion in October.
Ohanian, who co-founded Reddit and Initialized Capital, told The Wall Street Journal that 776 intends to invest "mainly in crypto businesses" with its new Fund and that crypto-related firms account for 40% of its existing portfolio. Crypto investments are off to a strong start in 2022, following record enthusiasm in 2021.
When asked about the crypto focus, Ohanian told that 776 "follows the lead of the most intelligent founders we meet." According to Ohanian, if they continue to create on Web3, we will pay them. Additionally, they're seeing a significant push into climate technology, space technology, food technology, and plain, old-fashioned SaaS enterprises.
Concerning how 776 sources transactions, the investor stated that it is now a "very old-fashioned" approach. Leads are generated mainly by email or text and then routed through Cerebro, the operating system his business designed. That will improve this year with the addition of several new products to broaden their top-of-funnel reach.
Cerebro is the company's initial offering, and it enables entrepreneurs to scan 776's network of 44,000 contracts and seek introductions with a single click. The technology's rationale was straightforward. According to Ohanian, they have an excellent network that responds to their emails, and it is not a suitable assignment for a human brain to be asked, 'hey, do you know anyone at Twitter? Are you familiar with a machine learning engineer? It's far more convenient to query a database whenever you want. He explained that all of 776's work is housed there, which is also by design.
This provides openness and responsibility — not only inside the team but also with their founders and investors, Ohanian explained. The idea is to scale the most valuable and productive portions of the work first so that when they spend time with their founders, they are doing work that only people can do successfully (empathy, strategy, creativity).
When 776 launched its first Fund, the business said explicitly that it targeted a diverse investor base, with 50% of investors being female and 15% being Black or Indigenous.
So what about it now?
All of the firm's limited partners are invited to participate in a biennial, comprehensive demographic study. According to the most current study, 51% of 776's LPs identify as female, 13% as Black or Indigenous, and 10% as Latino/a/e. It does not have stated diversity targets for its founders. 
To strengthen its position as a resource for founders, Ohanian said, 776 has begun delivering "read receipts," or monthly accountability reports, for the services it performs for its founders. He stated that that is their engine's exhaust.