Main Highlights:
A $150 million investment in blockchain-based gaming has been announced by Solana Ventures, Forte, and Griffin Gaming Partners.
The goal is to invest in Web 3 game developers creating decentralized games on the Solana blockchain.
This is Solana Ventures' second blockchain gaming-focused investment endeavor, following a $100 million fund established with FTX and Lightspeed.
Solana Ventures, Forte, and Griffin Gaming Partners have announced a $150 million investment in blockchain-based games. The objective is to invest in developers of web3 games who are developing decentralized games on the Solana blockchain. These games frequently use nonfungible tokens (NFTs), which utilize the transparency and security of the blockchain's public record to validate unique digital goods.
Over the last year, NFTs have skyrocketed in popularity, and crypto-focused game businesses have enjoyed significant success with titles like Axie Infinity. Now, established game creators are taking notice and entering the NFT games market in search of new revenue streams for digital commodities.
About Solana Ventures
Solana Ventures is Solana Labs' strategic investing arm. Solana Labs is the inventor of the famous Solana blockchain ecosystem for games. Griffin Gaming Partners manages one of the most significant game investment funds globally. At the same time, Forte provides the infrastructure and regulatory compliance necessary for game firms looking to enter the blockchain gaming space quickly.
Forte has completed a $725 million self-funding round. According to Matthew Beck, partner at Solana Ventures, the ecosystem still defines the convergence of blockchain and gaming. And he is thrilled to join with Forte and Griffin Gaming Partners to aid in developing this new generation of game creators and builders.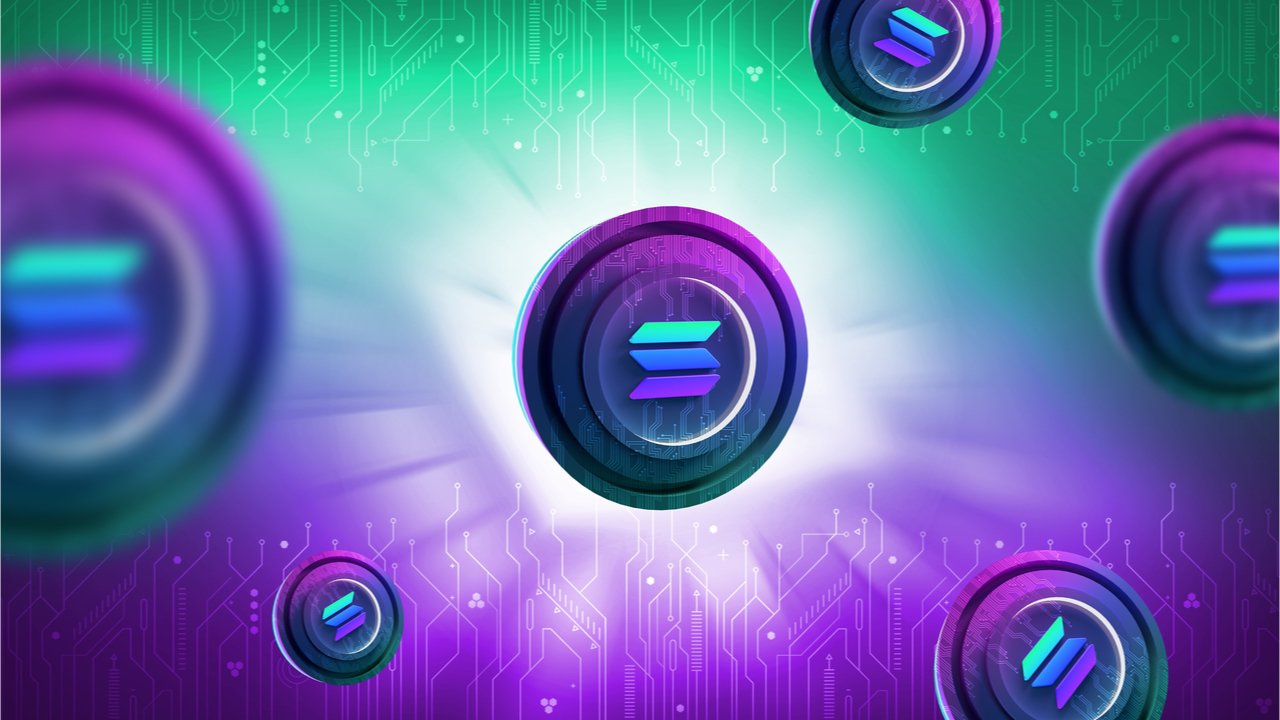 How is it helpful?
Players may genuinely own products in blockchain-enabled games rather than simply spending money on amusement because their digital items can be authenticated. Players worldwide can freely trade goods and services and engage in community economies that encourage innovation, collaboration, and talent. These new mechanisms provide the creative and commercial potential for gaming players and communities worldwide.
According to Pierre Planche, partner at Griffin Gaming Partners, gaming and interactive media would not be a cornerstone of blockchain today if not for the numerous technical advancements made by the community over the last decade — Solana is a prime example, having paved the way with scalability and a user experience that matches these demanding experiences.
About Forte
Forte's platform enables game publishers to easily integrate blockchain technologies into their games through products such as seamless, embeddable token wallets, NFT minting and selling, payment rails, and additional services tailored to blockchain-based token economies, as well as the handling of digitalized assets.
According to Forte CEO Josh Williams, blockchain technology enables publishers to engage with their player bases in novel ways. Whereas developers previously had to constantly create new content for players to consume as one-time purchases, With the emergence of NFTs and other blockchain technology, creators can now grant their audiences absolute property rights and incorporate self-sustaining and thriving economies into their games.
He continued by stating that Solana advances the future of blockchain gaming by ensuring scalability, even at tens of thousands of transactions per second, which makes developing games on Forte with Solana possible and cost-effective for both creators and gamers. Additionally, they are thrilled to partner with Griffin Gaming Partners, which has an enviable track record of collaborating with publishers to create the most innovative products in the gaming business.
About Griffin Gaming
Griffin has funded with over $400 million during the last two years in gaming and Web 3 gaming-related companies., notably as a key investor in Forte's best-in-class blockchain gaming and balanced digital economies platform. Griffin is backed by more than a dozen of the world's leading gaming, media, and technology businesses headquartered in Europe, the United States, Asia, and the Middle East.
Griffin Gaming Partners cofounder Nick Tuosto expressed excitement about working closely with Forte and Solana to improve the blockchain gaming ecosystem by concentrating on the right technology, high-quality gameplay, and long-term value. Solana is the world's most performant blockchain, capable of processing 65,000 transactions per second, achieving block finality in 400 milliseconds, and charging an average transaction fee of $0.00025.
The network is incredibly energy efficient, requiring less energy to complete a transaction than two Google searches. This is Solana Ventures' second blockchain gaming-focused investment endeavor, following a $100 million fund established with FTX and Lightspeed.