Main Highlights:
Business intelligence software collects data from numerous sources and facilitates automation.
Business Intelligence Tools are extremely adaptable and may offer you a wealth of important information about your company's current and future prospects.
The Voice of Customer (VoC) is an important aspect in not only increasing earnings but also in establishing a sense of loyalty and appreciation among your consumers
Business intelligence (BI) solutions are all about assisting you in understanding patterns and gaining insights from your data in order to make tactical and strategic business choices. They also assist you in seeing trends in the masses of data that your firm generates. But how can you determine which business intelligence product is ideal for your company? And which tools can assist you in achieving your online objectives?
Do you struggle to acquire data from diverse sources as a data analyst? Are you experiencing trouble sifting and classifying data? Do you spend a lot of time manually creating reports? If so, a business intelligence tool can help you.
Business intelligence software collects data from numerous sources and facilitates automation, allowing you to save time gathering data and creating reports. BI solutions simplify data preparation so that your analysis findings are as precise as possible and you can reliably utilise them to make important business choices.
Why use business intelligence tools
To begin with, data discovery, which was previously restricted to the skills of advanced analytics professionals, is now something that anybody can perform using these tools. Not only that, but these technologies provide you with the information you need to achieve things like growth, handle pressing concerns, collect all of your data in one place, estimate future results, and much more.
This post will detail the top Business Intelligence tools, ideally putting you on the right track to picking the best tool for your business.
Keep in mind that the robustness, integration capabilities, ease-of-use (from a technical standpoint), and, of course, cost of various business intelligence products all vary.
Business intelligence tools are great, but is there something missing?
Business Intelligence Tools are extremely adaptable and may offer you a wealth of important information about your company's current and future prospects. However, while it is excellent for compiling/gathering data from many sources and assisting you in making sense of it, it is inadequate for collecting data directly from your clients. So why not go a step further…
The Voice of Customer (VoC) is an important aspect in not only increasing earnings (as previously said), but also in establishing a sense of loyalty and appreciation among your consumers for your efforts to give them a meaningful online experience. That is the actual source of success, my friends.
So, how can you add this Voice of Customer data to your existing BI tool? Collect and analyse consumer comments.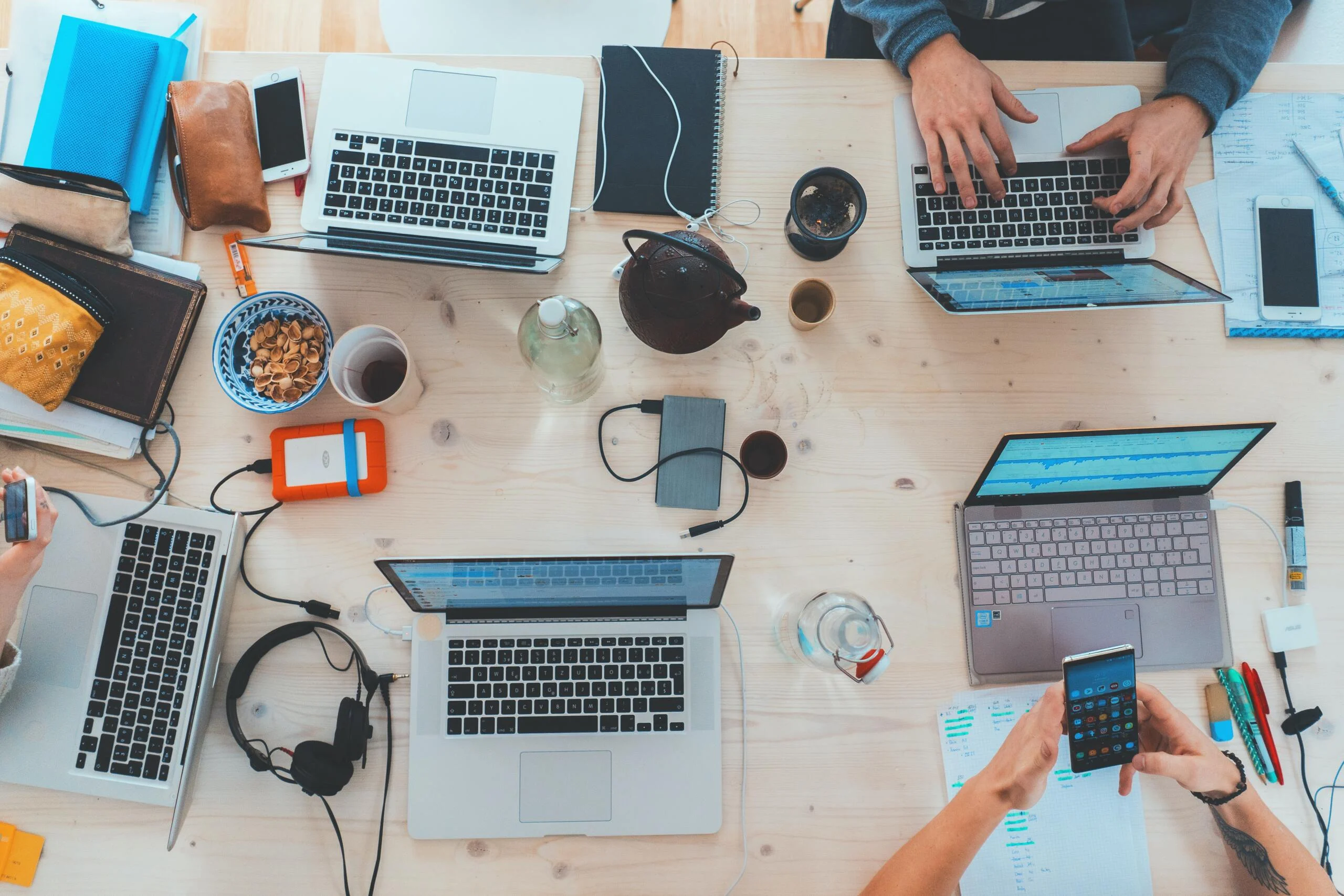 While SAS' most popular service is powerful predictive analytics, the company also offers a fantastic business intelligence platform. This well-established self-service technology, which was launched in the 1970s, enables users to make educated business decisions by using data and analytics. SAS provides users with a plethora of customization choices via their API set, and SAS assures high-level data integration as well as comprehensive analytics and reporting. They also offer a fantastic text analytics option that will provide you with more contextual insights into your data.
Yellowfin BI is a business intelligence and analytics platform that blends visualisation, machine learning, and collaboration. You may also simply sift through large amounts of data using easy filters (e.g., checkboxes and radio buttons), as well as open dashboards from almost anywhere (due to the tool's accessibility flexibility) (mobile, webpage, etc.). The wonderful thing about this BI solution is that utilising a no code/low code development environment, you can simply take dashboards and visualisations to the next level.
SAP Business Objects is a business intelligence application that provides extensive reporting, analysis, and interactive data visualisation. The platform focuses mainly on Customer Experience (CX) and CRM, digital supply chain, ERP, and other areas. What's particularly appealing about this platform is the self-service, role-based dashboards it provides, which allow users to create their own dashboards and apps. SAP is a sophisticated programme designed for all roles (IT, end users, and management) that provides a plethora of features on a single platform. However, the product's intricacy raises the price, so be prepared for that.
Zoho Analytics is an excellent BI solution for detailed reporting and data analysis. This business intelligence solution supports automated data synchronisation and may be scheduled on a regular basis. Using the integration APIs, you can quickly create a connection. Create relevant reports by blending and merging data from many sources. You may dig into the crucial information by creating customised reports and dashboards with a simple editor. It also has a distinct comments box in the sharing choices, which is ideal for cooperation.
Microsoft Power BI is a business analytics tool package that is web-based and excels in data visualisation. It enables users to discover patterns in real time and includes fresh new connections that allow you to step up your advertising game. Microsoft Power BI is accessible from virtually any location because it is web-based. Users may also use this software to integrate their apps and give reports and real-time dashboards.
Oracle BI is a business intelligence technology and application suite for enterprises. This technology provides customers with nearly all business intelligence features, including dashboards, proactive intelligence, ad hoc reporting, and more. Oracle is also ideal for businesses that need to analyse massive amounts of data (from both Oracle and non-Oracle sources) since it is a very resilient solution. Data archiving, versioning, a self-service portal, and alerts/notifications are other important aspects.
Datapine is a comprehensive business intelligence platform that makes the complicated process of data analytics accessible to non-technical individuals. Datapine's solution enables data analysts and business users alike to effortlessly connect diverse data sources, execute complex data analysis, construct interactive business dashboards, and provide actionable business insights thanks to a full self-service analytics strategy.
Sisense is an easy-to-use data analytics and business intelligence solution that enables everyone in your organisation to handle huge and complicated datasets, as well as analyse and visualise this data without involving your IT staff. It also allows you to combine data from a number of sources, such as Adwords, Google Analytics, and Salesforce. Not to mention that, because it employs in-chip technology, data is handled faster than with conventional instruments. Various industry experts, including Gartner, G2, and Dresner, have recognised this platform as a premier cloud analytics platform.
Cognos Analytics is a business intelligence platform powered by AI that supports the whole analytics cycle. From data discovery through data operationalization, you can visualise, analyse, and share actionable insights with your colleagues. Because the data is analysed and presented to you in a visually appealing report, AI allows you to identify hidden patterns. However, keep in mind that it may take some time to become acquainted with all of the capabilities available in this solution.
This is for all of you Excel fans out there… This BI solution is an easy-to-use Excel-based programme that may be utilised by staff with only basic Excel skills. What you receive is a self-service Business Intelligence solution with BI capabilities including data creation, automation, analysis, and visualisation. This solution also works with the previously stated Microsoft Power BI, cleaning and modelling various datasets with Power Query and Power Pivot.
MicroStrategy is a business intelligence platform for enterprises that provides strong (and fast) dashboarding and data analytics, cloud solutions, and hyperintelligence. Users may use this solution to analyse patterns, recognise new possibilities, increase productivity, and more. Users may also connect to one or more sources, whether the data is coming from a spreadsheet, the cloud, or business data tools. It may be viewed by PC or mobile. However, in order to get started, several parties and thorough expertise in the application are required.
Conclusion
To summarise the post, we have highlighted the top business intelligence software solutions that you may use to evaluate your data. I hope you discover the ideal software!